Warum Pep Guardiola Tim Ream liebt?
Favorit Pep Guardiola Tim Ream: Der beste Spieler der Männer-Nationalmannschaft der Vereinigten Staaten in dieser Saison in Europa.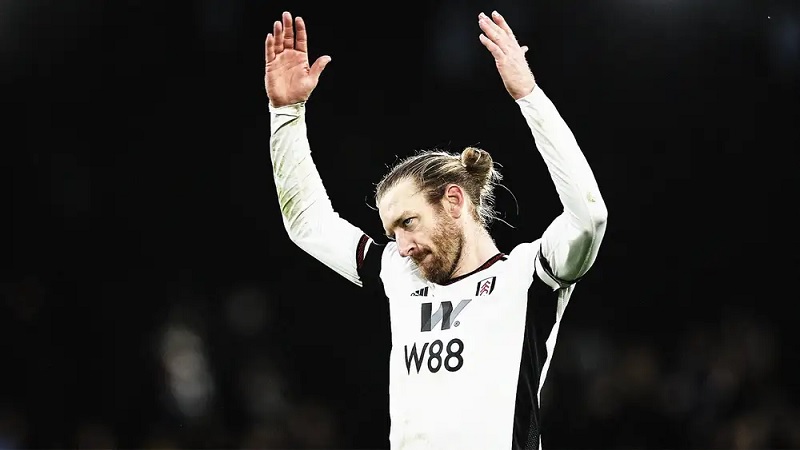 In einem Alter, in dem die meisten Spieler an den Rücktritt denken würden, hat der amerikanische Verteidiger sein Spiel auf ein neues Level gehoben. Es mag schwer zu glauben sein, aber als die US-Herren-Nationalmannschaft im vergangenen November ihren WM-Kader bekannt gab, kam die Aufnahme von Tim Ream überraschend. Nachdem der 35-jährige Innenverteidiger über ein Jahr lang nicht im Bilde war, war er plötzlich wieder im Rennen um das Turnier in Katar.
Obwohl Ream während der Qualifikation weitgehend ausgeschlossen wurde, wurde er zu einem festen Bestandteil der beeindruckenden WM-Kampagne des USMNT und war wohl der beste Spieler des Teams. Im Verlauf der europäischen Spielzeit 2022-23 baut er weiter auf seiner WM-Dynamik auf und hat seinen Platz in der Elite der Premier League mit konstant starken Leistungen gefestigt. Vielleicht war Guardiolas Lob doch nicht unberechtigt.
Bei der WM
Ream teilte mit, dass, wenn er in einem alternativen Universum wäre, er derjenige gewesen wäre, der entschieden hätte, ob er nach Katar gehen würde oder nicht, anstatt dass es eine Entscheidung für ihn wäre. Als er zum ersten Mal den Anruf von Gregg Berhalter erhielt, war er skeptisch und zögerte, sich zu verpflichten. Er war zu diesem Zeitpunkt mental nicht vorbereitet und hatte kein Vertrauen in seine Fähigkeit, dem Team zu helfen.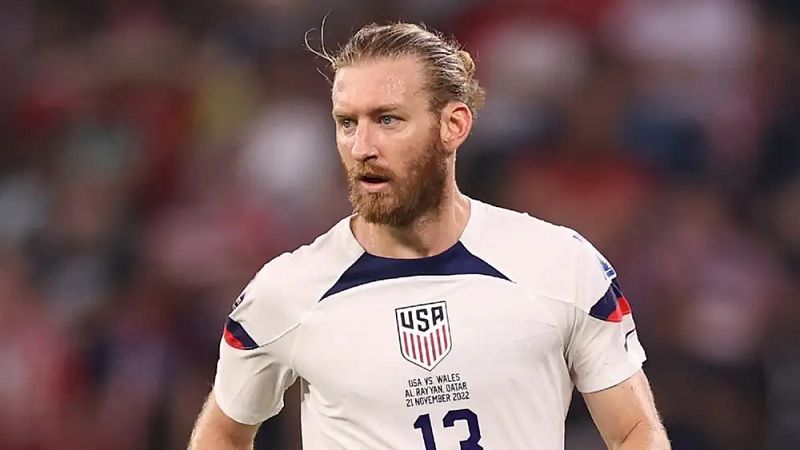 Tim hat sich bei der Weltmeisterschaft als entscheidendes Mitglied des USMNT erwiesen
Nachdem er darüber geschlafen hatte, traf Ream letztendlich die richtige Entscheidung und bewies sich als entscheidendes Mitglied des USMNT bei der Weltmeisterschaft. Obwohl es wahrscheinlich seine einzige WM-Teilnahme war, zeigte Ream in allen vier Spielen der Mannschaft eine fehlerfreie Leistung und trug dazu bei, die USA in die K.-o.-Runde zu führen und sich einen lang ersehnten Traum zu erfüllen.
Der Weg zurück
Ream ist seit einigen Jahren ein bekanntes Gesicht bei Craven Cottage, nachdem er 2015 nach dreieinhalb Saisons mit Bolton zu Fulham kam. Im Laufe der Jahre hat er mehr als 250 Ligaspiele für den Verein bestritten.
Eine Kritik, die sich über Ream abzeichnet, ist jedoch sein Versagen, auf Premier League-Niveau zu spielen. Obwohl er zwei Saisons mit Fulham in der höchsten Spielklasse verbrachte und insgesamt 33 Spiele absolvierte, stieg das Team beide Male unmittelbar nach dem Erreichen der Premier League in die Meisterschaft ab.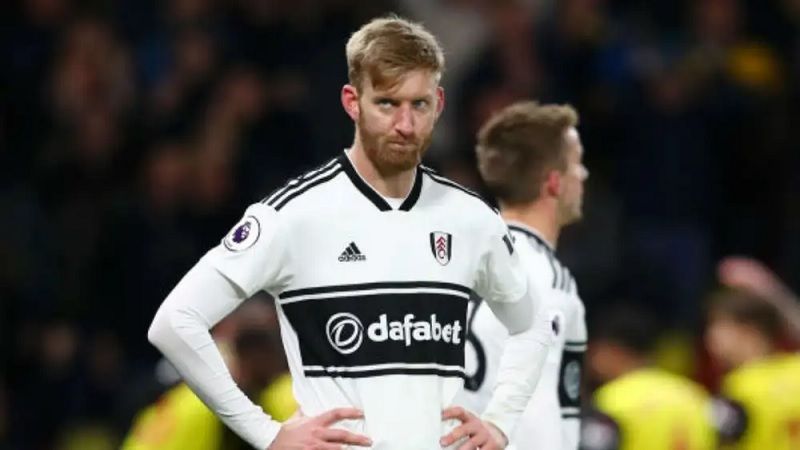 Ream ist seit einigen Jahren ein bekanntes Gesicht bei Craven Cottage
Reams Chancen, sich in der Premier League zu beweisen, schienen vorbei zu sein, nachdem er 2020-21 in Fulhams letzter Saison in der höchsten Spielklasse nur sieben Spiele bestritten hatte. Aber diese Saison hat ihm eine neue Gelegenheit geboten, sein Potenzial auf diesem Niveau zu zeigen.
Fulhams eiserner Mann
Mit 35 Jahren hat Ream in dieser Saison viele mit außergewöhnlich guten Leistungen in der Premier League überrascht. Er hat nur zwei Spielminuten für Fulham verpasst und ist neben Andreas Perreira einer von nur zwei Spielern, die in jedem Spiel von Beginn an standen. Beeindruckend ist aber nicht nur seine Präsenz auf dem Platz, sondern auch das konstant hohe Niveau, auf dem er spielt.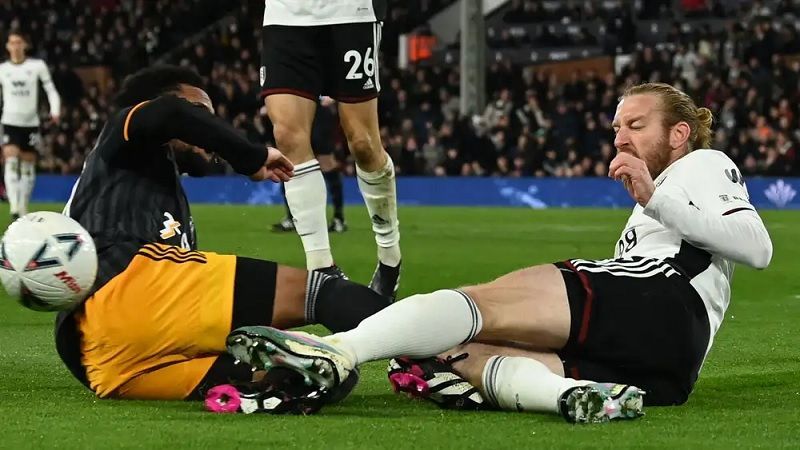 Ream hat viele überrascht, indem er in dieser Saison in der Premier League außergewöhnlich gut abgeschnitten hat
Ream belegt derzeit den 11. Platz in der Premier League für Kopfballabwürfe und den neunten Platz sowohl für Blocks als auch für den Gesamtabwurf, was ihn zu einem der besten Verteidiger der Liga macht. Darüber hinaus führt er Fulham regelmäßig bei Berührungen und Pässen in einzelnen Spielen an, was darauf hinweist, dass er sich in den letzten Jahren zu einem gelassenen und fähigen ballspielenden Innenverteidiger entwickelt hat.
Teamerfolg
Der Erfolg von Fulham in dieser Saison ist nicht nur auf die individuellen Leistungen von Ream zurückzuführen, sondern vielmehr auf die kohärenten Bemühungen des gesamten Teams. Derzeit liegen sie in der Premier League auf dem siebten Platz und bereiten sich darauf vor, in einem entscheidenden Spiel gegen Arsenal anzutreten, das sich auf das Titelrennen auswirken könnte.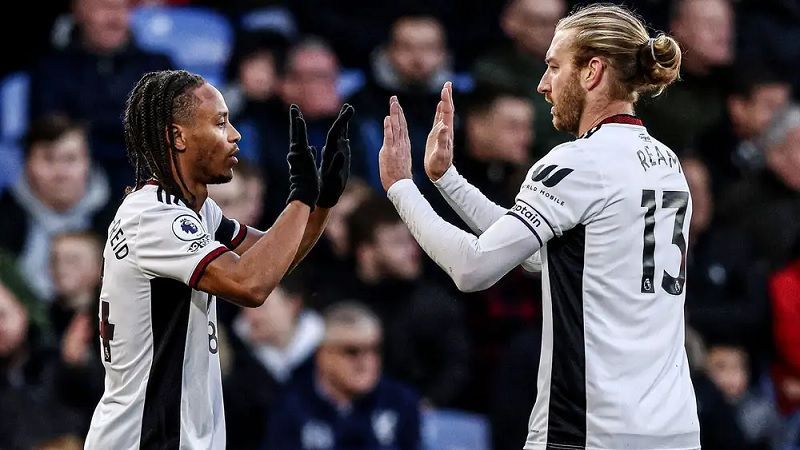 Fulhams Erfolg in dieser Saison ist nicht nur auf Reams individuelle Leistungen zurückzuführen
Fulham spielt jedoch nicht nur die Rolle eines Spoilers; Sie kämpfen auch um ihre Chance, im europäischen Fußball anzutreten. Mit nur 34 Gegentoren in 26 Spielen ist Fulhams Defensivbilanz vergleichbar mit den Schwergewichten Tottenham und Manchester United. Das Team kämpft derzeit um einen Platz in der Europa- oder Conference League, und obwohl eine Top-4-Platzierung unwahrscheinlich erscheint, ist es nicht völlig ausgeschlossen, da sie sechs Punkte hinter den Tabellenführern liegen.
Fulhams letzter Ausflug in den europäischen Wettbewerb war 2011/12, als Clint Dempsey ihr Starspieler war, aber unter der Führung von Marco Silva hat das Team realistische Ambitionen, nächste Saison zum kontinentalen Wettbewerb zurückzukehren, wenn die aktuelle Saison in ihre Endphase geht.
USMNTs Spieler der Saison?
Es ist schwer zu behaupten, dass jemand anderes als Ream in dieser Saison der Top-Performer für die US-Männer-Nationalmannschaft in Europa war, wenn man sowohl den Einzel- als auch den Mannschaftserfolg betrachtet. Während Tyler Adams für Leeds gut gespielt hat, machen es die Kämpfe seines Teams schwierig, sich für ihn stark zu machen. Brenden Aaronson startete stark, hat aber seitdem abgelehnt, Weston McKennie ist noch neu in der Premier League, und Antonee Robinson ist im Rennen, aber Ream hat wirklich für Fulham geglänzt.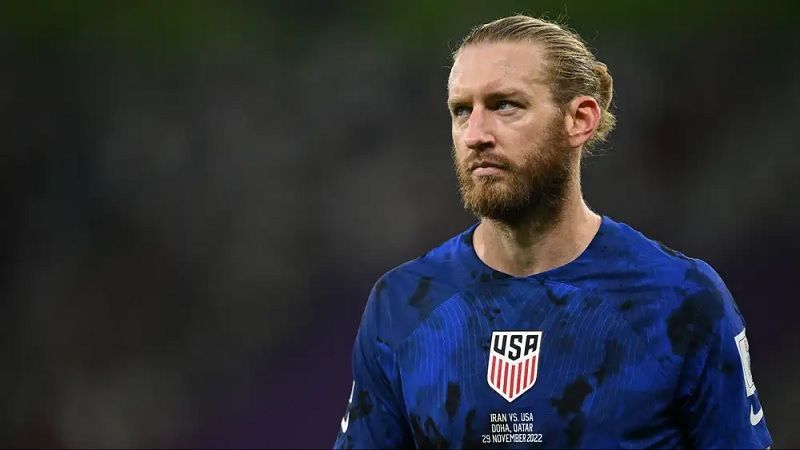 Ream war in dieser Saison der Top-Spieler der US-Männer-Nationalmannschaft in Europa
Cameron Carter-Vickers und Malik Tillman waren gut, aber die schottische Spitzengruppe ist nicht mit der englischen zu vergleichen. Christian Pulisic und Gio Reyna wurden durch Verletzungen zurückgehalten, während Tim Weah in Lilles Aufstellung hin und her wechselte, bevor er zum Linksverteidiger wechselte.
Ricardo Pepi, der nicht im WM-Kader stand, ist mit zweistelligen Toren für den FC Groningen ein enger Anwärter und könnte auf dem Weg zum Verbleib in der Eredivisie noch mehr Tore erzielen. Um ehrlich zu sein, spielt derzeit keiner der jungen Teamkollegen von Ream auf dem gleichen Niveau wie der Verteidiger, der einen Gang erreicht hat, der von keinem von ihnen erreicht wird.
Die Zukunft
Obwohl er sich in den letzten Jahren seiner Karriere befindet, hat Ream noch viel zu bieten, wie seine aktuelle Form zeigt. Sein Vertrag mit Fulham läuft bis zur Saison 2023/24, und es ist unwahrscheinlich, dass sie sich von ihm trennen wollen. Ream selbst brennt darauf, in einem UEFA-Wettbewerb zu spielen, wozu er bisher noch keine Gelegenheit hatte.
Obwohl er mit einem Wechsel zu seinem Heimatverein St. Louis SC in der MLS in Verbindung gebracht wurde, könnte Ream problemlos noch ein weiteres Jahr in Europa spielen, wenn er sich dafür entscheidet.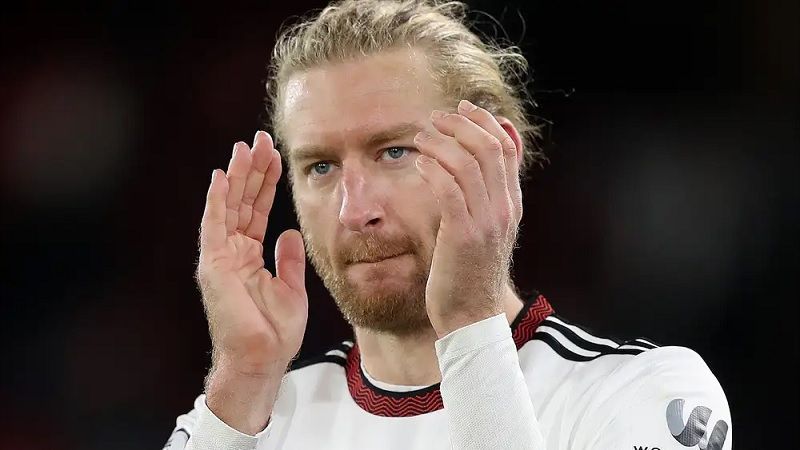 Ream hat noch viel zu bieten, wie seine aktuelle Form zeigt
Was die Nationalmannschaft betrifft, wird es für Anthony Hudson und seinen Nachfolger schwierig sein, Reams Fähigkeiten zu übersehen. Der Gold Cup findet diesen Sommer statt, gefolgt von der Copa America im Jahr 2024, sodass es für Ream viele Möglichkeiten gibt, seinen Wert zu beweisen.
Ob Ream so lange in Europa bleiben wird, bleibt abzuwarten, aber die Zeit wird es zeigen.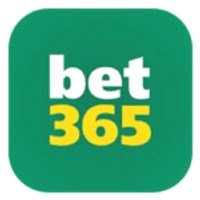 Soccer Accumulator Bonus!
Up to 70% bonus for accumulators on selected leagues at bet365. Applies to pre-match accumulators of 3+ selections on the standard Full Time Result, Both Teams to Score or Result/Both Teams To Score markets only. Bonus percentage is dependent on number of selections. Bonus capped at £100k and applied to returns.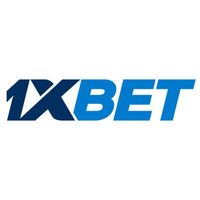 100% bonus on the 1st deposit up to 100$
Looking for a great way to kickstart your online betting experience? Look no further than 1xBet, where you can enjoy a fantastic 100% bonus on your first deposit of up to $100! With this amazing promotion, you'll have double the funds to play with when you sign up and make your first deposit.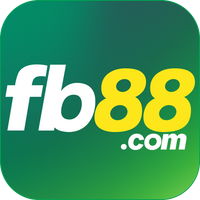 Enjoy 100% Bonus upto 100$
Looking for a great way to boost your online gaming experience? Look no further than FB88! For a limited time, we're offering an incredible promotion that's sure to put a smile on your face. When you sign up and make your first deposit, you'll receive a 100% bonus of up to $100!