Reasons why Luka Donic wear number 77 on his jersey
In the 2022–23 season, Luka Doncic is having a breakthrough year. In this article, we will reveal all you need to know about this superstar.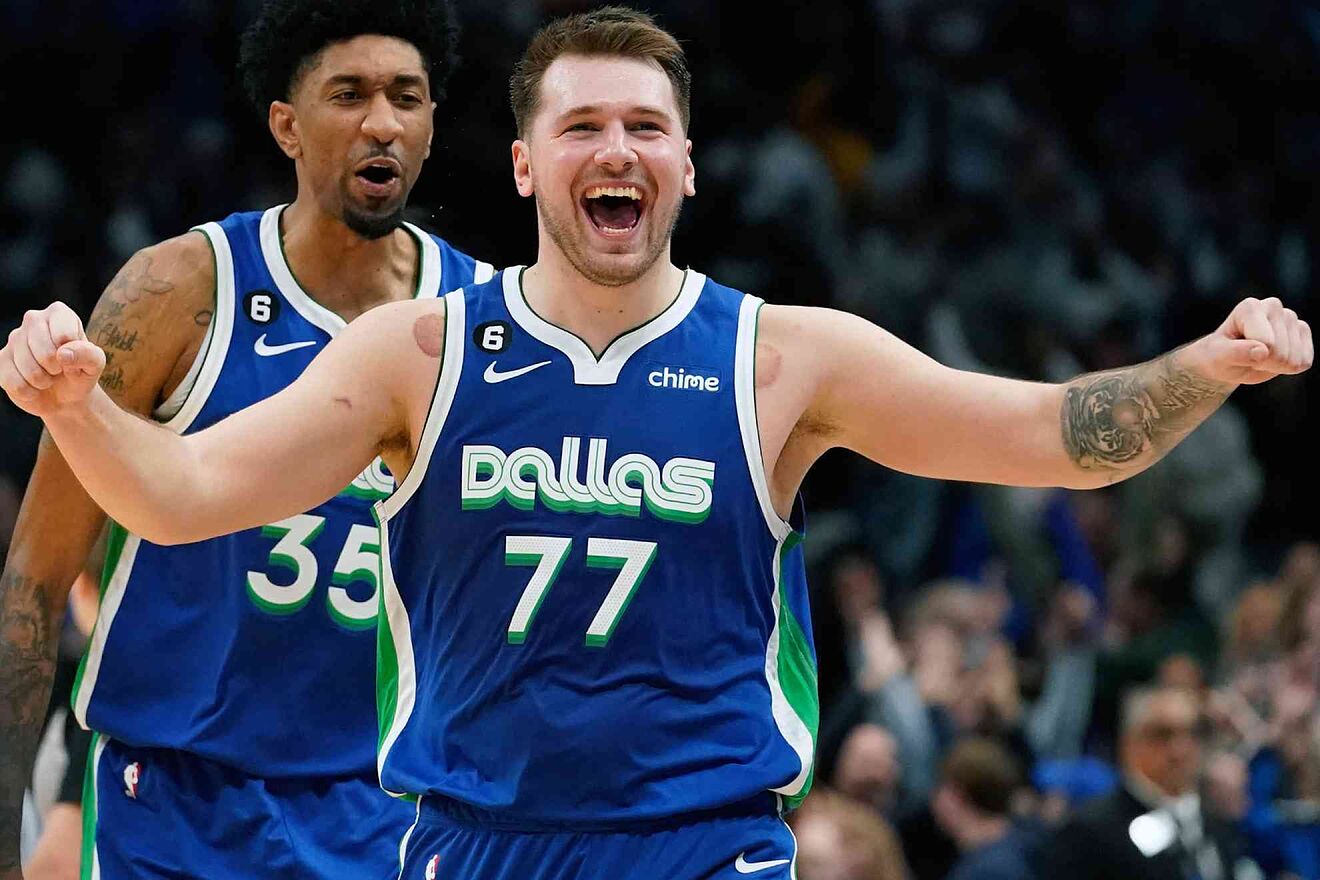 The 2022-23 has witnessed an excellent Luka Doncic. In the previous five games, the Dallas Mavericks guard has been on fire, averaging 45.6 points, 11.2 rebounds, and 10.2 assists. Luka has put on standout performances, helping the Mavericks win six straight games and climb the standings. If the 23-year-old guard keeps playing like this, he will win the MVP award this year, making him one of the favorites.
Luka Doncic has 77 on his shirt to pay tribute to his idol
The little European nation of Slovenia is where Doncic was born and nurtured. The Mavericks guard grew up idolizing some of the greatest players to ever play in Europe, unlike many of his NBA contemporaries. Doncic looked up to the late Greek basketball star Vassilis Spanoulis. Spanoulis had a successful career in Europe and even played briefly in the NBA.
The Greek guard made the decision to retire in 2021 after more than 20 years in the NBA. Luka Doncic discussed the significance of wearing jersey number 77 shortly after his retirement.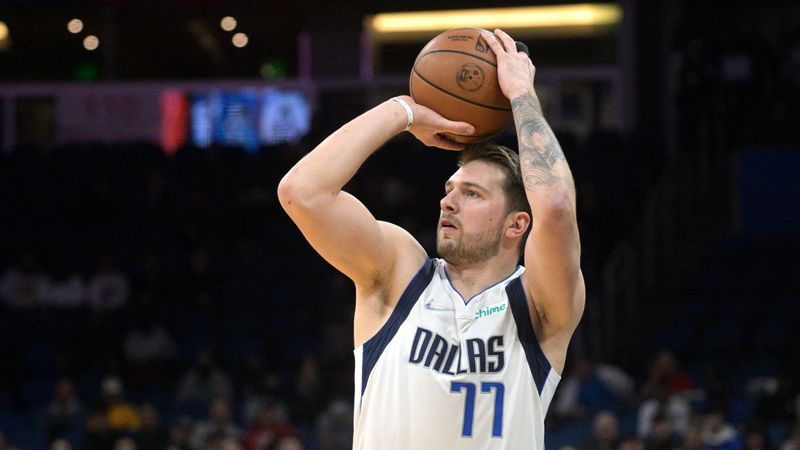 Luka Doncic wears 77 on his Jersy to pay tribute to his idol
You may want to check out these books: An NBA analyst asserts that Luka Doncic "has a shot to become the best offensive player ever" and that his defensive abilities will never compare to those of LeBron James or Michael Jordan. Remember that Doncic wore number 7 while representing Real Madrid. The guard ultimately chose number 77 since, at the time of his Mavericks draft, Dwight Powell had already claimed the number.
Luka Doncic's love story
Ever since he entered the NBA, Luka Doncic has seized the limelight. The Slovenian is a Dallas Mavericks player. This season, Doncic has displayed play drawing similarities to the legendary Michael Jordan. Knowing that Luka is only 23 and piling such figures is astounding. As a result, his connection has attracted attention. Luka gained attention in the 2020–21 season when it seemed like he was making out with NBA official Ashley Moyer–Gleich. He also mentioned his infatuation for Jennifer Aniston, a well-known Hollywood actress. As a result, Luka is dating Anamaria Goltes, a 25-year-old influencer and model from Slovenia.
Luka and Anamaria first met when they were just 12 years old and have been best friends since they were little. I've answered this question like a million times, Anamaria said when asked how she met the NBA player. When we were 12 years old, we met in a Croatian beach. Fun fact: We still hang out with the same pals we did back then. "You retain the genuine ones; am I correct?"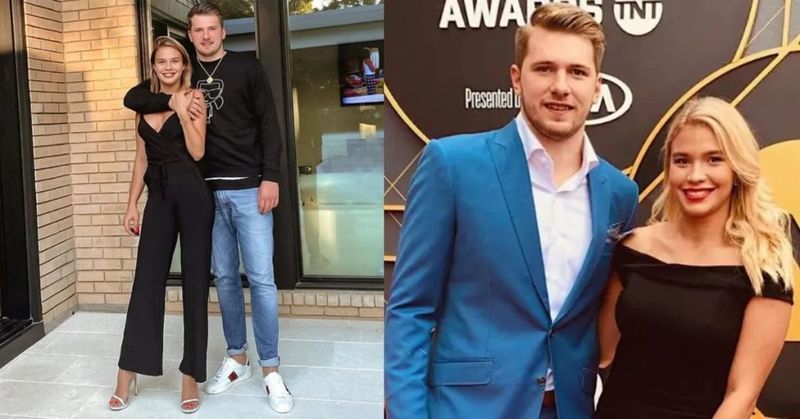 Doncic and his girlfriend has a beautiful love story
Viki, Hugo, and Gia, the three dogs that Luka and Anamaria share their home with, are also residents. Although they had been together since 2016, before 2018 when he was picked, the couple broke up. Luka and Anamaria are finally back together after spending a significant amount of time apart due to the COVID-19 epidemic. They both put in a lot of mileage getting to meet.
Anamaria moved to the United States to pursue her career as a model, which she began while still in college. She began by sharing images on social networking sites, which fueled her enthusiasm. She has worked with Immortal Model Management and Campbell Models after being contacted by the global agency IMG. On Instagram, Anamaria has 164K followers. She has gained admirers who regard her as a fitness coach since she frequently shares exercise videos on social media. Anamaria mostly supports herself through modeling and a job in fitness. Her estimated US net worth is $250,000.00.