RB Leipzig transfer news: Captain Marcel Sabitzer is likely to move to Bayern Munich
A transfer window this year is happening, and there is a high chance that captain of RB Leipzig Marcel Sabitzer will move to Bayern Munich for the 2021-22 season. Arrivals
Recently, RB Leipzig have spent more than €90.00m to welcome six new players from other football clubs in Germany as well as in Europe. They also got Brian Brobbey from the U21 squad of club Ajax for a free transfer, four players who ended their loan deals in other clubs this year (mostly at the end of June 2021, and only Caden Clark on Dec 31, 2021).
Three midfielders, Joscha Wosz and Ben Klefisch from the U19 squad of the club with Sidney Raebiger from the U17 are promoted to the senior squad this season.
Among all the arrival players of RB Leipzig at this time, Andre Silva is the player that the club had to pay the most. He was transferred from another Bundesliga club Eintracht Frankfurt for a fee of €23.00m. This Portuguese striker was a part of the top-flight club AC Milan. However, he started to impress football fans during the time he was playing in Eintracht Frankfurt, under both deal and professional contracts.
Notably, within the 2020-21 Bundesliga, he scored 29 goals in 34 games, proudly receiving two individual awards, Bundesliga Goal of the Month in June 2020 and Bundesliga Player of the Month in January the next year. Having this guy in the squad is one of the targets that RB Leipzig have achieved for the 2021-22 season.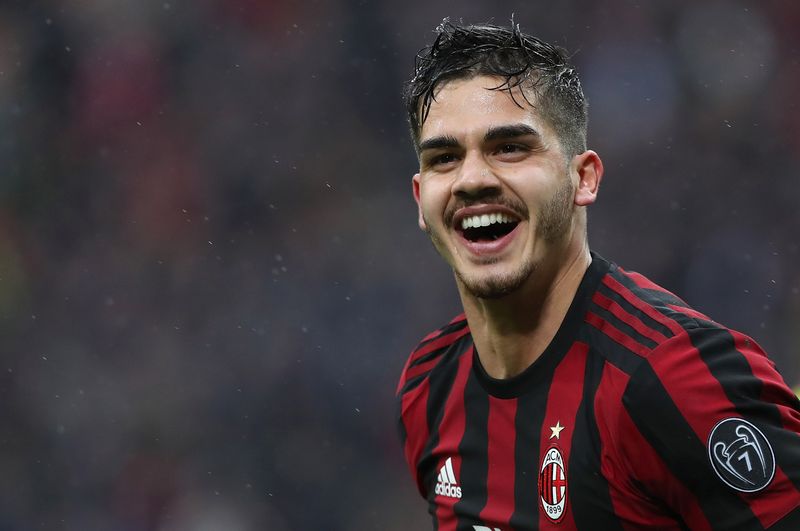 Andre Silva
Departure
Along with the arrival of 14 players to Die Rotten Bullen, there have been eight players moving to new homes in the 2021-22 season of football. RB Leipzig received €95.00m for selling their four players, which are two center-backs Dayot Upamecano and Ibrahima Konaté, and two attacking midfielders Hannes Wolf and Lazar Samardzic. French player Dayot Upamecano was sent to the German top-notch club, Bayern Munich for a record €42.50m transfer fee on a five-year contract.
Marcel Sabitzer is likely to move to Bayern Munich
So the captain of RB Leipzig has his deal at this club ended in 2021 after spending seven years in his senior career with Die Rotten Bullen. This Austrian player has scored a total of 52 goals for RB Leipzig during two seasons of 2. Bundesliga and six seasons of Bundesliga. He once extended his contract with RB Leipzig in 2016, which would last until 2021. And now, a new season of football (2021-22 season) has started and Marcel Sabitzer is likely to move right in this transfer window.
Things seem to happen in the way that he expects. Bayern Munich are willing to pay €18 to €20 million to acquire Marcel Sabitzer. On the other hand, Marcel is also expressing his interest in this club. So what we are looking for is the official announcement from Bayern or Marcel, maybe around the end of this month.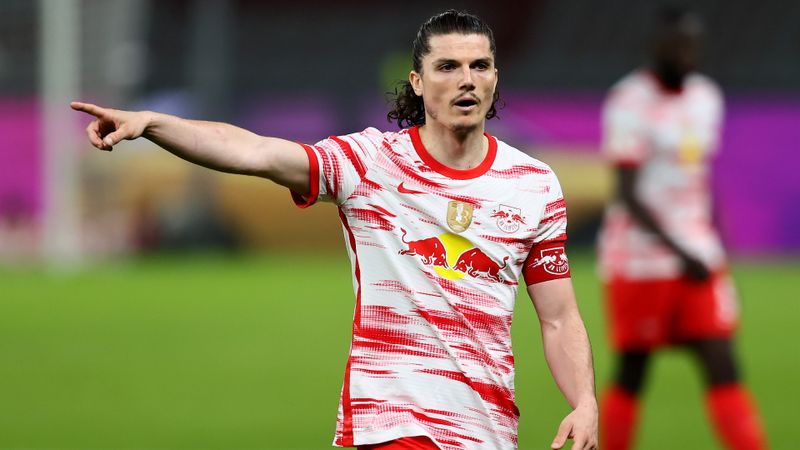 Marcel Sabitzer
References
Wikipedia