Marseille FC in the Champions League: Some facts about the French club in the prestigious UEFA competition
In this post, we will take a closer look at Marseille, a Ligue 1 club, but in a wider arena, UEFA competition, especially the UEFA Champions League. Let's see what the 10-time-Ligue-1-winner has achieved in the history of the Champions League now.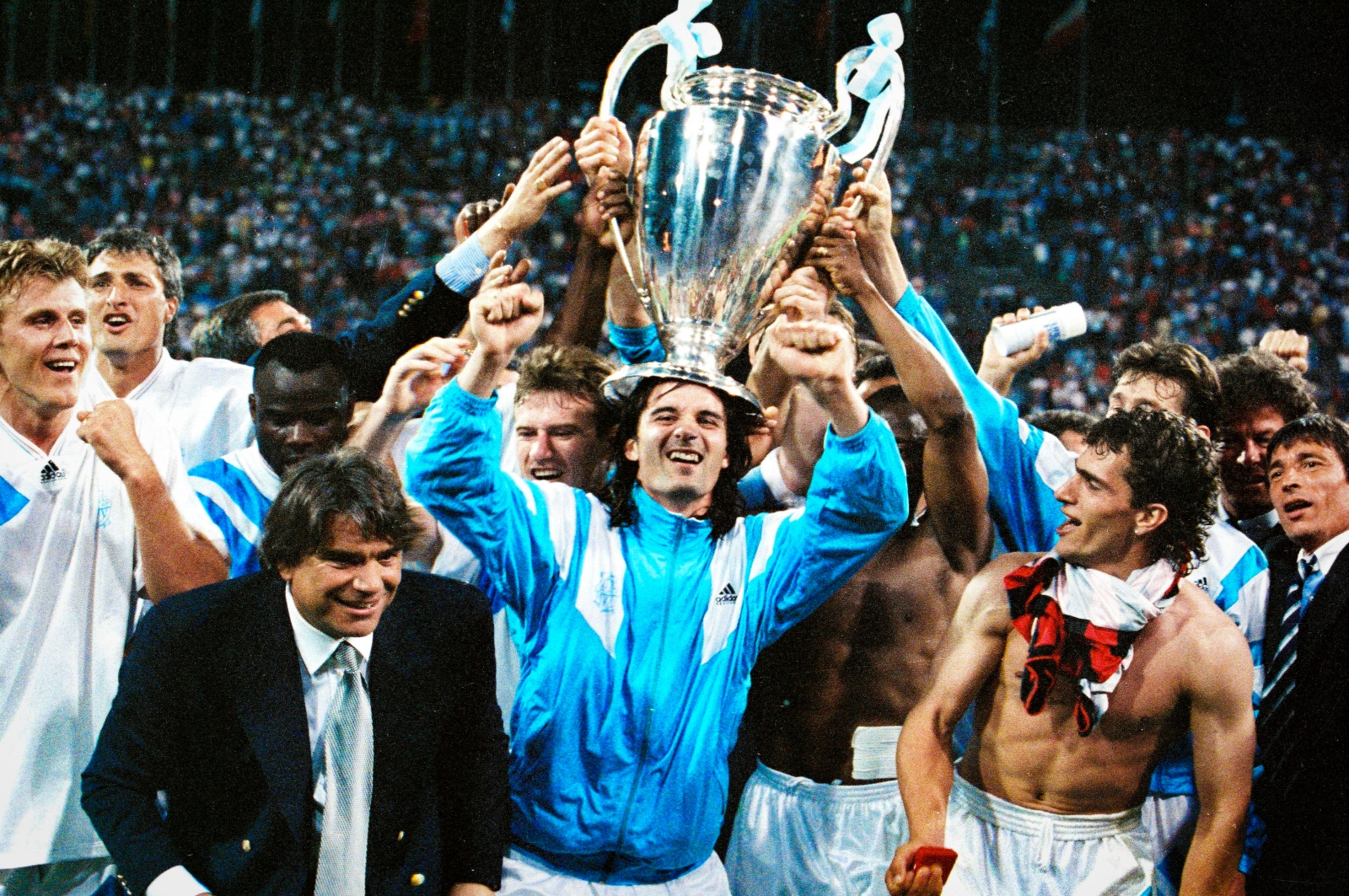 When did Marseille last win a Champions League?
Although not being a well-known club in world football, Marseille are the only French club that has once won the UEFA Champions League. They have also played the most finals of football competitions hosted by UEFA.
Marseille won the 1992-93 UEFA Champions League, the season when the name of the competition was changed from European Cup to UEFA Champions League. The club were the leading team in Group A to meet Group B's winner, AC Milan in the single-legged final round held on 26 May 1993.
Marseille surpassed Milan with the only goal scored by Boli before the first half ended. The match was hosted at Olympiastadion in Munich with a record of 64,400 attendance. This is also the only Champions League title that the French club has obtained until now.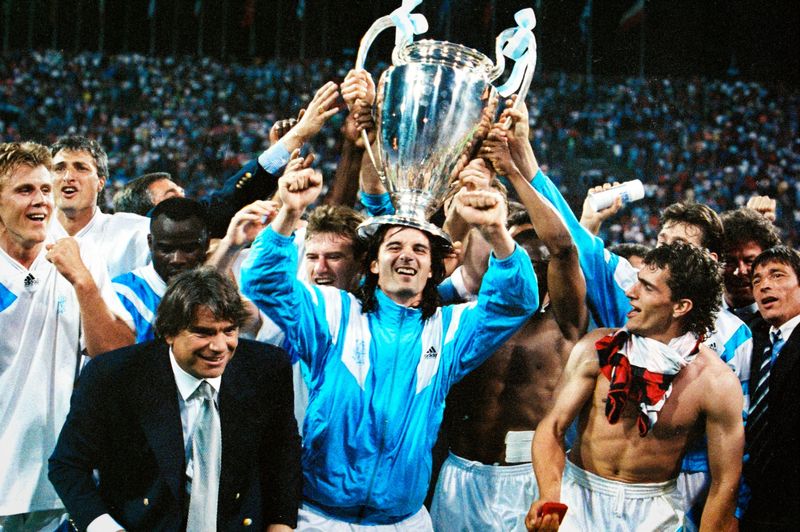 Marseille crowned the 1993 Champions League
How many times have Marseille qualified for the Champions League?
As of October 2020, Marseille have participated in the UEFA Champions League 15 times with 108 games played. The table below will give you a detailed look at which round that the club used to reach in the history of the European Cup, or UEFA Champions League.
Accordingly, Marseille have shown up in 15 seasons of the European Cup/ UEFA Champions League with the first campaign being the 1971-72 and the latest one being the 2020-21 season. Within these 15 participations, they entered the finals twice (1990-91 and 1992-93) and once won the Champions League title. Most of the other times, the French club stopped at the group stage of the tournament.
In the 2020-21 Ligue 1, Marseille finished fifth in the league table, which led to their qualification for the Europa League group stage instead of the Champions League. This is why we don't see Jorge Sampaoli's students in the 2021-22 Champions League.
The other bad news is that Marseille have never won any Europa League group stage game since the beginning of the season. They have four draws out of four games up to the present, with four points in total, and rank third in Group E. There are only two more rounds to decide if the French club can keep their slot in the 2021-22 Europa League or not. So don't miss any latest results or news about Marseille at betimate.com.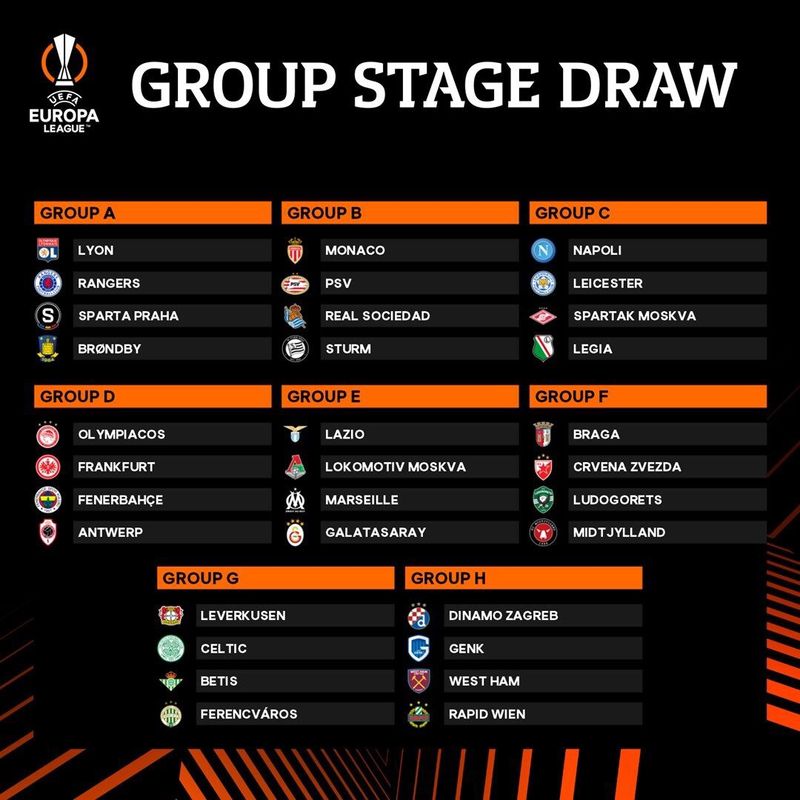 Marseille rank third in 2021-22 Europa League's group E
References
Wikipedia
Betimate.com