Bristish Press: Cristiano Ronaldo secretly negotiates with Bayern Munich.
Cristiano Ronaldo and his agent Jorge Mendes are believed to have met with Bayern Munich officials to discuss the possibility of a transfer in January 2023.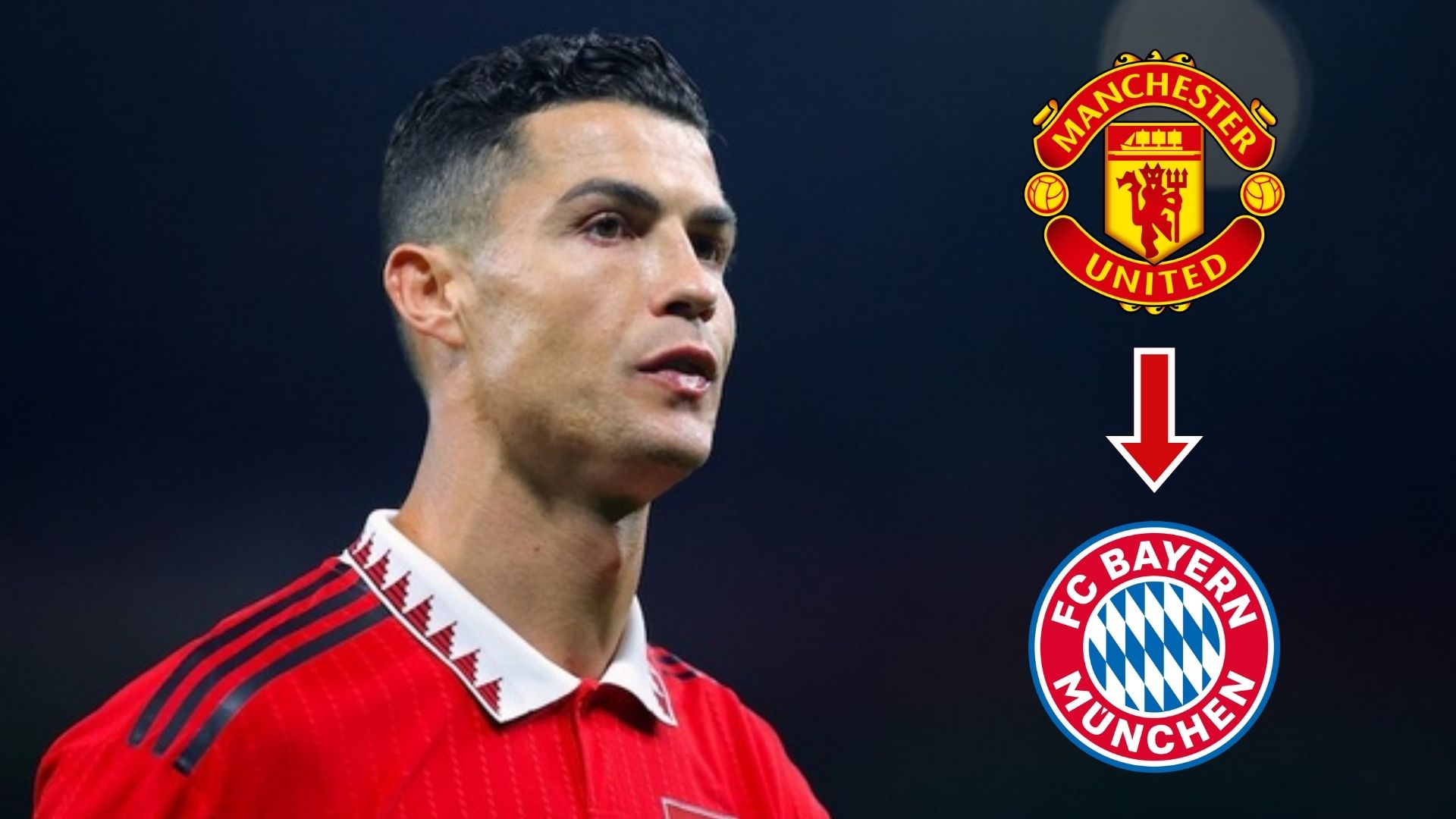 Sportsmail revealed that Bayern Munich's delegation flew to London, England last week to negotiate with Ronaldo and Mendes about the possibility of recruiting the Portuguese superstar after the 2022 World Cup. Sadio Mane has suffered a serious injury. The former Liverpool striker was still nominated by the Senegal coach to travel to Qatar, but it is not certain that he will recover in time to perform.
Bayern Munich's CEO and club legend, Oliver Kahn, confirmed in the summer of 2022 that the team considered signing Ronaldo. However, the deal failed when they deliberated that the former Real Madrid and Juventus star did not match the club's philosophy.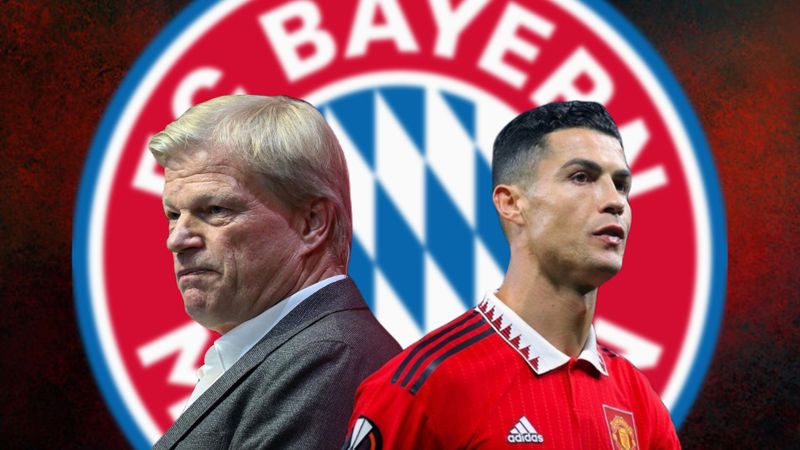 Legendary keeper Oliver Kahn once said that Bayern Munich used to consider about Ronaldo's deal.
The Bundesliga champions are also not willing to pay a salary of more than £500,000 a week for Ronaldo. However, Mane's injury and the unpredictable future of Eric Maxim Choupo-Moting compelled Bayern to take action.
The opportunity came to Bayern when Ronaldo publicly criticized the leadership, coaching staff and teammates at MU. The 37-year-old striker's "rebellious" behavior is believed to have resulted from being dropped from the starting lineup against Fulham in the 16th round of the Premier League on November 13.
According to Kaveh Solhekol, Sky Sports ' chief editor, Ronaldo was informed in advance that he would be on the bench when Manchester United encounter Fulham in the round of 16 of the Premier League. The 37-year-old striker continued to report being sick so that he would not have to travel with his teammates to Craven Cottage.
Manchester United have just confirmed that they have information about Ronaldo's interview and will respond soon. According to the Telegraph, coach Erik ten Hag will meet with Chief Executive Officer Richard Arnold and Director of Football John Murtough to decide how to handle Ronaldo's situation. This meeting will be witnessed and attended by the club owner, Joel Glazer.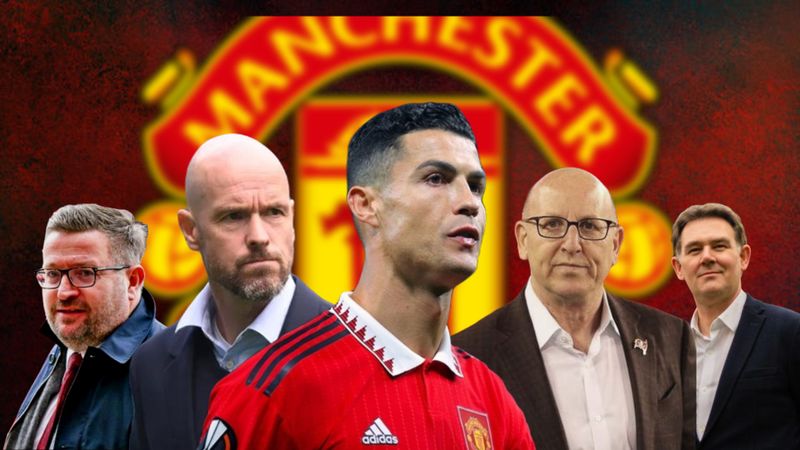 Coach Erik ten Hag and Man Utd's board will have a discussion on Ronaldo's issue.

In the summer of 2022, Ronaldo asked Manchester United's board many times to let him go but failed. The fact that CR7 does not want to stay at Manchester United is relatively understandable because this season, Manchester United have to play in the Europa League after playing poorly last season and failing in the EPL top-four race.
Being labeled "Mr. Champions League", Ronaldo certainly aspires to improve his achievement in the most prestigious club-level competition in Europe. Ronaldo's desire seems to have become even greater after seeing that Messi, the second-highest scorer in Champions League history, is gradually closing the gap on his goal record. Furthermore, coach Erik ten Hag does not frequently use Ronaldo in the Premier League this season, which also makes CR7 angry. His exclusive interview with Piers Morgan Uncensored could be interpreted as a signal that the Portuguese superstar will depart from the club after the 2022 World Cup.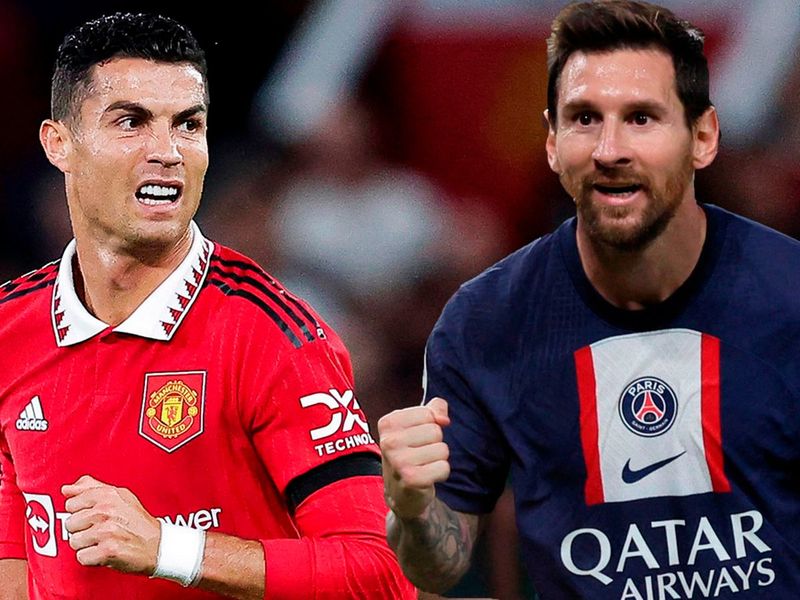 Ronaldo wants to play in the Champions League to reinforce his position as the UCL all-time top scorer.

Last month, according to Goal, the 37-year-old striker also spoke to Newcastle United about a potential transfer.
Bayern Munich can be a potential destination for the five-time Ballon d'Or winner. If the deal is completed, it will be more interesting for football fans because Bayern Munich have to face Paris Saint-Germain, the club that Messi is playing for, in the round of 16 of the Champions League in February 2023.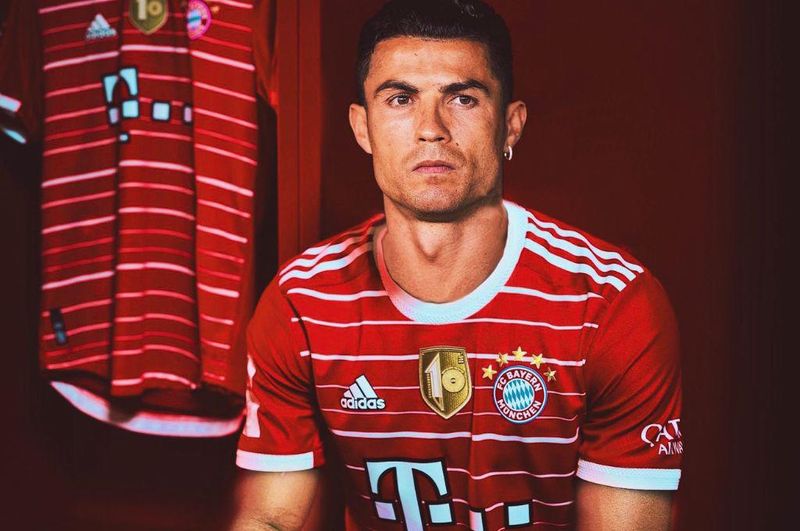 Will this image come true this winter?