Harry Maguire will become the hope of Manchester United in the League Cup
Manchester United is in lack of defenders when stars like Lisandro Martinez and Raphael Varane are still unavailable due to their participation in the 2022 World Cup final. Therefore, Harry Maguire will be the priority for the Manchester squad in the next match in the League Cup. Manchester United will have a confrontation against Burnley in the League Cup on December 21, 2022. However, they cannot expect these two excellent defenders, because Martinez and Varane need to rest for at least 1 week to 10 days as prescribed after the 2022 World Cup and have just gone through the final with too many emotions and drama in Qatar. Therefore, coach Erik ten Hag had to rely on midfielder Harry Maguire, who returned to the club after only 1 day since his national football team, England, left the tournament in the quarterfinals of the 2022 World Cup (losing 1-2 to France).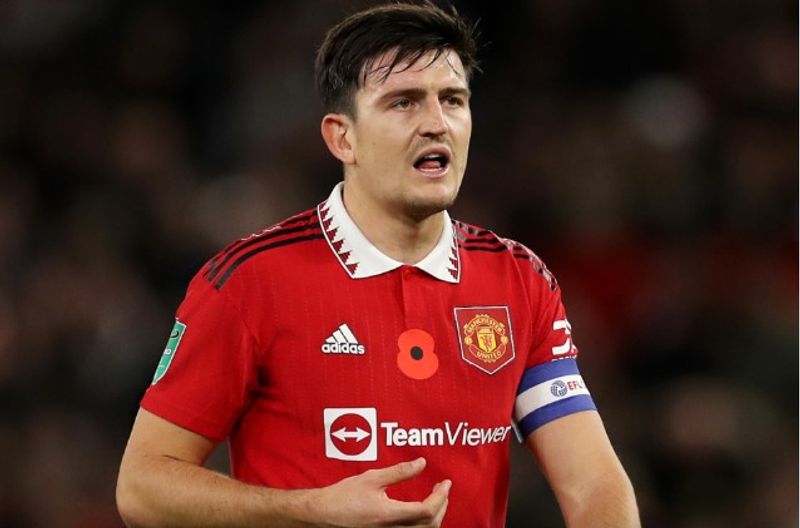 Harry Maguire will be an important player of Manchester United in the match against Burnley
Before the 2022 World Cup, Harry Maguire was in fourth place on the list after the £85 million player made too many mistakes in a row. Since the beginning of the season, this central defender has only played 1 match in the main squad of MU; the remaining 7 matches have been played from the bench.
However, when he returned to England for the 2022 World Cup, people seemed to forget his poor performance at club level. Harry Maguire played well and became a barrier for any opponents. His performance helped the "Three Lions" to go to the quarterfinals. In terms of appearances, Harry Maguire represented England five times at the 2022 World Cup, which is more than four times for Manchester United in the 2022-23 Premier League season. It rarely happens.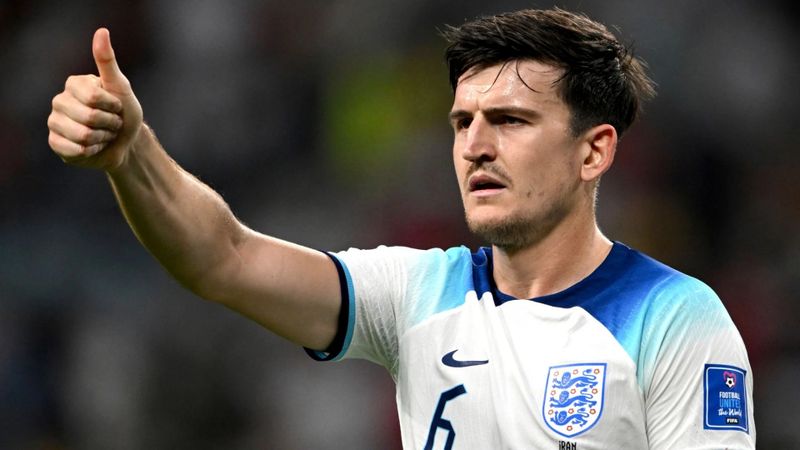 Harry Maguire had a good form in World Cup 2022
Witnessing the good performance of Manchester United's captain at the World Cup in 2022, coach Erik Ten Hag hopes that he will show the same form when returning to Manchester United. Tan Hag should believe him and give him a chance in the official squad.
The absence of Martinez and Varane, which leaves MU with only one center-back, Lindelof, and the injury of young players like Teden Mengi, 20, in a friendly defeat to Cadiz (2-4) in the West.Spain and Axel Tuanzebe have yet to play a game since the beginning of the season. Therefore, an opportunity has come to Harry Maguire with the possibility of being used by coach Erik ten Hag in the match against Burnley.
According to The Sun, Harry Maguire's performance in the match against Burnley will be an important test for the midfielder to convince coach Erik ten Hag to use him in the Premier League matches that are about to take place again on December 26.