The newest update about Pele's health
Apparently, the great soccer player's health has not gotten any better.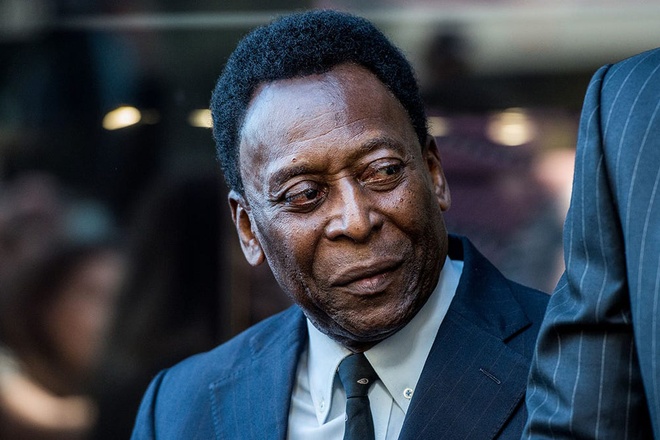 The legendary soccer icon Pelé is ill, and unfortunately, his situation hasn't gotten any better recently. He had a colon tumor removed in September 2021, but last month he was readmitted to the hospital. The three-time World Cup champion is currently receiving "elevated care" due to "kidney and heart dysfunctions" and has advanced cancer, according to experts at Albert Einstein Hospital.
As Pele's condition deteriorates, his family has assembled in the hospital. Kely Nascimento has shared yet another hospital moment as the Brazilian star approaches one month in recovery.
One of Pelé's sons, Edson Cholbi Nascimento, also known as Edinho, paid a visit on Saturday but left on Tuesday for his place of employment as a soccer coach in the south of Brazil. Since leaving Sao Paulo, he has avoided speaking with reporters.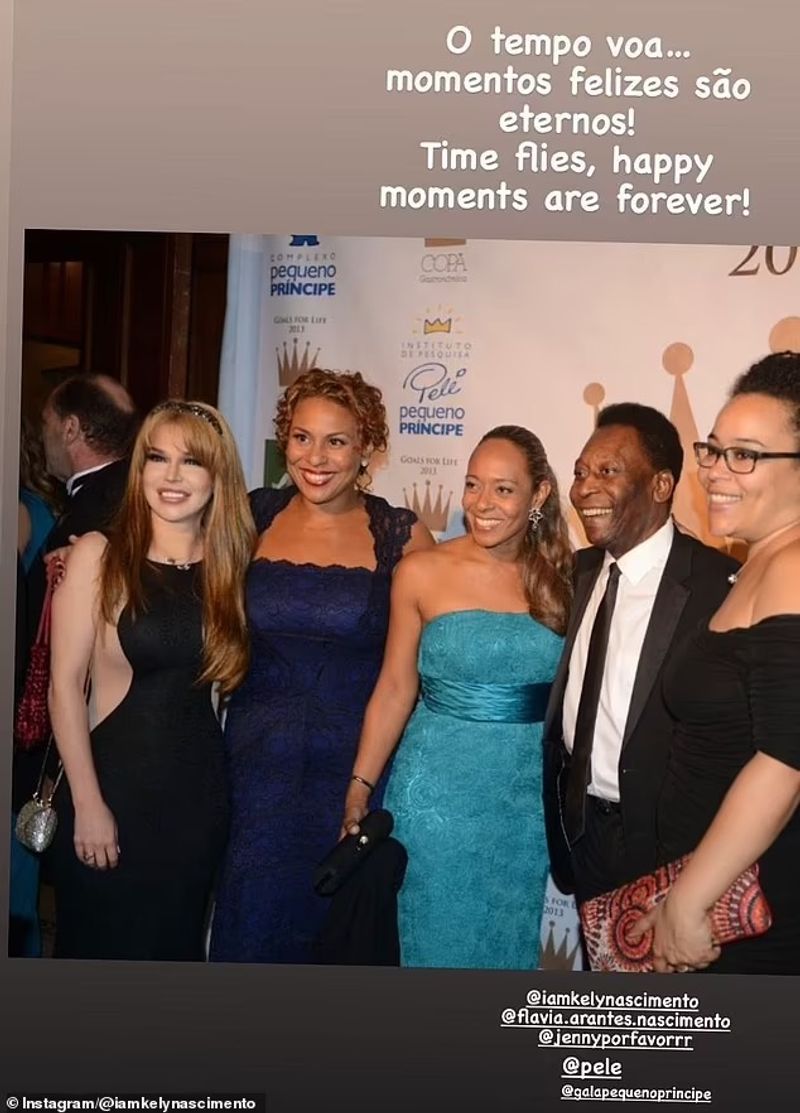 Pele's daughter also shared an old photo of her alongside him
Nascimento, Pele's daughter, who was almost always by Pele's side, experienced a range of emotions during this time. Nascimento shared a snapshot of her family on Instagram, including Octavio Felinto Neto and Gabriel Arantes, the grandkids of Pele and her sister Flavia.
"These moments are hard to explain. Sometimes there is a lot of sadness and despair, other times we laugh and talk of fun memories. And what we learn most from all this is that we have to look for each other, and hold tight. Only when it's all worth it. With it all together."
She also shared a brighter picture of her family with the Brazilian legend on Tuesday, taken at an event for the healthcare facility Gala Pequeno Principe.
"Time flies, happy moments are forever," – she attached the message with image.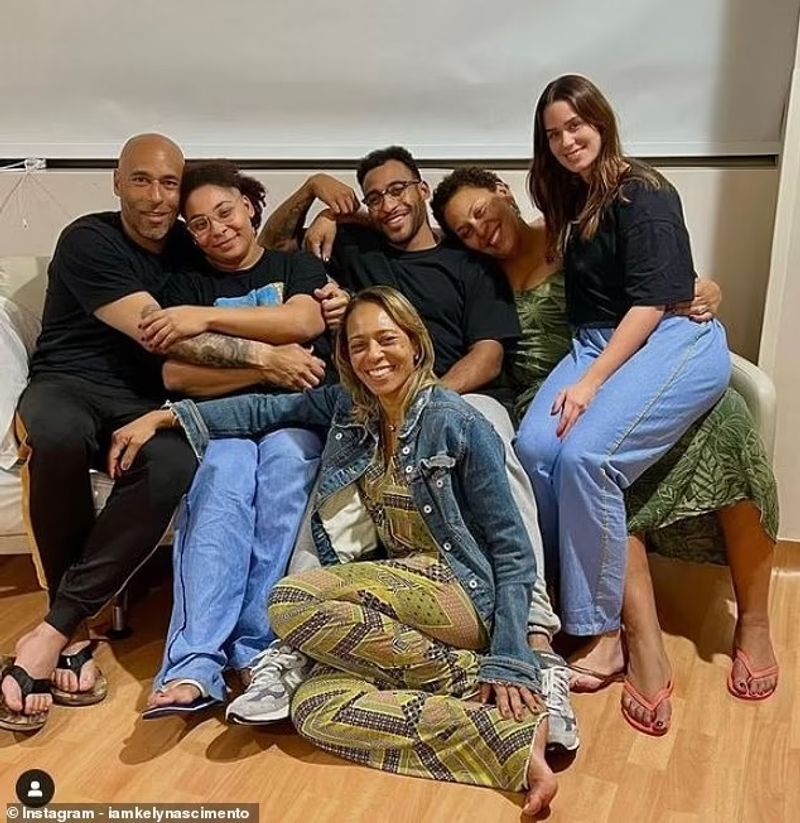 She shared a picture of his family on Instagram and expressed her gratitude to the medical team
Later in the day, she returned to her Instagram account to thank the hospital's medical professionals once more.
"We always have a lot to be thankful for, even spending Christmas in the hospital we are aware of the privilege it is to be in a hospital like @hosp_einstein. To see our father treated by these professionals, super competent and extremely affectionate."- she wrote.
Pele is regarded as the best player to ever represent Brazil. At the 1958 World Cup, he made his international debut at the age of 17, helping Brazil to their first of a record-setting five victories. He later helped his country win the 1962 and 1970 World Cups.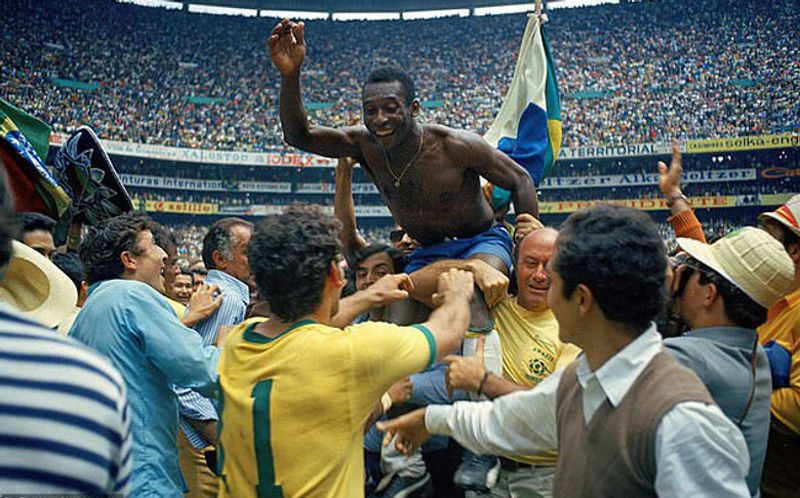 Pele is one of the greatest players in the football history
Pele not only receives recognition in football but also the respect of all people in his life. When he had to go to the hospital, many players, including Rivaldo, Neymar, and Harry Kane, as well as football fans from all over the world sent him messages and wished him well. Romario, one of Pele's former opponents, recently also wished him well in a social media video.
Romario told to Ge Globo in his interview: "King, get better. So much faith. The whole world is looking and praying for you. Improvements! I kiss your heart."