Top 10 Premier League defenders having the most assists
Defenders plays an important role in the squad of a team because they not only ensure the secure of the the wings but also having assits. Let Betimate point out Top 10 defenders having the most assists Premier League.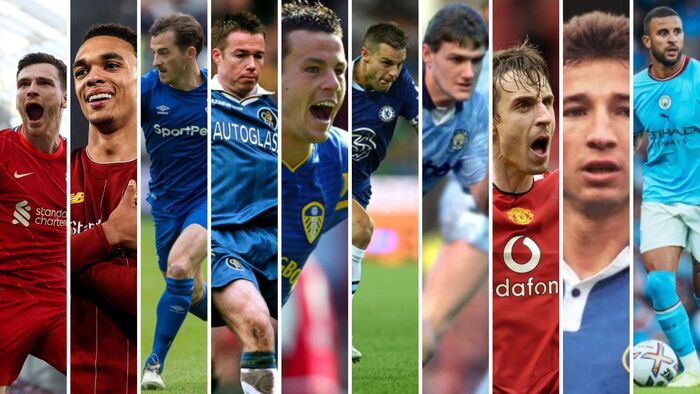 Once upon a time, full-back was the least attractive position in football. Camie Carragher said: "Nobody wants to grow up to be a Gary
According to Carragher, no aspiring football player wanted to be a conservative full-back who rarely went forward and whose main goal was defense. Full-backs, according to the former Liverpool defender, are either ineffective wingers or ineffective center-halves.
But the role of the full-back, as a result of samba influence and Pep Guardiola, has evolved drastically in a relatively short space of time. A once unflattering position has morphed into one of trend, style, and significant tactical importance to elite sides.
Therefore, it is not surprising that four of the top ten and two of the top three Premier League defense assist leaders are active players. All ten of the top players are full-backs, and on Boxing Day, when Liverpool defeated Aston Villa 3-1 at Villa Park, a new leader was revealed.
1. Andy Robertson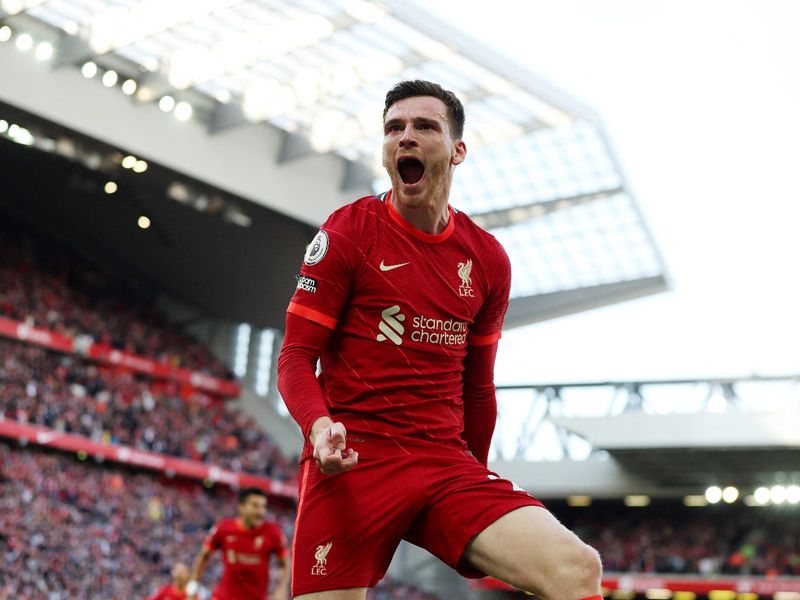 Andy Robertson
Robertson might not have the same impressive qualities as his full-back partner at Anfield, but on Boxing Day, when he set up Mo Salah for Liverpool's opening goal, the Scotsman broke Baines' assist record. On his 231st appearance, Robertson recorded his 54th Premier League assist.
The vivacious Scot has accumulated three double-digit assist totals in a single season, similar to Alexander-Arnold, and will likely add far more to that total in the years to come. The battle between the Liverpool teammates may be extremely intense.
2. Leighton Baines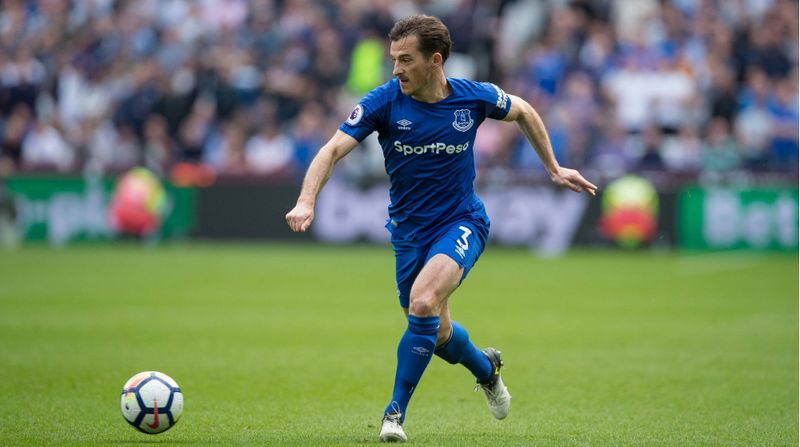 Leighton Baines
Leighton Baines, a mainstay at Everton and another master of set pieces, had a distinguished Premier League career. The English defender, who had an unbelievable left foot, tied Hinchcliffe's record for the most assists by a defender in a single Premier League season with 11 in 2010–11.
After joining Everton from Wigan in 2007, Baines was a reliable performer for more than a decade. During his extended peak, he was among the Premier League's top full-backs (2008–2015).
3. Trent Alexander-Arnold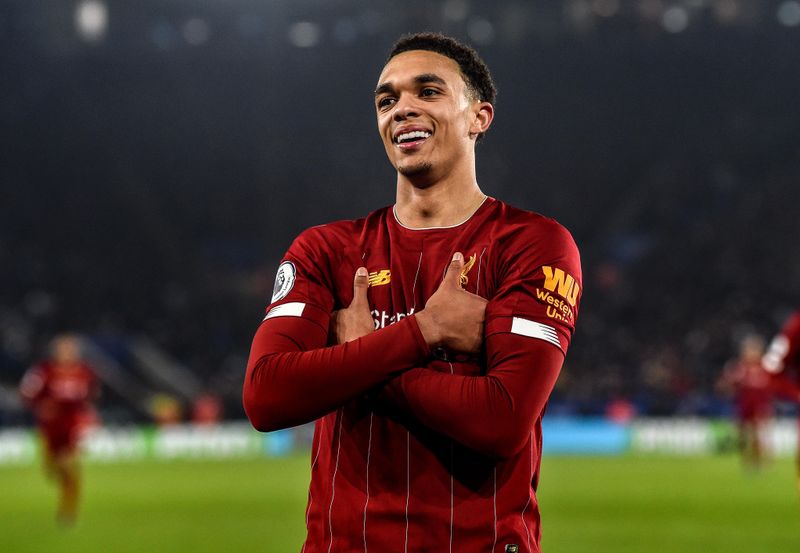 Trent Alexander-Arnold
The Liverpool defender (who isn't even Brazilian!) has inherited the mantle from the likes of Cafu, Roberto Carlos, and Dani Alves, warping our perceptions of the full-back. When Alexander-Arnold has the ball at his feet, he is nothing less than a unicorn. He can complete every pass with the greatest ease, and as a result, his attacking production is mind-boggling.
Trent's talent has been maximized under Jurgen Klopp's system, and despite concerns about his defensive prowess, the right-back has produced at an alarming rate. Since 2017–18, he has recorded double-digit assist totals in three different seasons.
4. Graeme Le Saux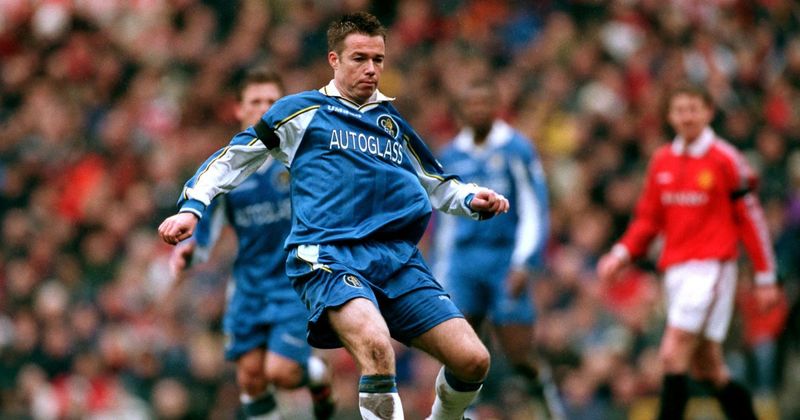 Graeme Le Saux
Although the 1995 Premier League champion with Blackburn Rovers was less daring than most of his modern full-back contemporaries, he was a good defender who was twice chosen for the PFA Team of the Year.
Le Saux was a willing participant in the final third when needed and was more than competent with the ball at his feet. With 44 assists, he completed an excellent Premier League career.
5. Ian Harte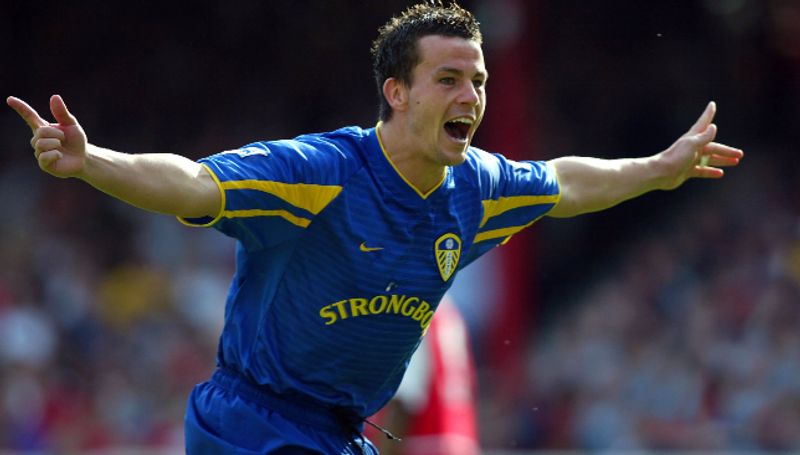 Ian Harte
Irishman Harte's achievements at Leeds, when David O'Leary led his talented squad to the Champions League, are fondly remembered.One of the standout players on those exciting Leeds teams at the time was the young Harte. He was a boisterous full-back who enjoyed making a difference in the final third after O'Leary let him go.
With 28 goals and 36 assists in the Premier League, Harte would finish his playing days.
6. Andy Hinchcliffe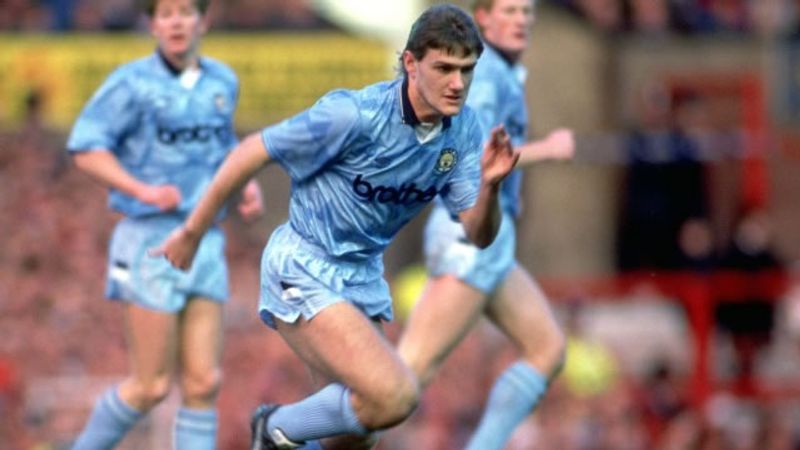 Andy Hinchcliffe
The younger generation of Premier League viewers may only be familiar with Andy Hinchcliffe as one of the voices of Sky Sports, but not so long ago, the full-back was terrorizing Premier League defenses with his vicious set-piece delivery.
Before retiring in 2002, Hinchcliffe played in 219 Premier League games and recorded an astounding 36 assists, including 11 in the 1994–1995 season.
7. Cesar Azpilicueta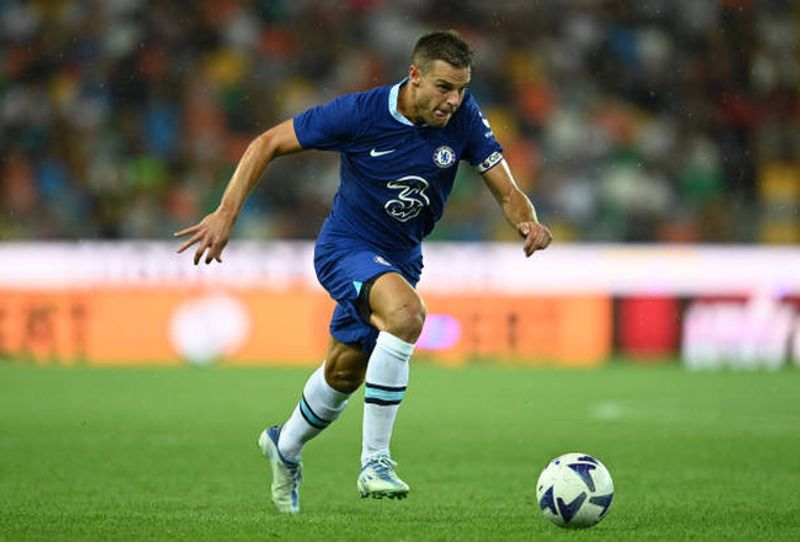 Cesar Azpilicueta
After ten years of service at Stamford Bridge, Chelsea's Mr. Dependable is still going strong. The adaptable Spaniard settled quickly in west London and has subsequently developed into a modern-day Chelsea icon.
The Blues captain is an excellent technical player, and many of his 35 Premier League assists have come from a deeper position when he's playing as the right center defender in a back three.
8. Gary Neville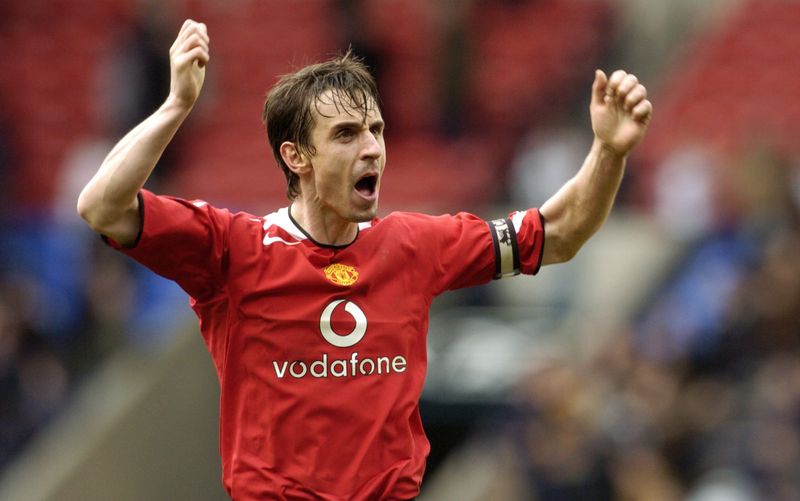 Gary Neville
Perhaps the criticism of Carragher was too harsh! Although G. Nev's full-back profile was as conventional as they come, he was still able to create a few memorable moments in crossing situations.
Throughout his lengthy career, Neville never recorded more than four assists in a single Premier League season, but he did finish with 35 in 400 league matches.
9. Dan Petrescu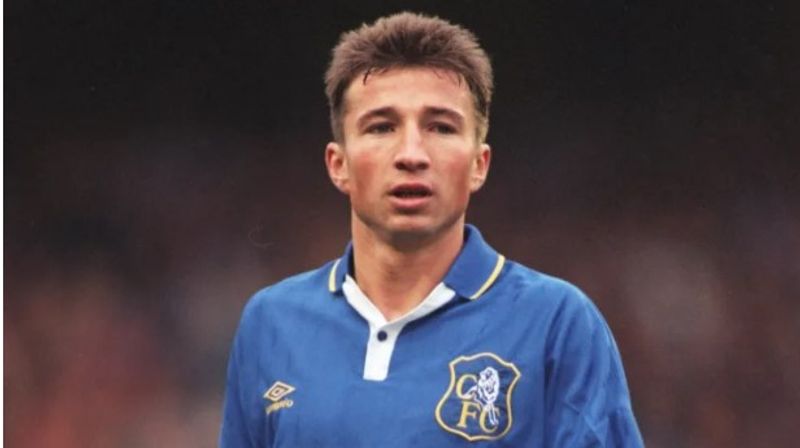 Dan Petrescu
Dan Petrescu played a significant role at Chelsea during a period when the Blues started to become a force to be reckoned with in the Premier League. The 96-cap Romanian international player for four different Premier League clubs, but it was with Chelsea that he recorded the majority of his 33 assists.
10. Kyle Walker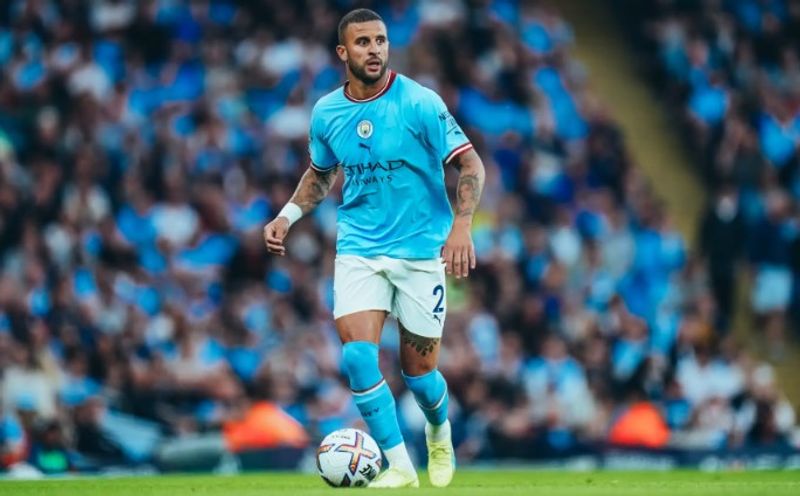 Kyle Walker
Walker, formerly a flying wing-back for White Hart Lane, has developed into a tactically smart serial winner for Manchester City. The England international is now one of the greatest full backs of his generation thanks to Guardiola, and because of the function he plays for City, he is no longer expected to constantly contribute in the final third.
His assist totals have decreased significantly since his first season at the Etihad because of his inverted function, but his 32 is still enough to allow him to enter the top 10.