"Typical African way" and unreasonable impositions for African football
When considering Africa, people often think about the physically-oriented playing style. Is it right in modern football? Is it an advantage for African national football teams in the 2022 World Cup?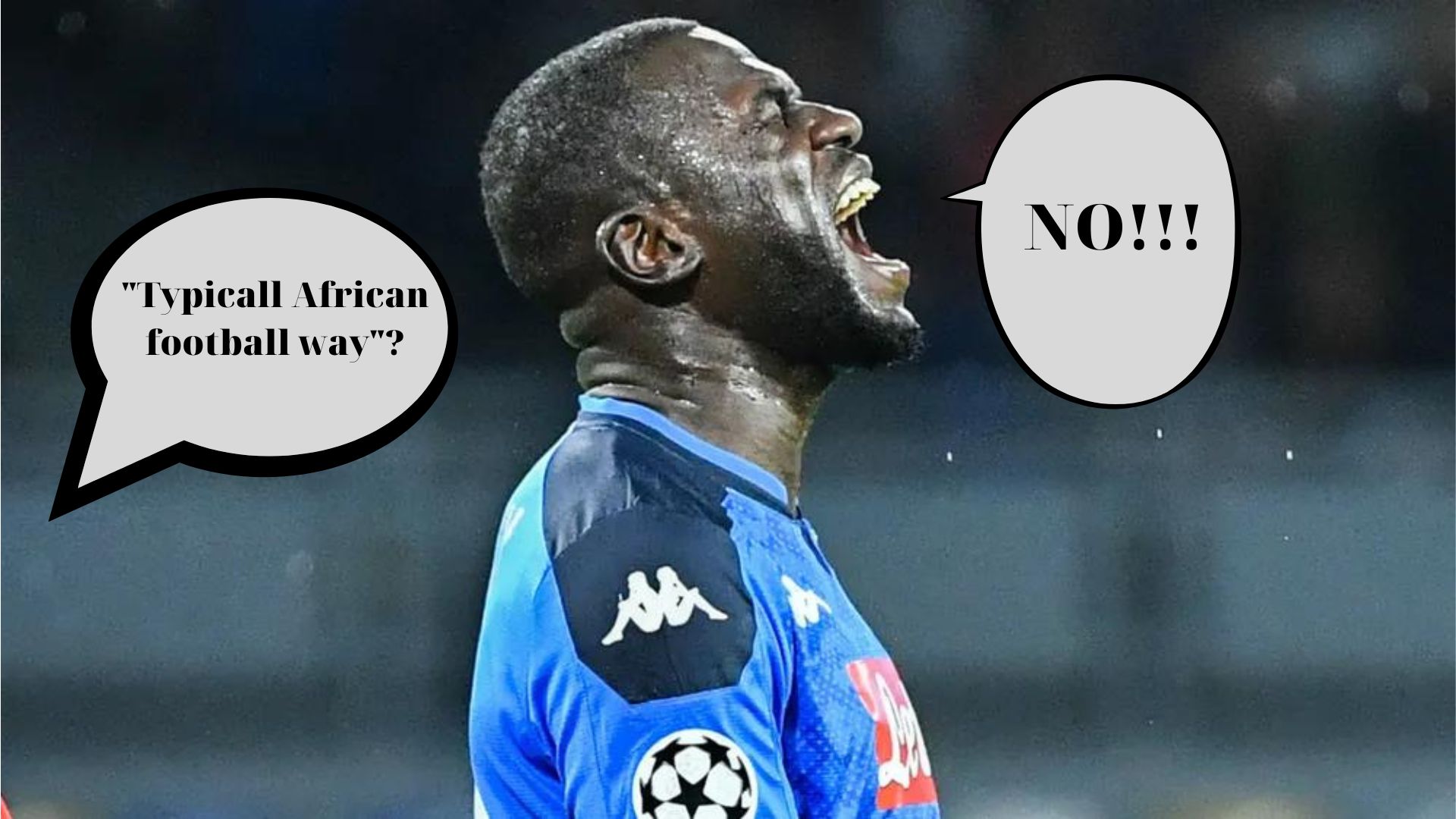 When Senegal met Japan at the 2018 World Cup group stage, the TV commentator suggested that "to win against Japan, Senegal needs to play typical African football way" The phrase "typical African football way" is also mentioned by many former players, such as Slaven Bilic, Michael Ballack, Alexi Lalas, etc., when they are guests in World Cup commentaries.
The opinion "The African team has only strength and speed"
In the world, there is no official definition of "typical African way". There are only a few styles that are designated as English football that are physical, fast, and direct without passing the ball around.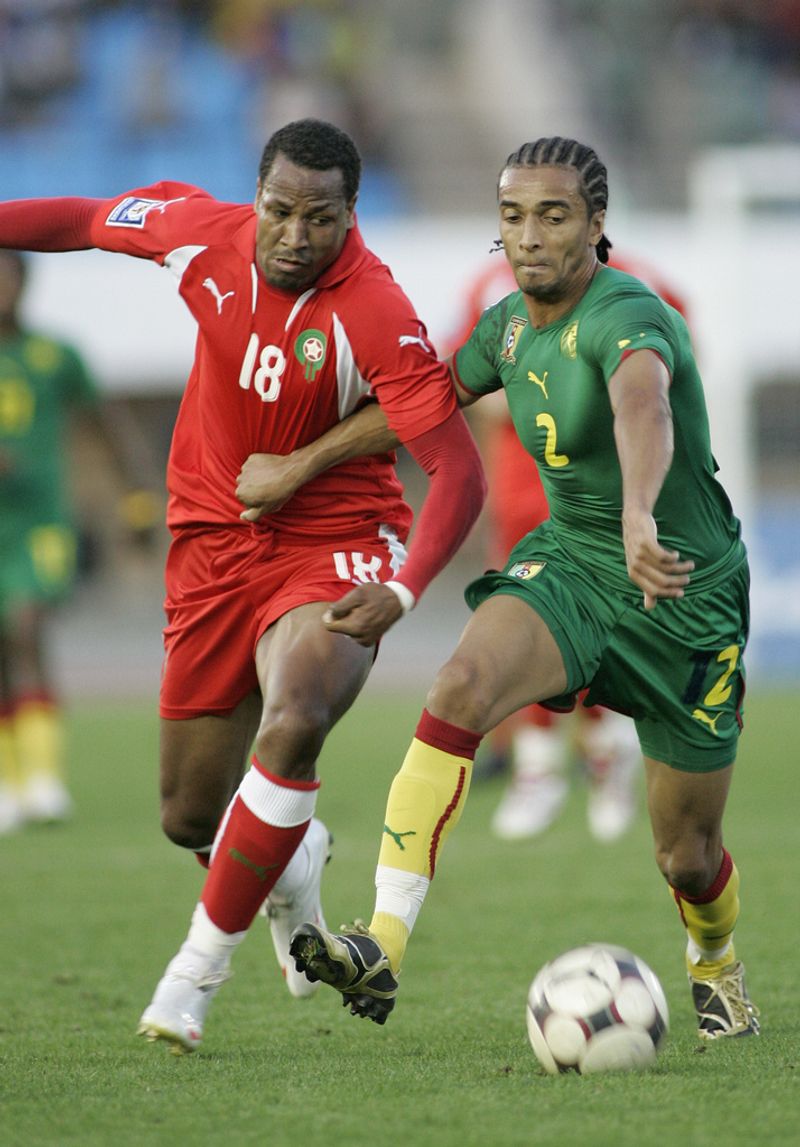 Italian style is "Skillful, Crafty, Cautious" while South America style is "Confident with the ball, Good dribblers, Innovative". Nordic is "Aggressive, Fast, Organised" while continental style with European teams such as the Netherlands and Spain is "Good passers, Collectivists". Central American style is that the ball is moved around with short passes and a lot of dribbling and players don't usually make quick runs at the opposition.
So what is the African style that experts refer to? Probably, it is a style of play based on the strength, speed, and physical superiority of the Africans.
Having physical strength is a great advantage. Every player uses their advantage to gain control of the opponent. If the physical strength is stronger, it is the "weapon" that team should choose to defeat the opponent. But unconsciously, when it comes to Africans, football on this continent is strong and tall, often with negative connotations. It is undisciplined, unintelligent, lazy, mentally limited, tactically naive, and even wild.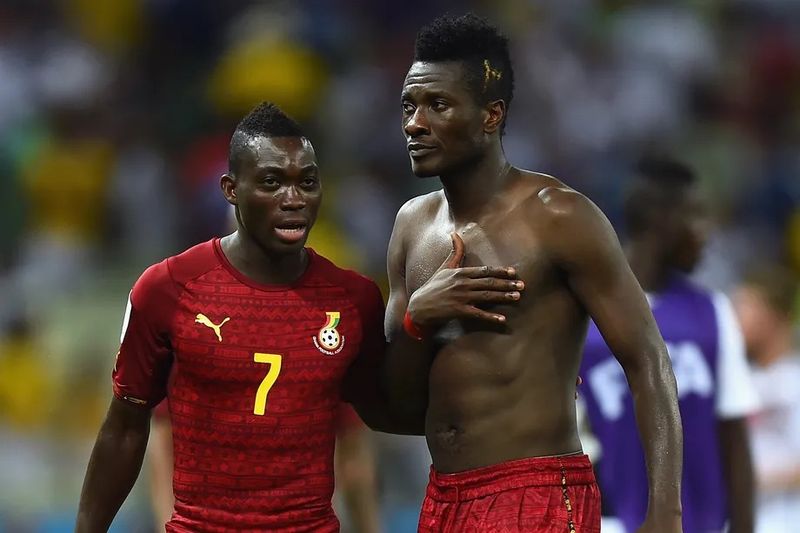 If it were forced on football commentators and reporter to remove the words "strength" and "speed" when commenting on matches, they would certainly be completely lack words when describing African players.
Africans in general and African players in particular are imposed by "unreasonable and backward opinions"
In fact, Africans are not stronger than Caucasians. Africans, who are strong in the sprint muscle group, use glucose well as a fuel source, so they tend to show the most explosive speeds in competition. Their power is great when combined with speed.
However, African players have been treated unfairly because most people think about them negatively or they are not often recognized their accomplishments. All negative oponions a malicious rephrasing of the abhorrent prejudices that Africans or males of African origin are strong, fast, and tall yet stupid. The fact that African athletes are frequently compared to animals yet their white colleagues, no matter how aesthetically similar they may be, are not is another aspect of the pervasive, racist image of African athletes.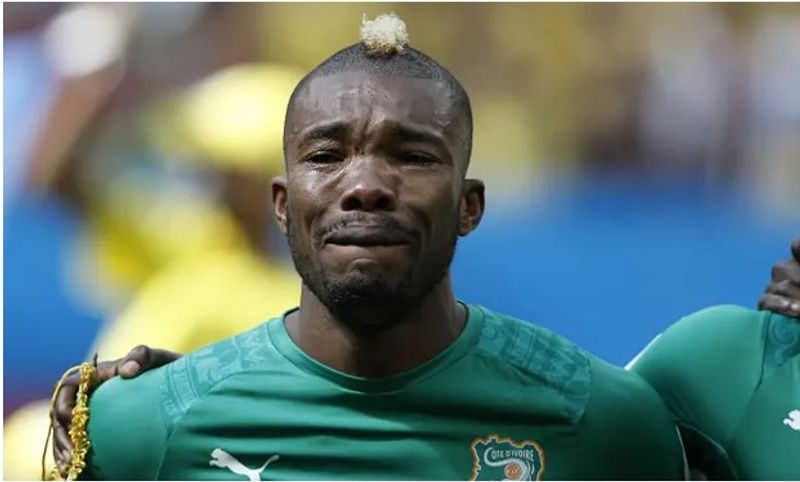 When a player like Yaya Toure proposes a salary increase to the club, the public will describe it as an unprecedented act of greed. And when Wayne Rooney asks the club for a raise, it's normal. An African player receiving a red card is justified for showing wild play. As for a European player, it is excessively rough.
Before the 2014 World Cup, When Cameroonian players refused to board a plane to Brazil due to disagreement over bonuses for qualifying, they were labeled as greedy, selfish, and undisciplined. The fault lies with the bureaucratic, corrupt Football Federation officials. This amount should have been paid to the players a few months ago. They are repeatedly subject to reward and reward delay, so they do not trust the officials.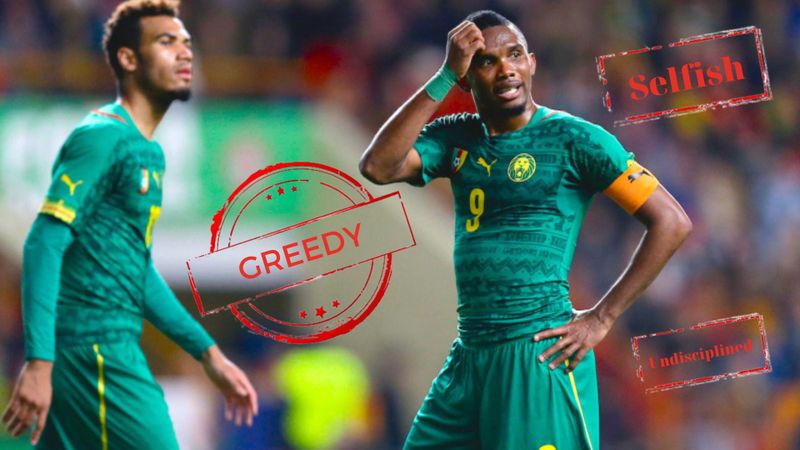 At the 2018 World Cup, Senegal beat Poland 2-1 in the group stage by playing calm, direct football, relying on sharp passes and technical dribbling, while barely giving their opponents a pass. In fact, it was Poland who used the long ball and physical play in the second half to regain the game.
But Senegal is only praised for its speed and strength. No one praises them for also having creativity, teamwork, an organized defense, and smart passing.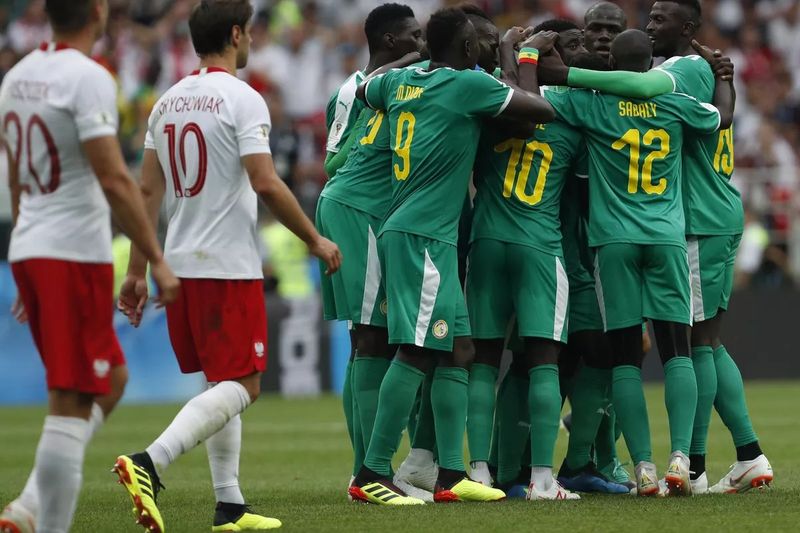 Changing the public's opinion about African football by looking at five African representatives at the 2022 World Cup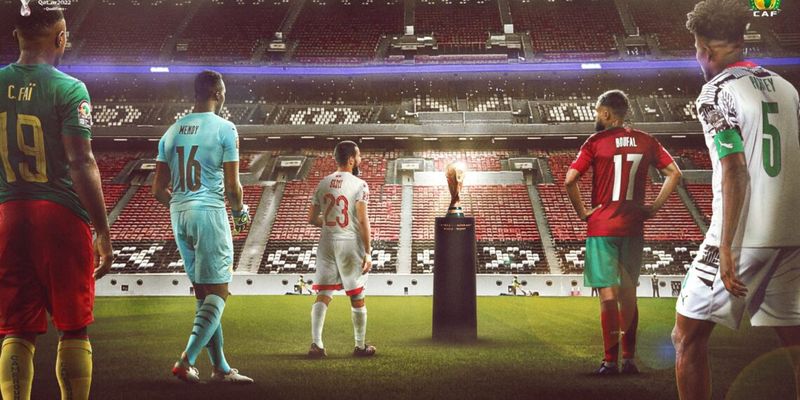 Cameroon, Senegal, Ghana, Morocco, and Tunisia are the five African teams in Qatar. They don't need to use "white wizards" from Europe to civilize football. African teams are not in the habit of continuously changing coaches. Coach Aliou Cisse has led the Senegal team since 2015. African football has demonstrated a high level of stability and organization.
African teams have recently been "Westernized". All 26 Senegalese players compete abroad. Ghana and Cameroon only have two players playing in their countries; Morocco has three. They all play against top European football every week, so it can't be said that playing football is instinctive and highly personal.
All have a high level of awareness of tactics and team play. Their playing style combines physicality with creativity. It is not surprised if African teams play rhythmically, scientifically, and creatively at World Cup 2022.
Although African representatives will not have a "golden squad" like Nigeria in 1998, Senegal in 2002, or Ivory Coast in 2006, with big stars like Roger Milla and Didier Drogba, they also expect good performances from some young players who announce themselves to the world at the club level, such as Thomas Partey (Ghana), Achraf Hakimi (Morocco), and Choupo-Moting (Cameroon).
Looking at the groups and the powers of the representatives, Senegal is the brightest hope to go to the next round when they confront the Netherlands, Qatar, and Ecuador.
The belief that "African football only uses physicality to win" is no longer valid. It is time to reconsider our attitudes toward African football in particular, and Africa in general.