West Ham can not trust the £80k-1-week star
Thilo Kehrer, a center back for West Ham United, has not impressed this year and appears to be lagging behind for David Moyes' team at the London Stadium.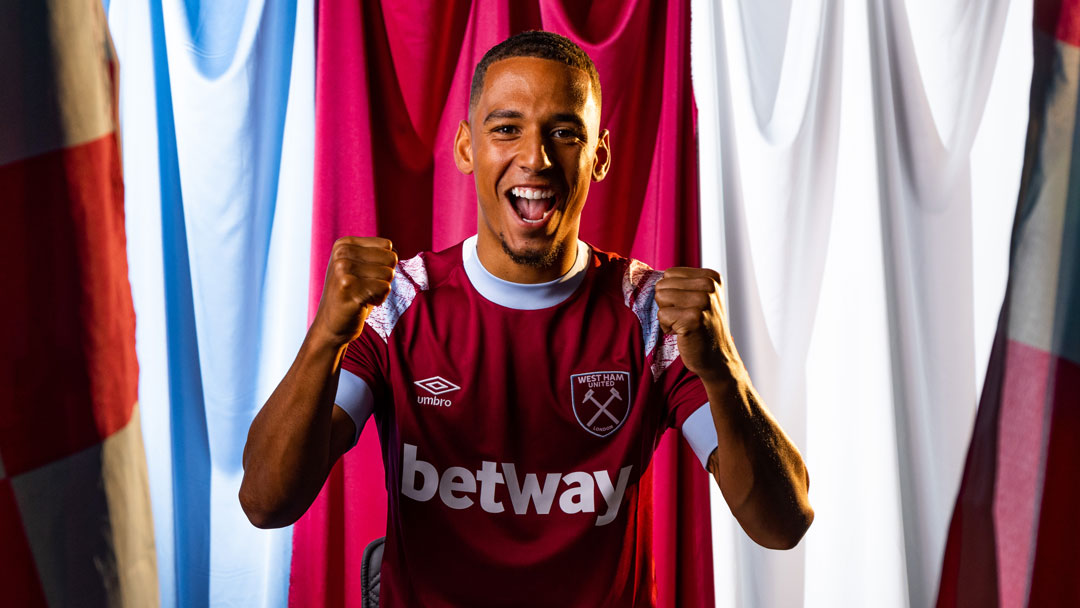 During the summer transfer window, the German international agreed to a deal with the Irons for a cost of £10.1 million. Since moving to east London from Paris Saint-Germain in the summer, Kehrer hasn't always had the desired effect, and the Irons are currently in danger of falling into the relegation zone after only earning 14 points in their first 16 Premier League games. The Hammers are currently just one point above the relegation zone. Moyes' team now has a crucial match to prepare for on Friday night when they welcome Brentford to the London Stadium. They will hope a victory can lift them out of the bottom three.
Moyes is currently "looking at a few other options" as he seeks to strengthen his backline in the January market, according to transfer source Dean Jones, hinting he is not totally satisfied with the performances of the 6'1" center-back. Kehrer's performances haven't yet persuaded Brown, who implies that he can't be relied upon to provide on a regular basis.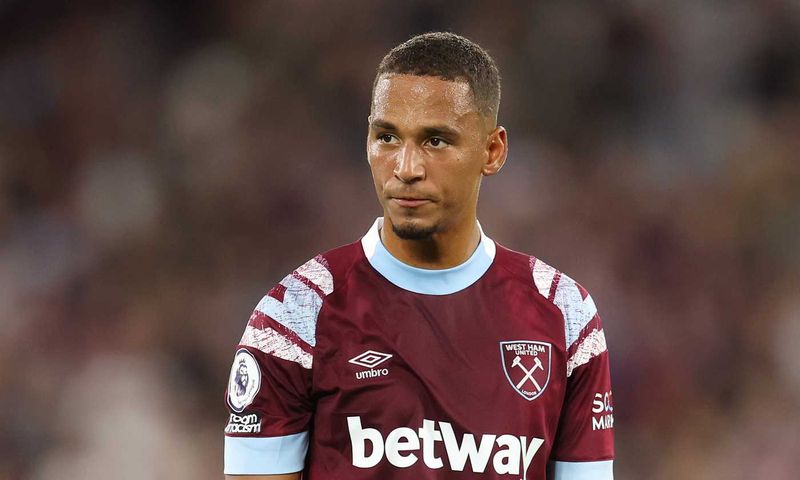 Thilo Kehrer's performance has not been persuasive
According to Transfermarkt, Kehrer has helped the team keep three clean sheets since his arrival in the summer transfer window while playing in all 100% of the Premier League minutes that have been made available. This indicates that Moyes believes the 24-year-old Germany international is one of his more dependable options at the back.
The £80k per week defender is ranked as the 16th best performer in the Hammers squad according to an average WhoScored rating of 6.33 for the Premier League season, indicating that he has not made the necessary impression in east London. Kehrer's transition to West Ham has not been easy, but he will be hopeful that the second half of the season will allow him to perform at his peak, beginning with Brentford's visit on Friday night.
David Moyes is on the verge of demising
Tomorrow night, the Hammers will host the Bees at the London Stadium in what is possibly our biggest and most crucial game of the season thus far. If we succeed, we'll be able to restart our season. Lose, though, and Moyes's rule in East London might very well come to an end. What can Moyes alter for Brentford then in order to lead his team to a desperately needed victory?
In actuality, Moyes has to make a number of adjustments to both his starting lineup and his approach. Tomas Soucek must be removed from the lineup, though, if we are to have any hope of defeating Brentford. The 27-year-old has been atrociously bidding this year and for the whole of last season, yet he starts every single game for the Hammers.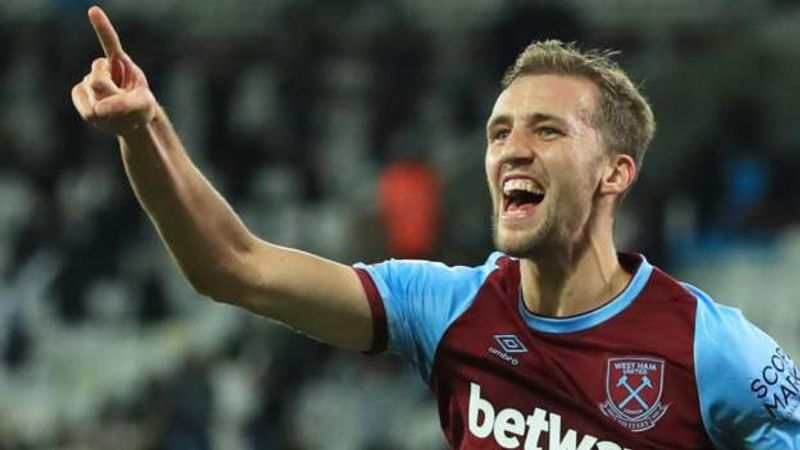 Tomas Soucek has been out of form
I asked Moyes to bench him for the Boxing Day game against Arsenal. The Czech Republic international was by far the worst player on the pitch, though, as his pleas went unheard. Soucek spent the prior five months on loan at the London Stadium before joining West Ham on a permanent £18 million move in the summer of 2020 (WHUFC.com). During his first full season with the team, he was outstanding, scoring 10 Premier League goals.
He has since suffered a severe regression, though. In top-flight football, his passing is the worst you'll ever see from a central midfielder. Against Arsenal, Soucek only completed at a 42% percentage. The 27-year-old is now the West Ham team's biggest liability. When given the ball, he moves slowly and laboriously and seems to lose possession of it every other time. After Soucek's results this season, continuing to start him would be insane. However, Moyes has a history of repeatedly doing the same things and expecting different outcomes.
Perhaps the Scot is resisting giving in and benching the former Slavia Prague midfielder because doing so would indicate that he has bowed to pressure from the supporters. Let's not forget that he is a man who is extremely, very stubborn. That has been demonstrated several times throughout the course of his 20 years as a football manager. We will have to presume that David Moyes is just asking to be fired if he starts Tomas Soucek again for West Ham against Brentford tomorrow night.