Marseille FC players: Top five Marseille top goalscorers of all-time
Accompany us to figure out the five all-time top goalscorers of Marseille in this post. Before that, let's take a look at the current squad of the club that represents the team to participate in the 2021-22 campaign.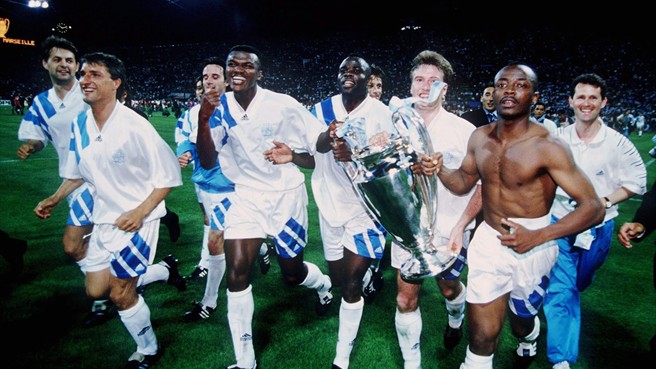 List of Marseille current first-team squad
Top five Marseille top goalscorers of all-time
Below is the list of the five Marseille players who used to bring the most goals for the club in different competitions:
5. Joseph Yegba Maya
Joseph Yegba Maya used to be the Cameroon striker of Marseille between 1962 and 1970. Within eight years playing for the French club, he scored a total of 112 goals in more than 200 appearances. Joseph then had three short spells playing for Valenciennes, Strasbourg, AS Beziers, but was not that successful.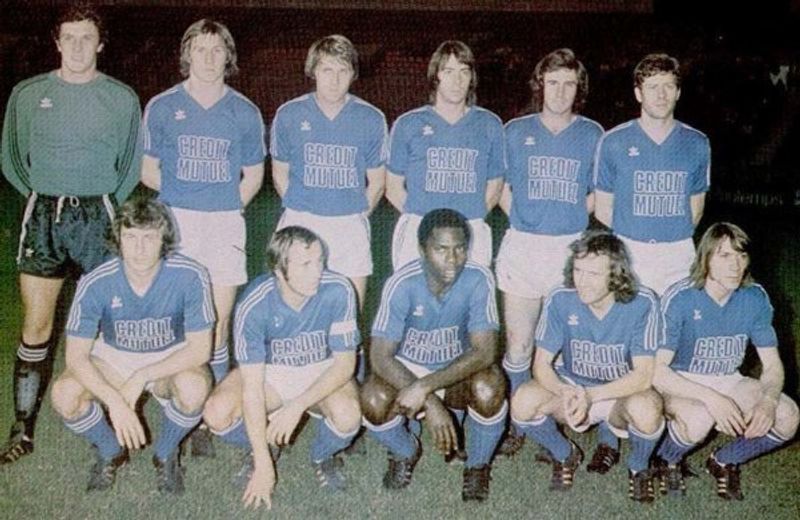 Joseph Yegba Maya in black
4. Emmanuel Aznar
Emmanuel Aznar was the forward of Olympique de Marseille in two different spells, from 1936 to 1943 and 1944 to 1952. During his time playing for Marseille, the club achieved two Ligue 1 titles in 1937 and 1948, and two Coupe de France in 1938 and 1943. He died of a heart attack during a football match at the age of 54 and was still wearing the Marseille shirt. He scored a total of 118 goals for Marseille.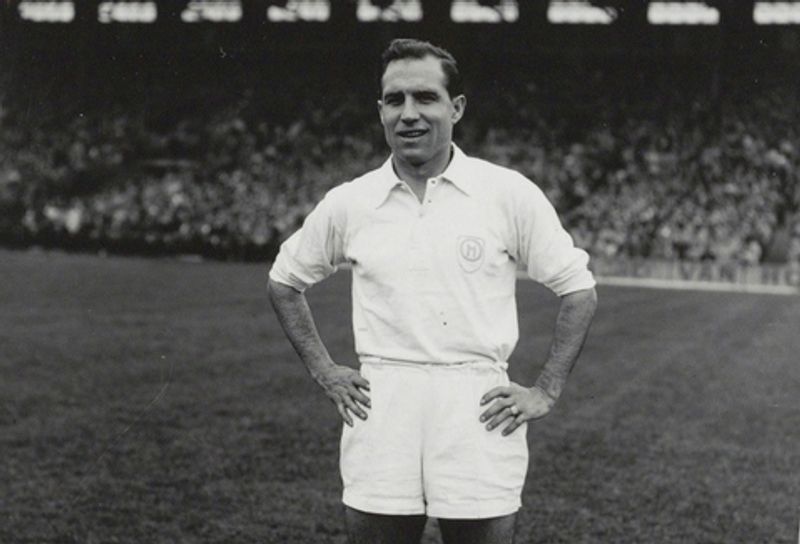 An old picture of Emmanuel Aznar
3. Josip Skoblar
Josip Skoblar is the former Marseille player with the third-highest number of goals. He started as a loaned player for Marseille. He was impressive with 13 loaned goals in his 15 appearances for Marseille, which led to the official contract with the club in the next eight years, from 1969 to 1975.
Josip received numerous individual awards during his career, such as European Golden Shoe in the 1970-71 season, French championship top goalscorer three times, Ligue 1 Record holder for most goals in a single season (44), and many other top scorer honors.
He started his managerial career in 1977 and once became the manager of Marseille in 2001. Josip is already retired now, but his name always stays with Marseille forever.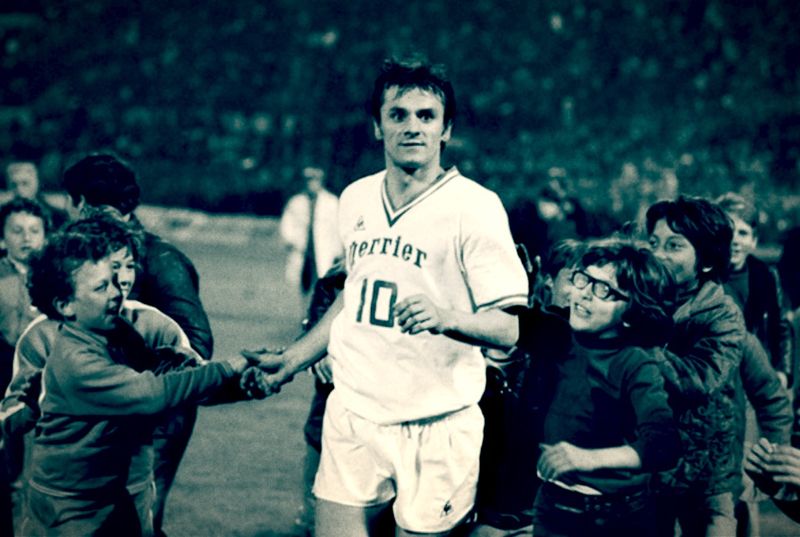 Josip Skoblar
2. Jean-Pierre Papin
Jean-Pierre Papin is one of the best former French footballers. He was not only successful in his club career but also in the international arena with the France national football team. He scored a total of 182 goals for Marseille in 275 games in six years.
Papin used to play in other top-flight football clubs in Europe like AC Milan and Bayern Munich. He received plenty of prestigious awards in his career before becoming a football manager.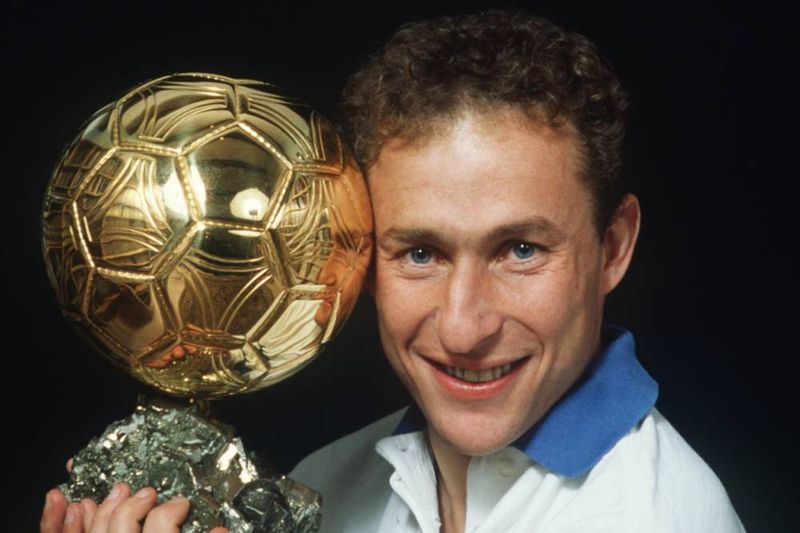 Jean-Pierre Papin
1. Gunnar Andersson
Gunnar Andersson was the player of Marseille for eight years from 1950 to 1958. He was the Division 1 top goalscorer for two consecutive seasons 1951-52 and 1952-53. Gunnar brought a total of 194 goals to Marseille in his 247 appearances.
During his time, he was one of the key players of Olympique de Marseille, and the club finished second in the 1954 Coupe de France.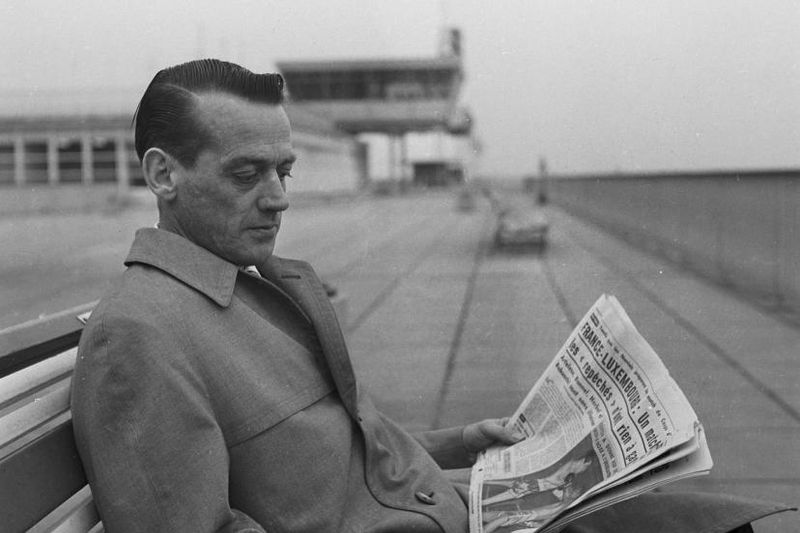 A picture of Gunnar Andersson
References
Wikipedia