Charlton vs Sutton Utd Live Commentary & Result, 11/21/2023(England EFL Trophy)
England EFL Trophy Live Commentary for Charlton vs Sutton Utd on 11/21/2023, includes full match statistics, H2H, Lineups, Last Match, key events and Commentary, instantly updated. Charlton is hosting Sutton Utd at in the context of England EFL Trophy.
Let's stay tuned for the live coverage of the match between Charlton vs Sutton Utd. Currently, the match is in the 88th minute, and the score stands at 3-0.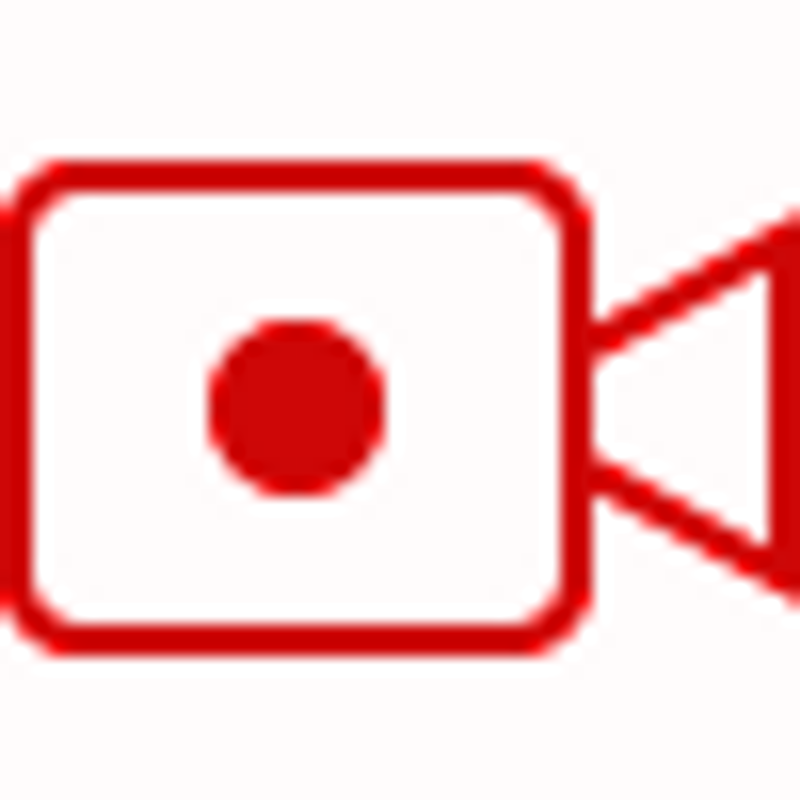 Live updates
...
KEY EVENTS Statistics Match
0.10
Crossing accuracy
0.00
0.84
Passing accuracy
0.62
Charlton vs Sutton Utd H2H
LAST MATCHES: Charlton
LAST MATCHES: Sutton Utd
HEAD TO HEAD MATCHES: Charlton - Sutton Utd
Updated England EFL Trophy standings
Pos

#

Team
pts
gp
W
D
L
gf
ga
+/-
1
Crawley Town
7
3
2
1
0
7
5
2
2
Charlton
6
3
2
0
1
10
6
4
3
Sutton Utd
3
3
0
2
1
2
5
-3
4
Aston Villa U21
2
3
0
1
2
6
9
-3
News surrounding the Charlton vs Sutton Utd match
Facts
In the last 10 matches, Charlton won 6 matches, lost 4 matches and drew 0 matches.
In the last 10 matches, Sutton Utd won 3 matches, lost 3 matches and drew 4 matches.
In the last 1 confrontations, Charlton won 0 matches, Sutton Utd won 0 matches and the 2 teams drew 1 match
You may be interested in: Charlton vs Sutton Utd livescore
Livescore popular Leagues:
Enjoy your purchase? Buy our writer a coffee. Thank you