Everton players 2021: Dominic Calvert-Lewin won the Club's Men's Player of the Season
With the most goals in the 2020-21 season, Dominic Calvert-Lewin deserves to receive this prestigious award. Who else are the brightest faces of Everton this season? Let's check it out. You will also find more general information about Everton Football Club in the bottom section.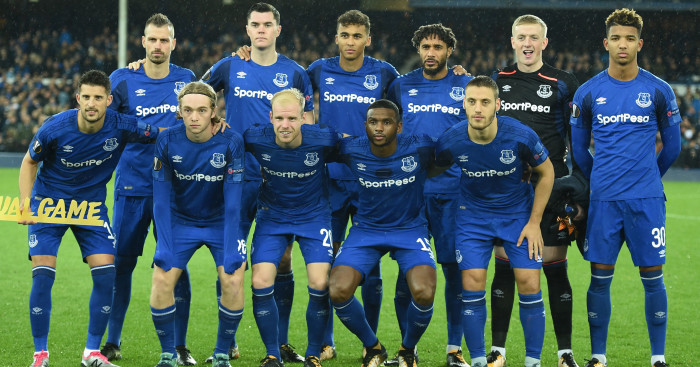 List of players in Everton squad 2021
Top goalscorers of Everton in the 2020-21 season
According to the table above, Dominic Calvert-Lewin is the top scorer of the season, with 21 goals in a total of three major competitions: the Premier League, FA Cup, and League Cup. He has also won the Club's Men's Player of the Season award recently with the most votes from supporters and his teammates.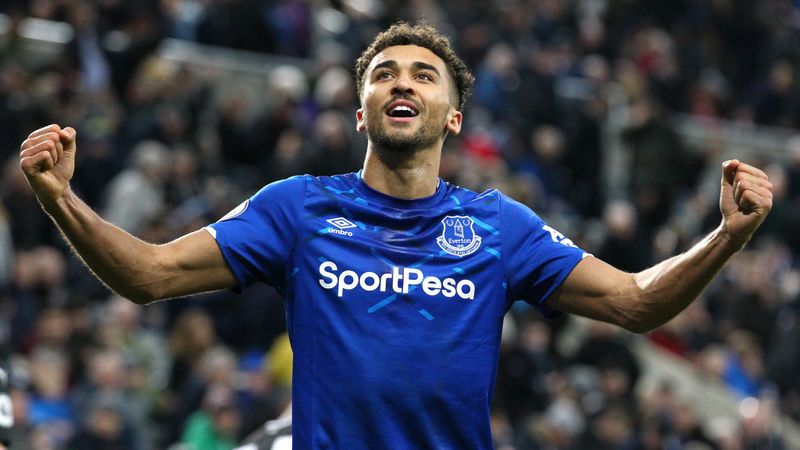 Dominic Calvert-Lewin
We also need to mention other players' contribution to the final result of Everton in this season, which is actually not really impressive though. Striker Richarlison scored 13 goals, ranking right below Calvert-Lewin. He even netted more goals in the FA Cup than Lewin, and also deserved recognition from Everton's fans.
Gylfi Sigurðsson, despite the third position in the list of top goalscorers of Everton this season, is the player who created the most assists. He had a total of 10 assists this season.
Learn about Everton Football Club
History
Everton is a professional football club based in Liverpool, England. They were founded in 1878 with their original name as St Domingo FC. Everton is also one of the founding members of the Football League, which was established 10 years after the inception of the club.
Everton is also known as The Blues or The Toffees. Each nickname has its own story behind it. For example, The Blues refers to their home kit color, which used to be black and caused the nickname The Black Watch. There are several beliefs about the other nickname, but it is said that there was a business in Everton village, a toffee shop. The Toffee Lady would walk around the perimeter of the ground throwing the Everton Mint candies to the crowd before the game started.
Everton has played at Goodison Park since 1892, with 39,414 seats. They are planning to build a home ground with more than 52,000 capacity to be in operation in the next few years.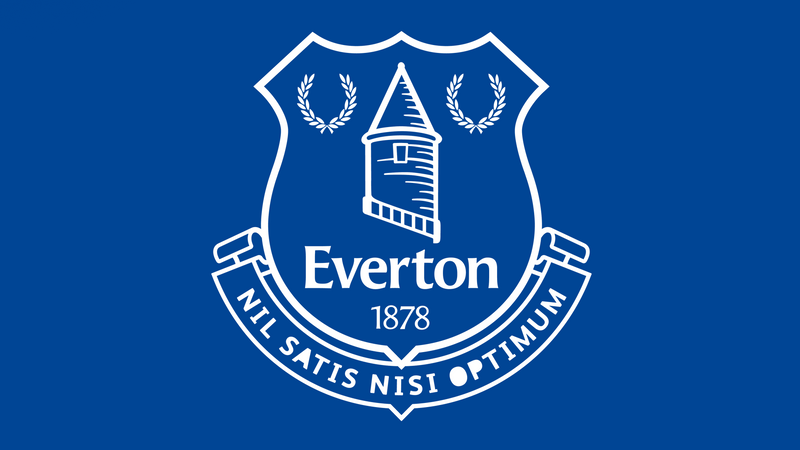 Everton crest
League achievements
Everton is playing in the top-flight competition, the Premier League. During their career so far, they have gained numerous titles, from the domestic league and cup competitions to the continental tournament like the European Cup Winners' Cup.
They have competed in the highest division for 118 seasons and is the second-longest continuous serving club in top-notch English football. The Blues have won a total of nine league titles, five FA Cups, one European Cup Winners' Cup, and nine Charity/ Community Shields. Notably, they won a double in the 1984-85 season. The detailed honors of Everton are as below:
1. Domestic
First Division/Premier League:
Champions (9): 1890–91, 1914–15, 1927–28, 1931–32, 1938–39, 1962–63, 1969–70, 1984–85, 1986–87
Second Division/Championship:
FA Cup:
Winners (5): 1905–06, 1932–33, 1965–66, 1983–84, 1994–95
Football League Cup:
Runners-up (2): 1976–77, 1983–84
FA Charity Shield:
Winners (9): 1928, 1932, 1963, 1970, 1984, 1985, 1986 (shared), 1987, 1995
Full Members Cup:
Runners-up (2): 1989, 1991
Football League Super Cup:
2. European
European Cup Winners' Cup:
3. Doubles
1984–85: League and European Cup Winners' Cup
Reference sources
https://www.evertonfc.com/teams/first-team
https://en.wikipedia.org/wiki/2020%E2%80%9321_Everton_F.C._season#Goalscorers
https://en.wikipedia.org/wiki/Everton_F.C.