Fulham transfers: Marco Silva is interested in Will Hughes
A new season of the transfer window is around the corner and there are many rumors as well as official news about Fulham transfers. It seems to be a hard thing to have Will Hughes in the squad, so read on to figure out why.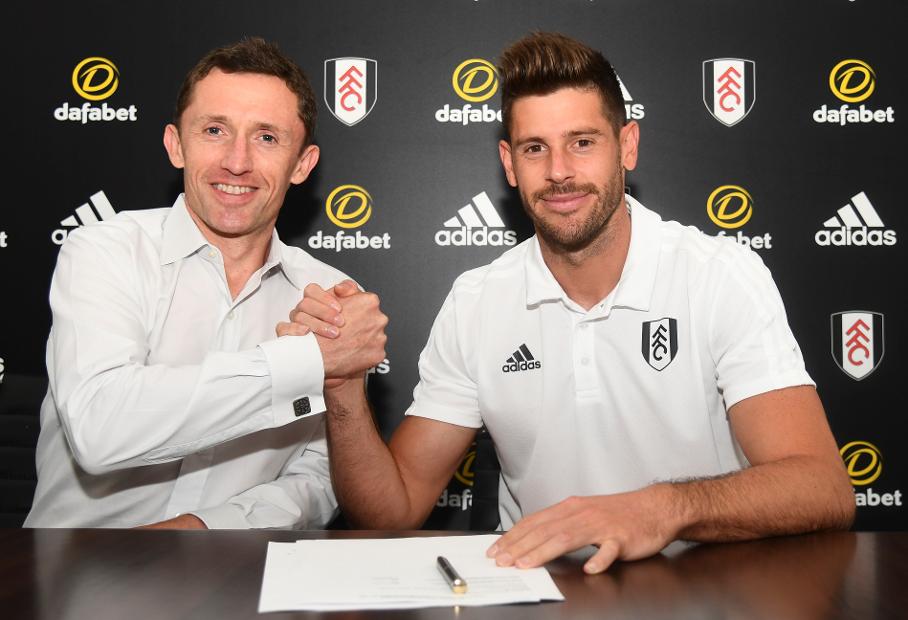 Fulham transfer information
Arrivals
In the upcoming 2021-22 season, Fulham is ready to welcome attacking midfielder Fabio Carvalho. He was in the squad of the Under-23 side of Fulham. In May 2020, Carvalho was promoted to the senior side and signed his first professional contract with the club on a two-year deal. His senior debut for Fulham was as a substitute in the 2020-21 EFL Cup. However, this young midfielder is a promising factor for the club in the next season.
Besides Fabio, there are three players on the list of footballers who will become the Cottagers in the 2021-22 season. Three of them all ended their loan contracts at the end of last June. French center-back Maxime Le Marchand left Jupiler Pro League club Royal Antwerp and has been in the first-team squad of Fulham in the recent season.
Another player that has been included in the 2020-21 squad of The Cottagers is Jean Michaël Seri, who has left Ligue 1 club, Bordeaux, on 30 June 2021. He scored his first goal for Fulham on 26 August, which was honored as the Premier League Goal of the Month for August. Aboubakar Kamara has also scored once in the 2020-21 Premier League and ended his season-long loan deal with Ligue 2 club Dijon last month.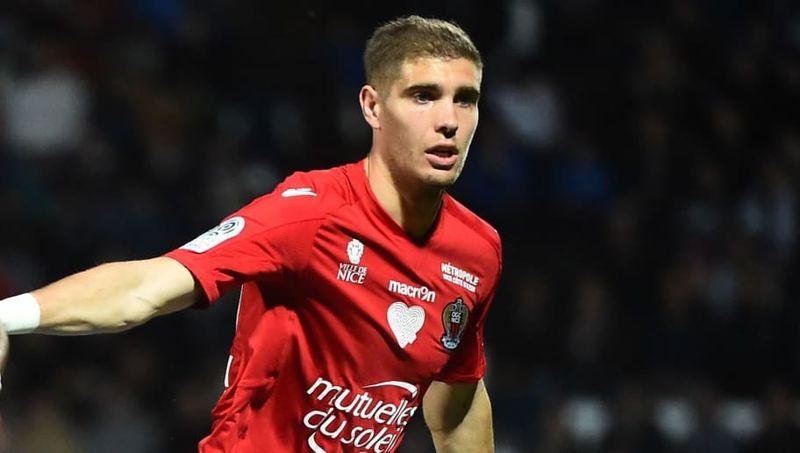 Maxime Le Marchand
Departures
Besides the intrusion of four new players into the club, there are seven footballers who have left Fulham before the 2021-22 season. Kevin McDonald stated that he would have a kidney transplant operation in July 2021, and due to his illness, Kevin couldn't participate in the 2020-21 season. It seems that not only because of the end of his contract with Fulham but also his illness that caused the departure of Kevin.
Another player who has suffered an injury recently is Marcus Bettinelli. He ended the 2018-19 season with Fulham in February 2019 due to a knee operation. His journey with The Cottagers has ended in 2021 and we haven't known which club he will stick with in the future.
The other four players played for Fulham as loaned players. Most of them started their career in Fulham on season-long loan deals with an optional permanent deal. However, at the end of the 2020-21 season, Fulham suffered relegation from the Premier League and the option to buy these players couldn't be executed.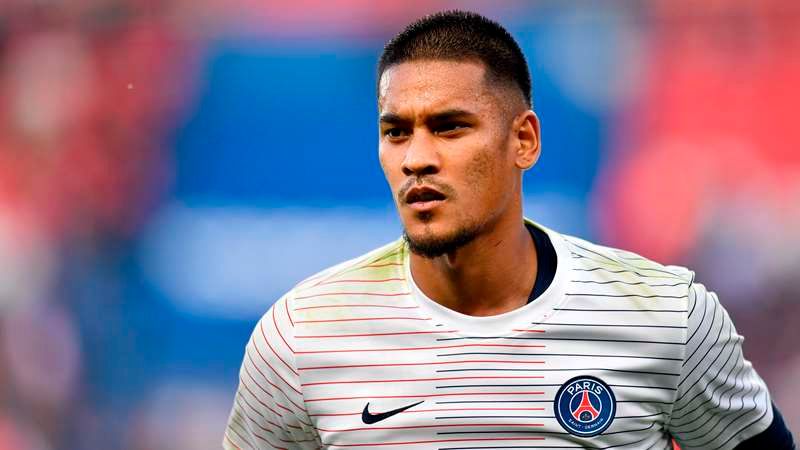 Alphonse Areola
Fulham could miss out on a chance to work with Will Hughes
Recently, Fulham are interested in having English midfielder William James Hughes in the next season. They are planning to buy this player for a £30,000-weekly-salary. However, it seems that this proposal might not come true because Will Hughes's club Walford and the Newcastle United side are keen on the player of each club. Steve Bruce is showing his interest in Hughes, while Walford is keen on a deal for Isaac Hayden. This might lead to a swap between these two English clubs in the near future.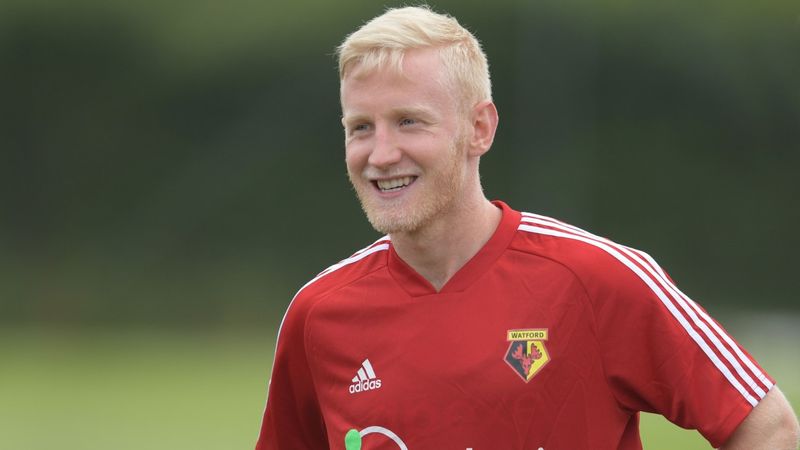 Will Hughes
A few things about Fulham Football Club
Origin
Fulham Football Club is a professional football club based in Fulham, London, England. They were named after the city. The initial name of the club was St Andrews Cricket & Football Club in 1879, the founding year of this club. The Cottagers' nickname comes from the fact that they have played in Craven Cottage as their home ground since 1896. Fulham F.C. are also known as The Whites or The Lily Whites too because of their home outfit, which consists of white shirts, socks, and black shorts.
Achievements
References
Wikipedia
Betimate.com
Transfermarkt.com