Southampton F.C. managers: Ted Bates is the longest-serving manager with an unbroken record of wins
This article will give you an overview of all the managers who have spent their career in Southampton. Five of them stood out, read on to figure it out!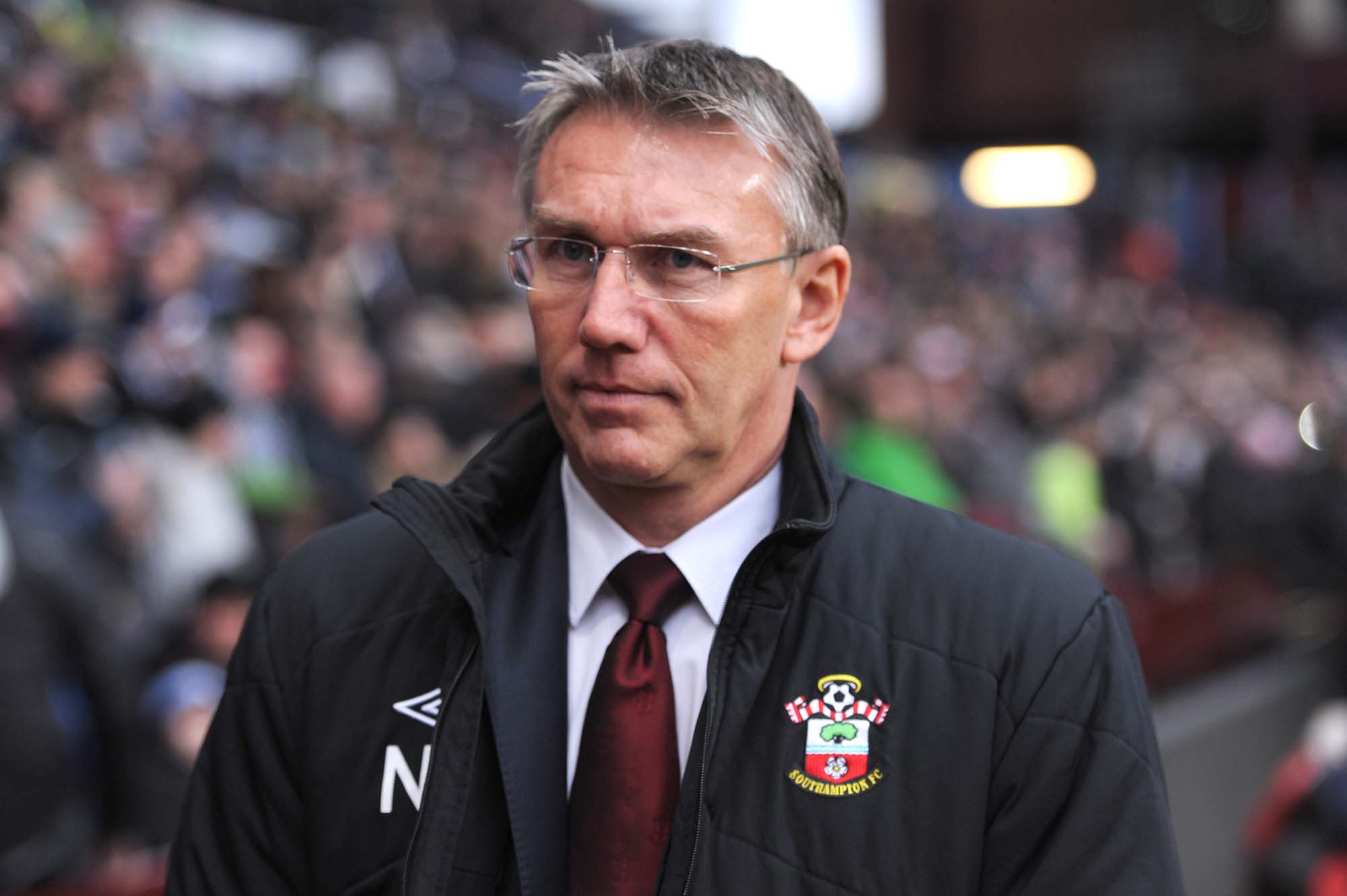 List of Southampton F.C. managers over time
During the first years from the founding of Southampton F.C., under the leadership of two English managers, Cecil Knight and Charles Robson, the club didn't win any title although they had the highest winning percentages.
Cecil led the team to 15 wins out of 25 matches (60% winning) while Charles helped The Saints achieve 69.57% winning (16 wins over 23 matches). The club reached the first title in 1986, under the lead of Alfred McMinn, it was the Southern League championship in his first attempt. In the period from 1897 to 1911, the club got the most titles, including five Southern League championships, and finished in second place in two seasons of FA Cup, all in Ernest Arnfield's time.
After that, the club stepped further to some major domestic leagues and cups, such as Third Division, FA Cup, or EFL Cup. Currently, they are managed by an Austrian professional football manager Ralph Hasenhuttl. He has guided the club to 42 wins over a total of 113 matches since 2018.
Top five best managers of Southampton F.C. in the modern era
This section looks back to the five greatest head coaches of Southampton after World War II.
5. Bill Dodgin (1946-1949)
Bill Dodgin was the manager who restarted the club after the shut down of league football in three years from 1943 to 1946. Despite not winning any title, he led Southampton to win 65 matches, drew 28, and lost games, finishing in third place several times in the second division.
4. Nigel Adkins (2010-2013)
Nigel helped The Saints reach 54.03% winning, including 67 winning matches over 124 games. He led the club to second place in League One and the Championship.
3. Gordon Strachan (2001-2004)
Like the other two managers, Gordon also had only three years in charge of Southampton. In the second season with the team, he led Southampton to the highest-ever finish in the prestigious Premier League since the founding of this competition in the 1992-93 season. They reached the eight-placed standing in the 2002-03 Premier League, along with the finalist in the FA Cup.
Gordon Strachan
2. Ted Bates (1955-1973)
This manager was called "Mr. Southampton" due to his longest-serving tenure as the head coach of Southampton for 18 seasons. Due to the longest period of time leading the club, he led the club to the most games and wins (333 wins over 850 matches). The South Coast club finally won the Third Division during the time of Ted.
His statue was built outside the main entrance to St Mary's Stadium. The cost of this statue was raised half by fans and half by Southampton F.C.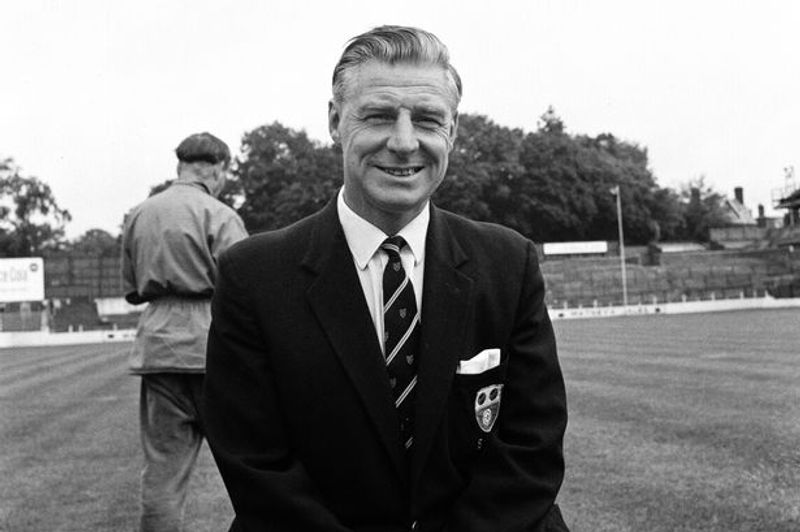 Ted Bates
1. Lawrie McMenemy (1973-1985)
Lawrie also had a long time (12 years) being responsible for this South Coast club. They reached second place in the old First Division in the 1983-84 season. He left Southampton and became Sunderland's manager in 1985, however, he was not successful like he used to be in Southampton.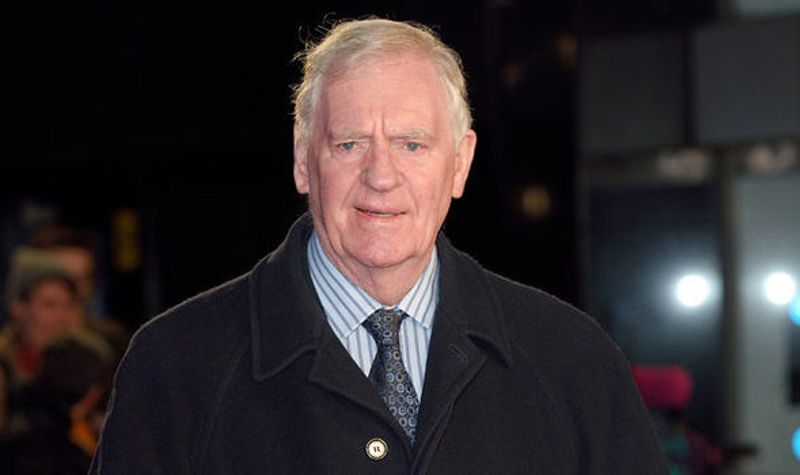 Lawrie McMenemy
A few things about Southampton
Establishment
Southampton Football Club, also known as The Saints due to its history as a church football team, is a professional club that is playing in the prestigious Premier League. They are based in Southampton city, Hampshire, in South East England, hence the name. The club was founded on 21 November 1885 as St. Mary's Y.M.A.
The Saints used to play at The Dell from 1898 until 2001. Since August 2001, St Mary's Stadium has become their home ground. They are playing in red and white shirts with black shorts.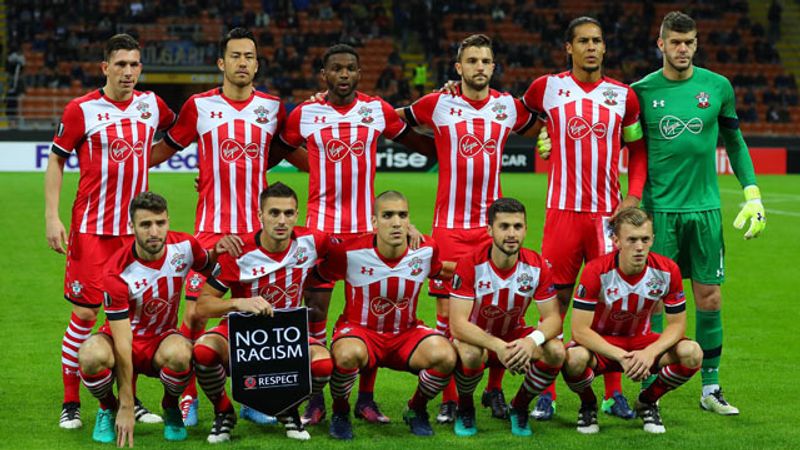 Southampton F.C.
Achievements
Football League Division One / Premier League
Football League Division Two / Football League Championship
Runners-up: 1965–66, 1977–78, 2011–12
Football League Division Three / Football League One
Champions: 1959–60

Runners-up: 1920–21, 2010–11
Football League Third Division South
Southern League
Champions: 1896–97, 1897–98, 1898–99, 1900–01, 1902–03, 1903–04
Western League
Runners-up: 1903–04, 1905–06, 1907–08

Section A Winners: 1907–08
FA Cup
Winners: 1975–76

Runners-up: 1899–1900, 1901–02, 2002–03
League Cup
Runners-up: 1978–79, 2016–17
Full Members Cup
FA Community Shield
Football League Trophy
Texaco Cup
Anglo-Italian League Cup
Anglo-Franco Friendship Cup
Hampshire Senior Cup
Winners: 1890–91, 1891–92, 1894–95

Runners-up: 1892–93, 1893–94, 1895–96
National Fives Tournament
Winners: 1971, 1983

Runners-up: 1981
London Fives Tournament
References
https://en.wikipedia.org/wiki/Southampton_F.C.
https://en.wikipedia.org/wiki/List_of_Southampton_F.C._managers