West Ham managers: John Lyall is the most successful coach of all time
With the lead of almost 20 managers since their inception, West Ham has obtained plenty of titles during their career, bringing them to one of the top-flight football clubs in England and Europe. John Lyall is considered the best among their coaches.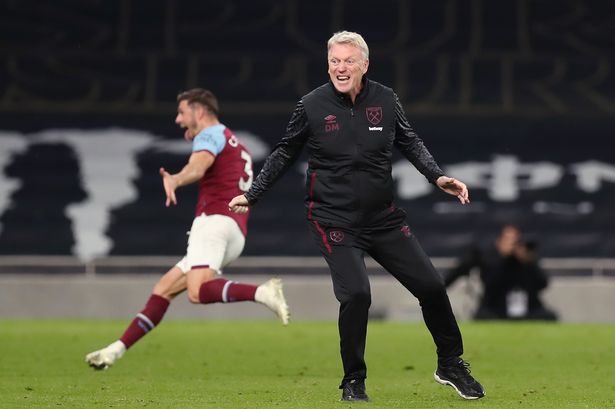 List of West Ham managers over time
According to the table of the list of managers who have coached West Ham since the club's inception, Syd King was the longest-serving manager, with 31 years in his tenure. He led his team to second place in the FA Cup 1923. West Ham won the Second Division in the 1957-58 season under the leadership of Ted Fenton.
In the period from 1961-74, Ron Greenwood led West Ham to the FA Cup winner season 1964. They also won the UEFA Cup Winners Cup the next year. They lost the finalist in the 1966 edition of the League Cup.
The next manager of West Ham was John Lyall whose tenure was from 1974 to 1989. During 15 years being the head coach of West Ham, John led his students to the FA Cup championship in 1975 and 1980. He was also the manager who guided the team to the highest position in the First Division in the history of the club, with third place in the 1985-86 season, along with the runners-up in the UEFA Cup Winners' Cup 1976 and League Cup 1981.
In 1999, West Ham shared the championship of the UEFA Intertoto Cup under the lead of Harry Redknapp, who also led the team to the highest position ever in the Premier League (5th in 1998-99).
Alan Pardew was the three-year manager of West Ham from 2003 to 2006. The club then became the winner of the play-off stage of the EFL Championship in 2005 and finished as the second-placed team in the FA Cup 2006.
Who is the most all-time successful manager of West Ham?
John Lyall is considered the greatest manager of West Ham F.C., who had led this club to nearly 300 wins out of 708 matches. He used to play for West Ham from 1959 to 1963 and finished his footballer career with a knee injury. He became the manager of West Ham United in the period of 1974 to 1989 after a couple of years working as a coaching staff. John Lyall died on 18 April 2006.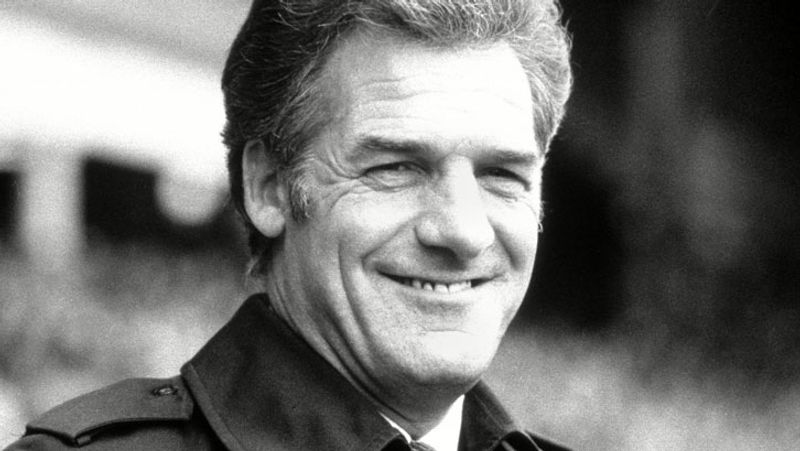 John Lyall
A few things about West Ham
Origin
West Ham United Football Club is a professional football club based in Stratford, East London, England. They were founded on 29 June 1895 as Thames Ironworks and changed their name to the current name in 1900.
They initially played at the Boleyn Ground in 1904 for more than a century, and now their home ground is the London Stadium, whose capacity reaches 60,000 seats. West Ham is also known under other nicknames, as The Irons, The Hammers, and The Academy of Football. Their logo and home kit have the same tone of color, which is red-brown and blue, and the two hammers in the center of the badge, hence the nickname of the club.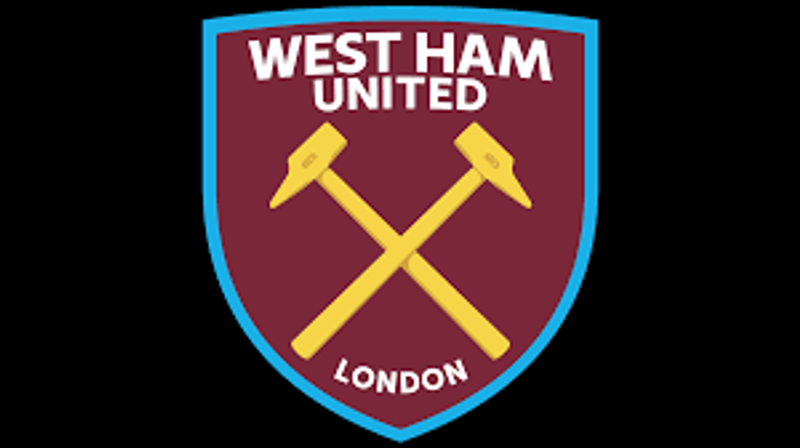 West Ham logo
Achievements
1. Domestic competitions
Football League First Division/Premier League (first tier)
Highest placing: 3rd 1985–86
Football League Second Division/Football League Championship (second tier)
Champions (2): 1957–58, 1980–81

Runners-up (3): 1922–23, 1990–91, 1992–93

Play-off Winners (2): 2005, 2012
Southern League First Division:
Highest placing: 3rd 1912–13
Western Football League:
Champions (1): 1906–07

Section A Champions (1): 1906–07
FA Cup
Winners (3): 1963–64, 1974–75, 1979–80

Runners-up (2): 1922–23, 2005–06
League Cup
Runners-up (2): 1965–66, 1980–81
FA Charity Shield:
Winners (1): 1964 (shared)

Runners-up (2): 1975, 1980
Football League War Cup:
Southern Floodlit Cup:
Winners (1): 1956

Runners-up: 1960
London Challenge Cup
Winners (9): 1924–25, 1925–26, 1929–30, 1946–47, 1948–49, 1952–53, 1956–57, 1967–68, 1968–69
Essex Professional Cup:
Winners (3): 1951, 1955 (Trophy shared), 1959

Runners-up: 1952, 1958
London Charity Cup
Hammers in Wartime
London Combination:
Champions (1): 1916–17

Runners-up (2): 1915–16 (Supplementary Tournament), 1917–18
League South A:
League South C:
Regional League South:
League South:
Runners-up (2): 1943–44, 1944–45
As Thames Ironworks F.C.
Southern League Division Two
Winners (1): 1898–99

London Champions (1): 1898–99
London League
Winners (1): 1897–98

Runners-up (1): 1896–97
West Ham Charity Cup
Winners (1): 1896

Runners-up (1): 1897
2. European
European Cup Winners Cup
Winners (1): 1964–65

Runners-up (1): 1975–76
UEFA Intertoto Cup
Anglo-Italian League Cup
3. International
International Soccer League
American Challenge Cup
4. Other
BBC Sports Personality of the Year Team Award: 1965

Honorary Degree (awarded to the club) in 2009 by the University of East London
References
https://en.wikipedia.org/wiki/West_Ham_United_F.C.
https://en.wikipedia.org/wiki/List_of_West_Ham_United_F.C._managers
https://www.whufc.com/news/articles/2021/april/18-april/most-successful-manager-west-ham-uniteds-history-john-lyall
https://en.wikipedia.org/wiki/John_Lyall