Barcelona squad 2021-22: Who can replace football legend Messi?
The squad of Camp Nou club has been formed completely for the 2021-22 season. But without Messi, which player can deserve to be the "second Messi" and help Barca to keep being the topnotch club in world football? Accompany us and figure it out in this article.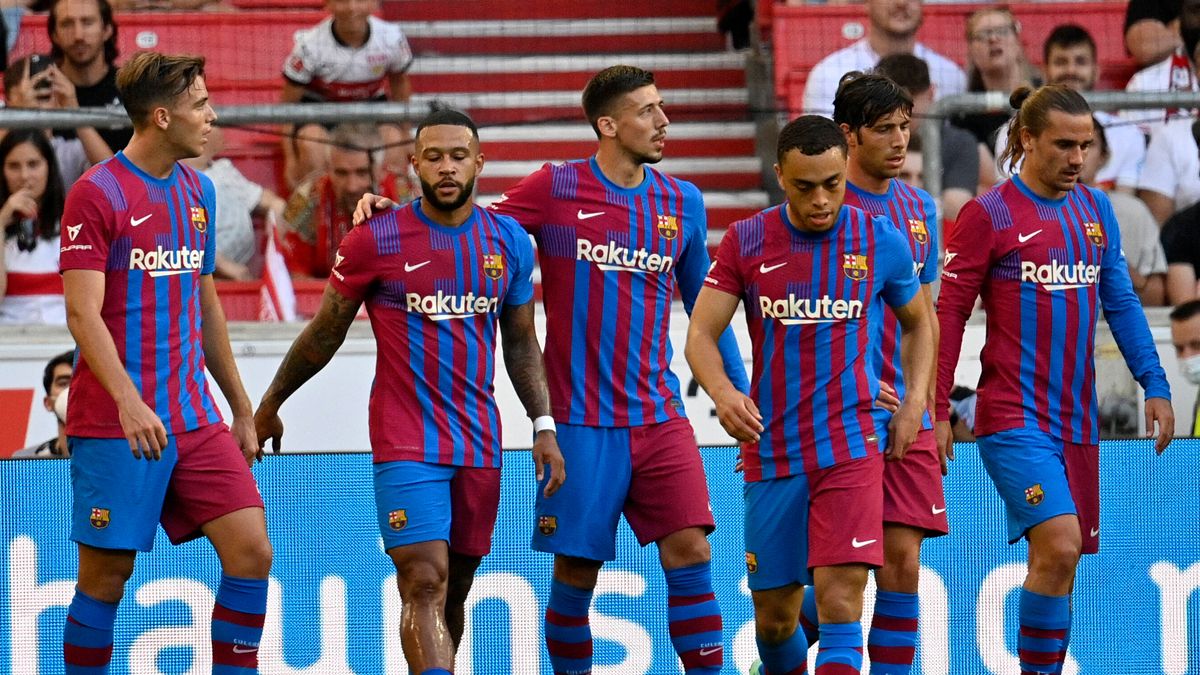 First-team squad
Out on loan
Barcelona have witnessed the temporary departures of seven players, including goalkeeper Jorge Carrillo, two midfielders Frank Angong and Miralem Pjanic, and four forwards Antoine Griezmann, Francisco Trincao, Gustavo Maia, and Rey Manaj. They all go for a season-long loan deal until 30 June 2022 or the end of 2022. All of them left Barca this season to join other top-flight competitions from other countries besides Spain like Italy, Turkey, England, or Portugal.
Who can replace Messi at Barcelona?
The departure of legend Lionel Messi has made manager Ronal Koeman confirm that his club will definitely be affected in many ways. Not only have they lost a football legend who has stayed since Messi's first days of his senior career, but the club are likely to lose the iconic symbol that this Argentine player has created after almost 20 years. Therefore, looking for a substitute for Messi is almost impossible.
However, there must be some potential players from Barcelona who can do great as a replacement for the number-10 jersey player, not completely 100%, but can become a key member of the squad with the greatest skills, personality, and success.
1. Ansu Fati
Ansu Fati has been dubbed Messi's successor since his debut, and with good cause. The 18-year-old has already made an impression at the senior level and is widely regarded as Barcelona's future.
Fati has scored 13 goals and supplied five assists in 43 appearances for the La Liga giants in all competitions - and the burden on Fati's shoulders is only going to rise now that Messi appears to be gone.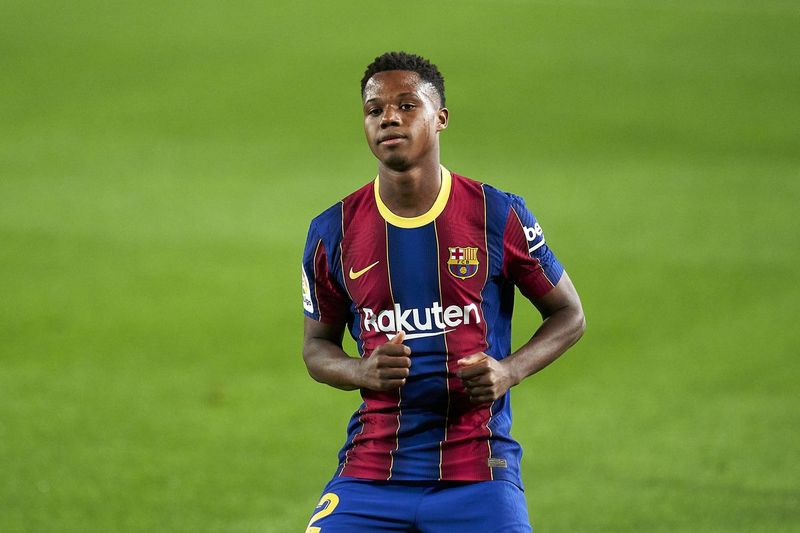 Ansu Fati
2. Memphis Depay
Barcelona's transfer record has been dismal in recent years, but the free transfer purchase of Memphis Depay might prove to be a masterstroke. Given Depay's outstanding record for Lyon - 76 goals and 56 assists in 178 games - big European teams were once again circling for the attacker.
Fortunately for Barcelona, they signed him earlier this summer, and the 27-year-old Dutch international may become the club's most crucial attacker in Messi's absence.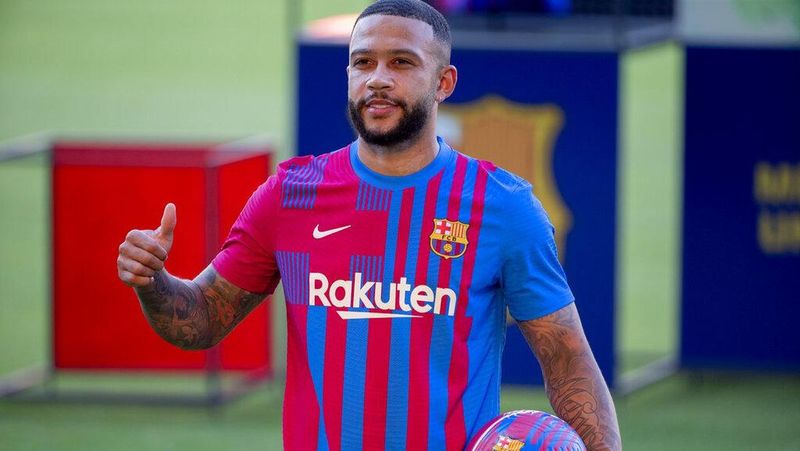 Memphis Depay
3. Francisco Trincao
Francisco Trincao joined Barcelona in January 2020, and despite his short time being with the club, he is a highly anticipated potential among supporters. For Braga, the 21-year-old has shown to be a terrific dribbler and shot creator, and his style of play makes him a perfect long-term alternative for Messi.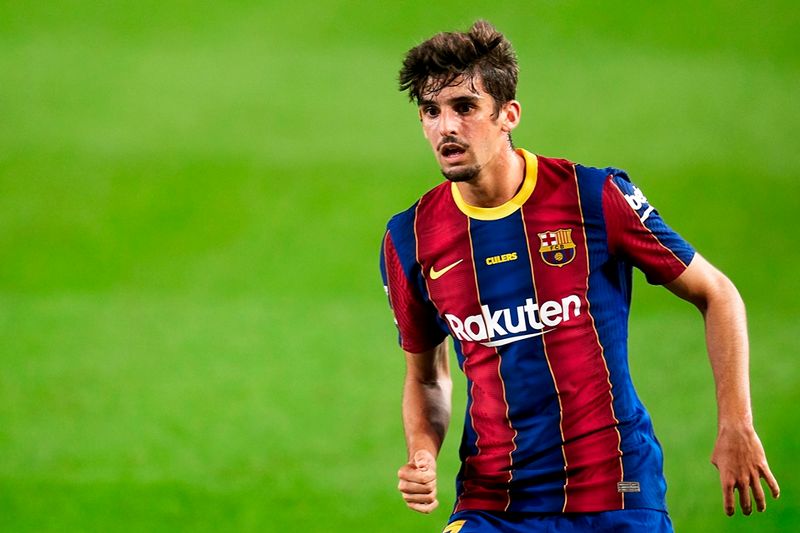 Francisco Trincao
References
fcbarcelona.com