Valencia manager: Rafael Benitez is the most successful head coach
With many head coaches who have been working with Valencia, Rafael Benitez is the most successful manager with three titles, including two La Liga and the one and only UEFA Europa League titles.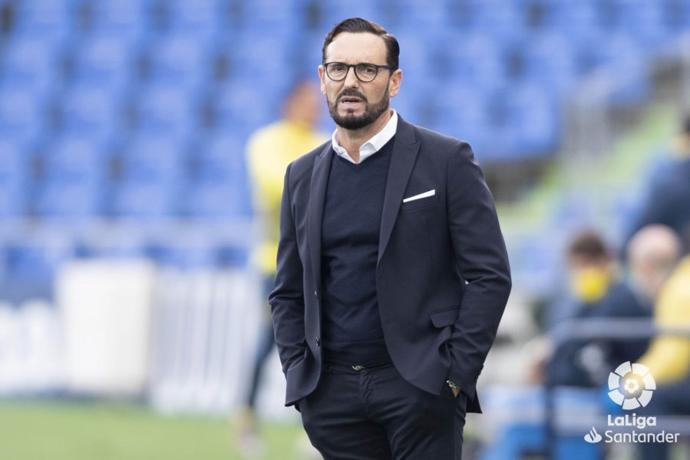 List of Valencia managers since their inception
Within more than 100 years of existence, Valencia have changed 62 head coaches since their inception in 1919. Over half of these managers are Spanish and the rest come from different countries in Europe or South America.
Alfredo Di Stefano, an Argentine manager, was the coach who joined Valencia in the most games in all official competitions, with 303 matches, followed by four Spanish managers, Jacinto Quincoces with 229 games, Unai Emery with 218 games, Rafael Benitez with 163 matches, and Mundo with 159 matches.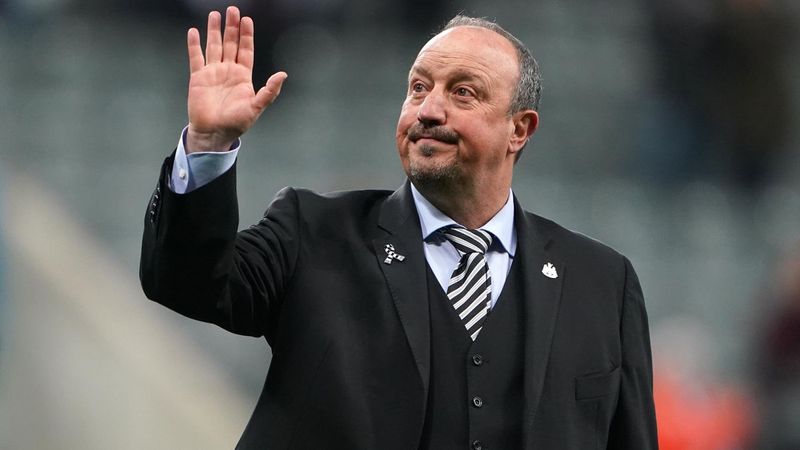 Rafael Benitez
Valencia played without winning any title during the seven first managers, until the eighth head coach Ramon Encinas Dios, who led them to their first prestigious La Liga title in 1941 and one Copa del Rey in the same year. It was the first time the club won a football title, and they started with a double, nothing could be more impressive.
Valencia also won other five La Liga titles in the time of Eduardo Cubells, Luis Casas Pasarín, Alfredo Di Stefano, and Rafael Benitez. Alfredo Di Stefano brought the first UEFA Cup Winners' Cup to the club in the 1979-80 season, while Rafael Benitez, who is considered the most successful manager of Valencia with two La Liga titles, also helped them achieve their first and only UEFA Europa League (or known as UEFA Cup before).
Club's honors by managers
Valencia manager 2021-22: José Bordalás
Currently, Valencia are managed by a Spanish former footballer and now a football manager Jose Bordalas. During his senior career as a football player, Jose spent most of his time in Spanish football but ended his football journey in 1992 with an injury.
He first started his managerial career in 1993 in Alicante B club. Before becoming the manager of Valencia, Jose Bordalas used to work with numerous Spanish clubs. In May 2021, he was appointed to be the head coach of Valencia Club de Futbol on a two-year contract. He had a great start with the club by a 1-0 winning debut against Getafe on 13 August.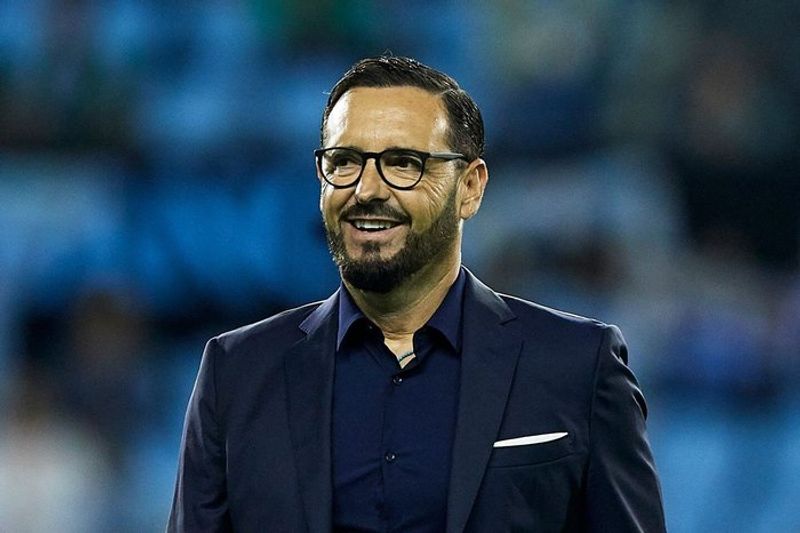 Jose Bordalas
References
Wikipedia