The 1m69 volleyball beauty left the 1m98 volleyball angel behind.
Audiences prefer volleyball beauties with long legs, but Keyla Alves is not too tall while still being a "boss." Sports audiences always have a special affection for female volleyball players with their long legs and pretty faces. Zehra Gunes, a 23-year-old girl with a height of 1m98 from Turkey, became famous quickly after the 2021 Olympics in Japan because of all the mentioned strengths.
When it came to the 2021 Olympics in Japan, Gunes' name quickly shone from a hostess who was only recognized by fans in Turkey and the countries where she competed.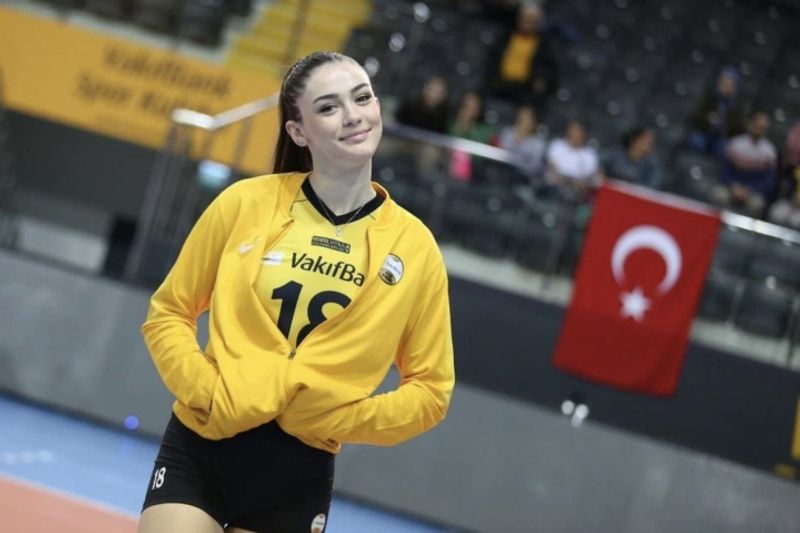 Zehra Gunes, a Turkish volleyball angel.
The most obvious change can be seen on Instagram. Before coming to the Olympics, her page had just over 100,000 followers, but by the end of the tournament, it had more than 1 million fans, and now it has reached 2.3 million followers.
Gunes used to be the volleyball beauty with the largest number of followers on the planet, but a Brazilian player named Keyla Alves quickly left Gunes behind over the past few months.
Last summer, Alves only had 2.1 million followers on Instagram, but now that number has reached 6.3 million, almost three times as many as the number of the Turkish beauty.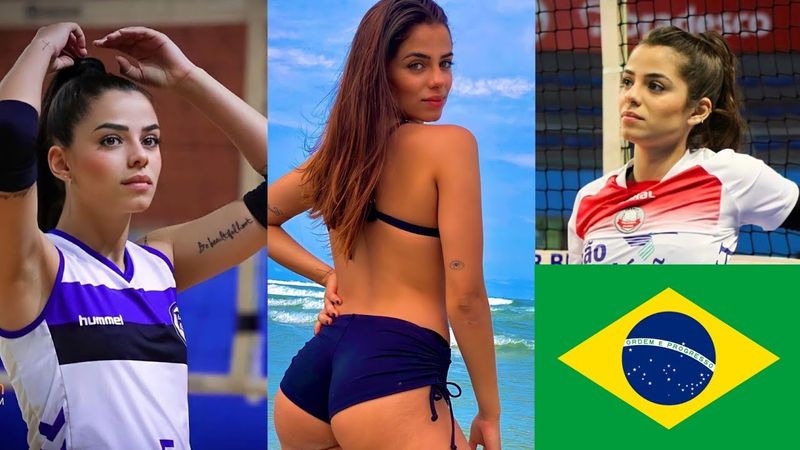 Keyla Alves, a Brazilian beauty.
Remember, Alves is just an athlete playing in the libero position; she is only 1.69 meters tall and weighs 52 kg. If comparing Alves and Gunes, many people will rate the Turkish player much higher, and the question arises: why is Alves so famous?
In the past few months, Alves took advantage of her beauty and fiery body to set up an account to sell her "hot photos," and this is the reason why the number of followers on the 22-year-old girl's Instagram has increased dramatically.
The 22-year-old girl claims that selling "hot photos" helps her earn 50 times more than competing in sports. Every month, each viewer who registers for an account to view photos needs to pay 14 USD, paying for 3 consecutive months will only be 35.67 USD.
Not only Keyla, but her twin sister, Keith Alves Ramalho, is also very famous; she currently has 1.2 million followers.
Let's take a look at some of the hottest pictures of the 22-year-old Brazilian beauty: