WC2022: France's hottest WAGS.
The French team is aiming to win its second consecutive World Cup. Let's look at some of the hottest soul partners supporting and motivating the players to lift the nation's third World Cup trophy.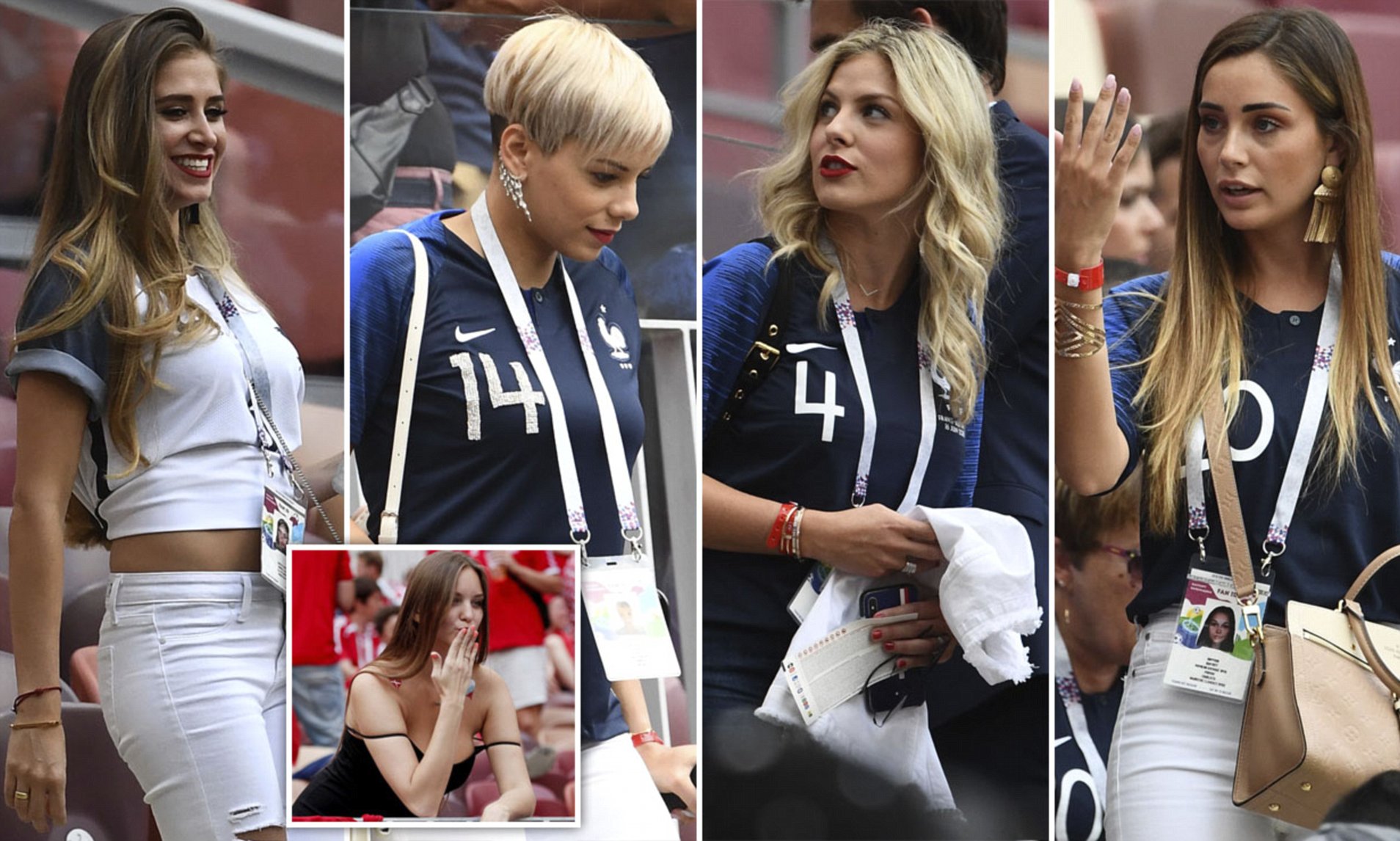 Kylian Mbappe — Rose Bertram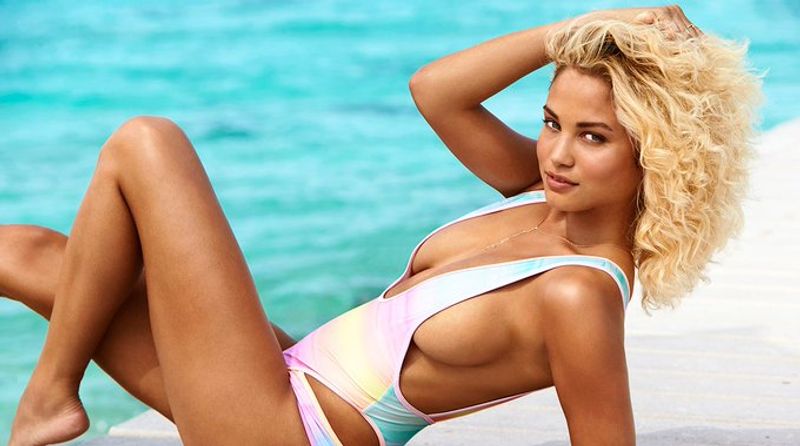 Although it is yet unknown who Kylian Mbappe is dating, he is said to be in a relationship with model Rose Bertram, 27.
During one of his ambassadorial roles for the Parisian fashion house Dior, the 24-year-old star met Bertram. The model, who was born in Belgium, has around a million Instagram followers and has worked with H & M and Loreal, two of the most well-known companies in the world.
The supermodel is the ex-wife of Dutch international and former PSG player Gregory Van Der Wiel, with whom she shares two kids.
Olivier Giroud — Jennifer Giroud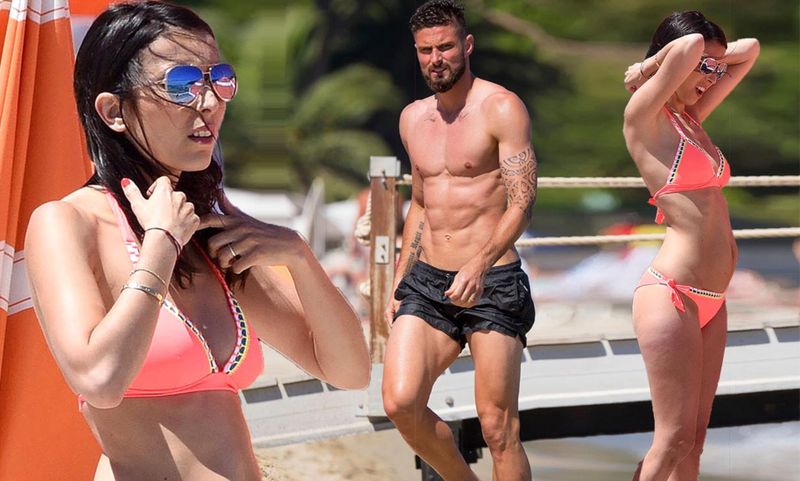 One thing is certain: despite his alleged reputation as a "go-kart," as Benzema once mocked him, Olivier Giroud is a player you should never write off. The top-scoring player in French history hopes to expand his collection of trophies by winning a second World Cup in Qatar.
But who is Jennifer Giroud, his wife of 11 years? In 2014, the night before an Arsenal game, 38-year-old Jennifer stood by her partner despite the fact that he was discovered in bed with model Celia Kay in a hotel room.
At Montpellier HSC in Ligue 1, where Olivier began his club career, he first ran across Jennifer. They have had 4 children, Jade, Evan, Aaron, and Aria.
Ousmane Dembélé — Rima Edbouche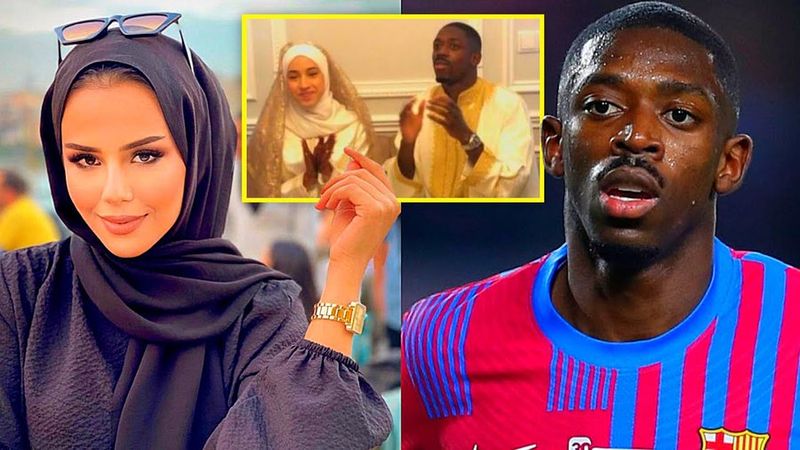 Ousmane Dembélé has struggled with ailments at Barcelona over the years, but the French winger is off to a promising injury-free start this year.
Many supporters believe that Dembele's career was stabilized by his Moroccan wife, Rima Edbouche. After dating for several years as Dembele developed his career at Rennes, Dortmund, and Barcelona, the couple were married in December 2021. A daughter was born to the couple in September 2022.
Edbouche is a quiet individual, despite having formerly managed for a while one of the more well-known profiles on Tik Tok, with thousands of followers.
Raphael Varane — Camille Tytgat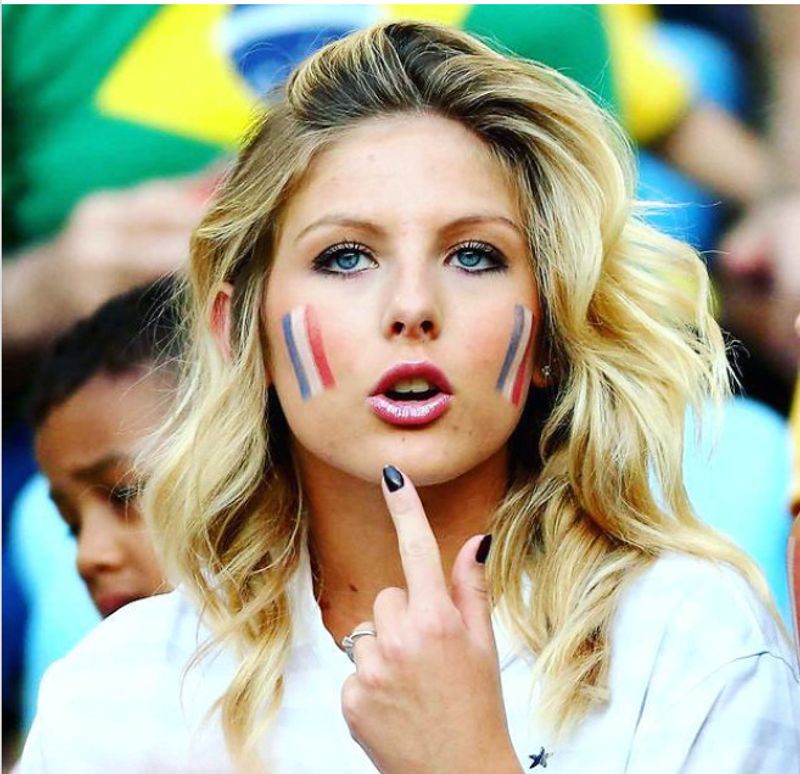 Raphael Varane is now competing in his second straight World Cup in Qatar. He is still regarded as one of the top center-backs in the world and unquestionably in Real Madrid history.
When Varane was a senior in high school in Lille, he began dating Camille Tytgat, who is now his wife. While Varane was a regular member of Madrid's first squad and she was finishing up her law degree, the two were married in 2015. As Varane enters his second season with the Red Devils, the couple, who now have two kids, is based in Manchester.
Theo Hernandez — Zoe Cristofoli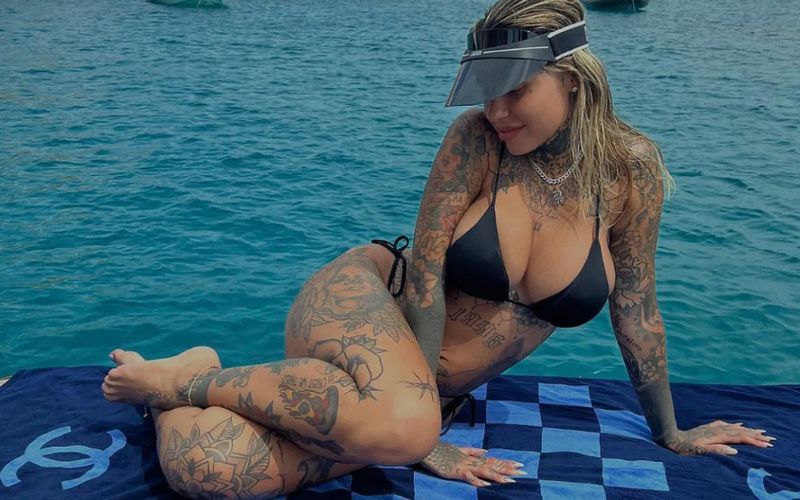 Theo Hernandez, an AC Milan player, was a member of the France squad that took home the UEFA Nations League championship in 2020–21. The left-back from France has won the Champions League with Real Madrid.
Hernandez met his unique tattoo model and inspiration, Zoe Cristofoli, four years ago after joining with AC Milan. The 26-year-old Italian beauty entertains her 1.1 million Instagram followers while co-running the tattoo and piercing shop Ink Studio Lagrange in Turin.
Together, the couple has one kid.
Hugo Lloris — Marine Lloris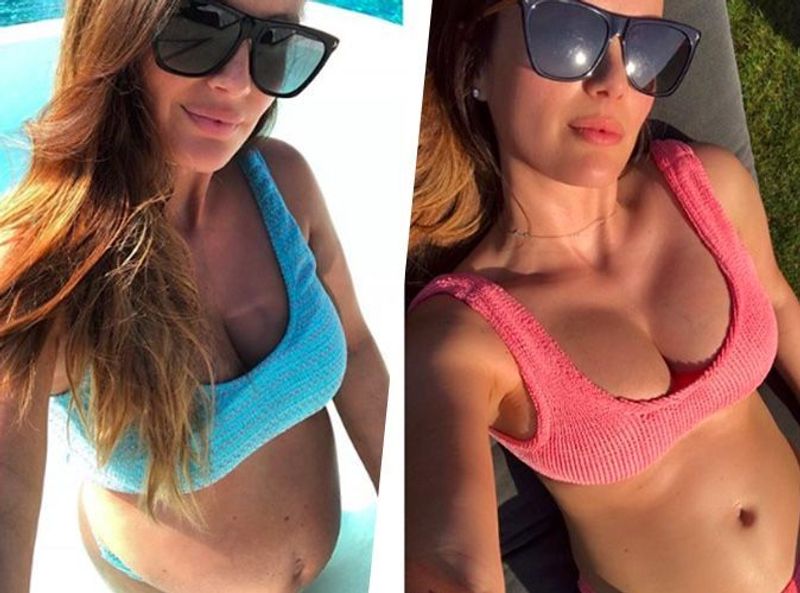 Hugo Lloris, a renowned goalkeeper for Tottenham, has been among the best in the Premier League since moving to North London in 2015. One year after defending the goalposts for France during their World Cup victory in 2018, the Frenchman assisted Spurs in winning the Champions League runners-up title in 2019.
Hugo's wife, Marine Lloris, with whom he's been dating since getting married in 2012, supports him off the pitch. Marine is a licensed social psychologist and the creator of the children's apparel line Manege en Sucre, which Jessica Alba and Eva Longoria have long endorsed. Marine shares pictures of her family and company promotions with her over 100,000-follower Instagram community.
Three daughters—Anna-Rose, Giuliana, and Leandro—were born to the marriage.
Antoine Griezmann — Erika Choperena
One of France's top goal scorers of all time is Antoine Griezmann. In 2011, the 31-year-old was a developing striker for Real Sociedad when he first met his wife, Erika Choperena. Prior to becoming the child psychologist she is now, Choperena, a native of Spain, was a psychology student at the time.
The couple's three children, who were all born on the same day in various years, April 8, are shared by 32-year-old Choperena with her 320k Instagram followers in high-quality photos.
She also owns the Duzama brand of children's clothes.
Matteo Guendouzi — Mae Rfsk Guendouzi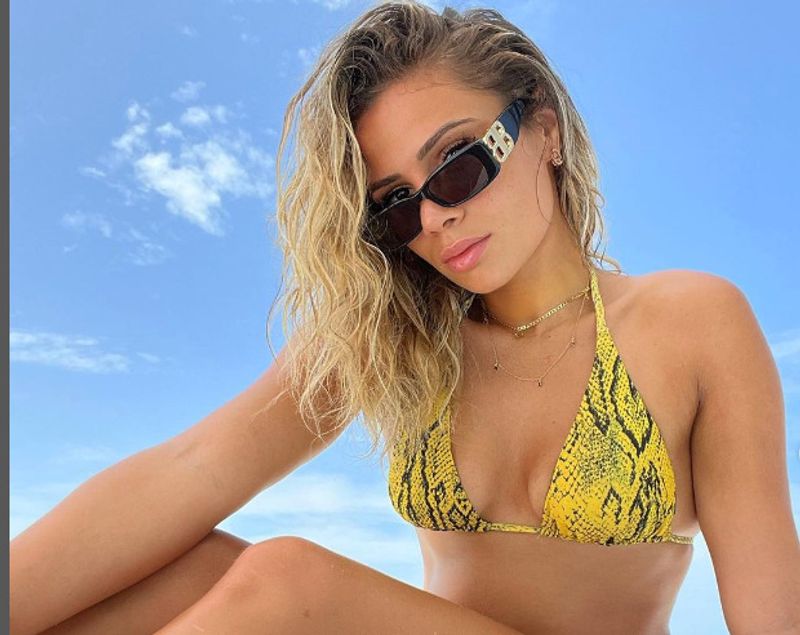 Since his early years at Arsenal, 23-year-old French midfielder Matteo Guendouzi has been a rising star. Even though his time in London was running out, he later moved his skills to Marseille, where he has flourished.
In December 2019, Matteo and Mae Rfsk got married. When he was a Gunner, he first encountered her. They have a daughter named Mayleen who they appear to travel the globe with.