Messi's image will be printed in Argentina's money
The National Bank of Argentina is ready to respond to a proposal to use the image of Lionel Messi on banknotes after this superstar made a great contribution to help the national team win the 2022 World Cup in Qatar.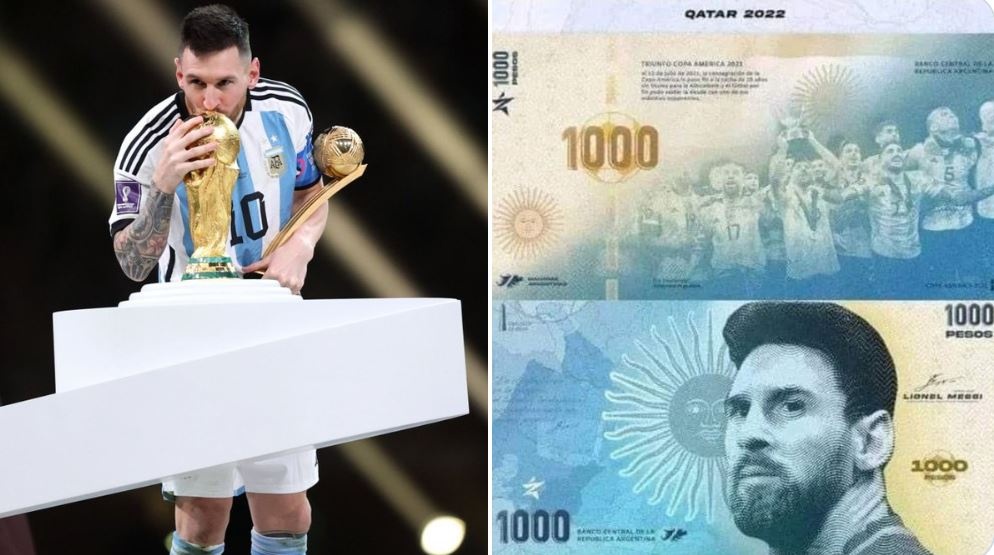 According to El Financiero newspaper, Messi's image may soon appear on Argentina's 1,000 peso bill. The choice of this denomination is because the money has the first "10," which represents Messi's shirt number in the Argentina team. The plan was to put Messi's face on the 1,000 peso and have the words "La Scaloneta" printed on the back. "La Scaloneta" is the nickname given to Argentina by coach Lionel Scaloni, who has just won the world championship. Coach Lionel Scaloni is also the one who led the Argentina team to win the Copa America 2021.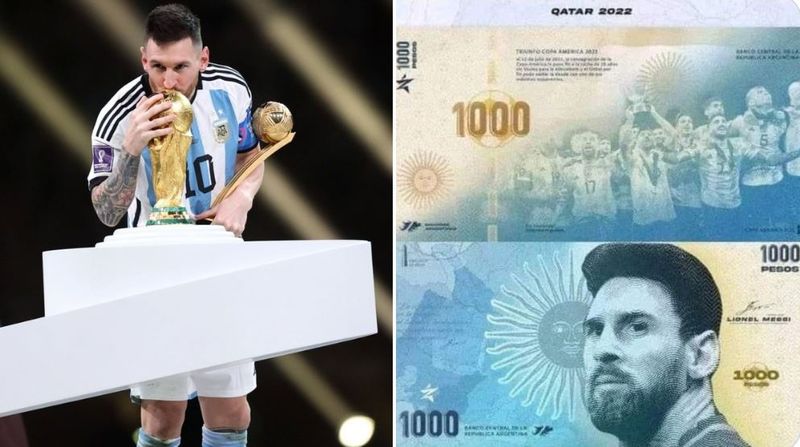 Messi's image will be printed in Argentina's money
The proposal on this issue was also mentioned by an official of the National Bank of Argentina. The Argentine government discussed options for the proposal before the 2022 World Cup final as a tribute to Messi's contribution as the country's as well as for football. The proposal was initially just a rumor, but then the National Bank of Argentina was said to be interested in it. Argentina's president even said that he will elect Messi for the President if Argentina wins World Cup 2022.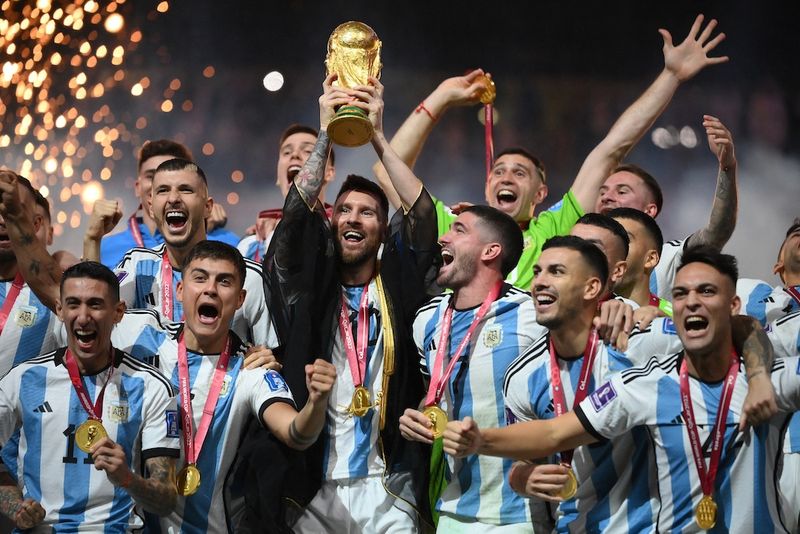 Argentina won World Cup 2022 after 36 years of waiting
For this plan, Argentina's central bank is receiving a mixed reaction. Many people in Argentina agreed with this proposal, saying that banknotes with the image of Messi would inspire solidarity, especially among the fans in this country because in Argentina, there is frequent violence and football hooliganism.Most recently, Messi and the Argentina team have brought together moments of solidarity, as evidenced by the fans of some rival clubs dancing and singing together to celebrate the 2022 World Cup championship. While some people think that this is the right thing to do to honor the team's achievements, The other part states that the above action will waste money, especially when Argentina is experiencing severe inflation.
Previously, the National Bank of Argentina issued a special commemorative coin in recognition of the national team's success in winning the 1978 World Cup, the country's first ever world title.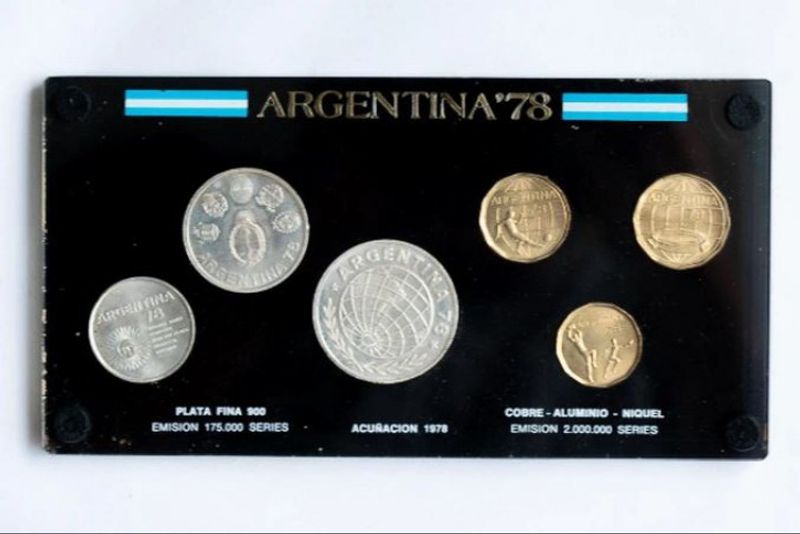 Banknote commemorating Argentina winning the World Cup 1978
Winning the World Cup in 2022 would be a significant achievement for Argentina. They had 36 years to earn this title. Therefore, it is not difficult to understand why Messi and his teammates received many incentives when coming to their country.
Elsewhere, the Argentine government has ordered a national holiday on Tuesday (December 20) to prepare for the parade to celebrate the Argentine national team.