AC Milan fixtures 2021-22: A good start for AC Milan thanks to the only goal of Brahim Diaz
AC Milan fixtures in the 2021-22 season have been updated in this post (only released fixtures). Their fist Serie A match was successful thanks to loaned player Brahim Diaz from Real Madrid.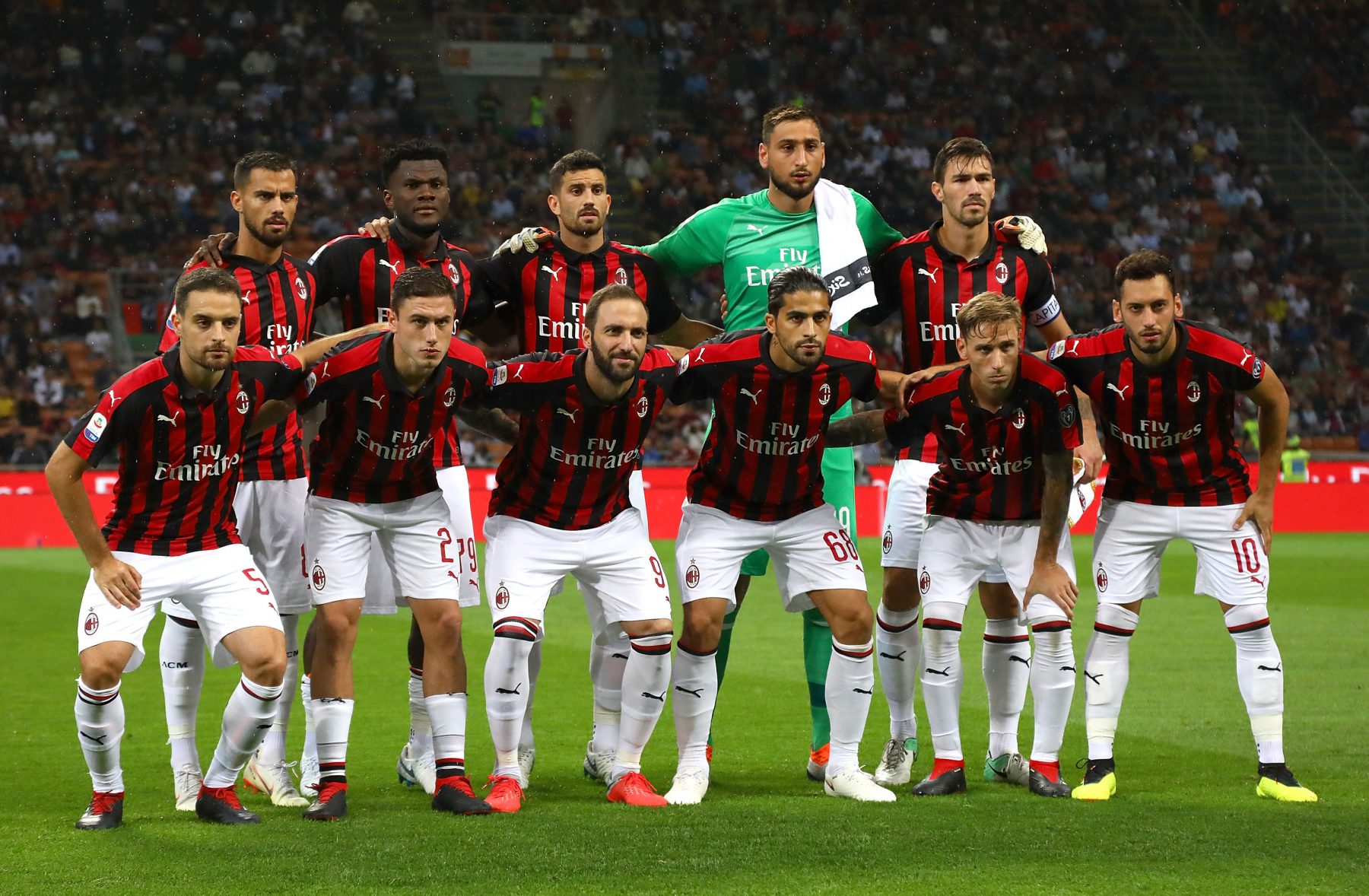 Preseason fixtures and results
A preseason 2021-22 was finished in the middle of August. Milan had a great start this season by winning three out of seven friendly matches, two draws, and one loss. The two first friendly games were big wins (6-0 and 5-0) against Pro Sesto and Modena respectively. They also won the last match on 14 August in Trieste, Italy against Panathinaikos by 2-1.
At the end of July, AC Milan ended up with a draw against French club Nice by 1-1. In the two continuous matches, Milan and their opponents didn't score any goal within 90 official competing minutes. In a match against Valencia, however, Milan lost due to a 3-5 penalty result. With this overall outcome, AC Milan can be relatively confident when the official 2021-22 season comes.
Overall 2021-22 fixtures
The 2021-22 Serie A started three days ago, on 23 August with an away match against Sampdoria. The last match of AC Milan in this prestigious competition will be in May 2022. They joined the Coppa Italia as a Serie A club, starting from the round of 16 in early 2022.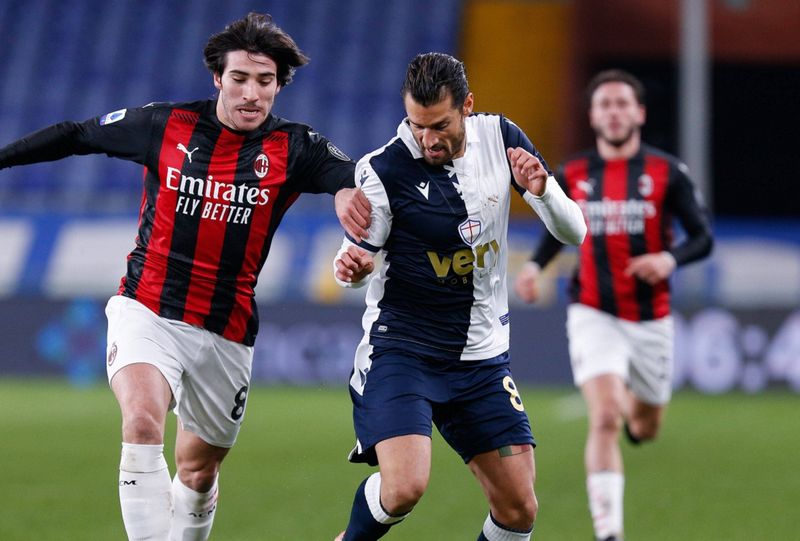 Milan and Sampdoria in their first Serie A match
In the 2020-21 season of Serie A, AC Milan finished second with 79 points, after Internazionale and above many top-flight clubs in Italy football, including Juventus. With this result, they qualified for the group stage of the 2021-22 UEFA Champions League, which is scheduled to be held on 14-15 September 2021.
2021-22 Serie A AC Milan fixtures
AC Milan has just completed his first Serie A match, as well as the first match in the 2021-22 season by a 1-0 win against Sampdoria. Spanish midfielder Brahim Diaz was the hero of the match, who scored the only winning goal for Rossoneri to surpass their opponent. He is currently playing as a loaned player in AC Milan, from the top-notch club in Spain, Real Madrid. He also used to play for Man City between 2016 and 2019.
The first half of the match was played for two additional minutes, which turned out to be the golden time for AC Milan to be the winner of this game. Brahim Diaz scored in the last extra minute of the first half, successfully bringing a winning goal for Rossoneri, after several chances to score. So it seems that playing in the opponent's home ground was not a hassle for this club.
Brahim Diaz
With this result, AC Milan are in the top eight clubs that won in their first matches. However, since they only scored once, they are standing in the eighth position.
References
Wikipedia
Espn.com
Betimate.com