AC Milan managers: Nereo Rocco is the most successful coach, Stefano Pioli is promising
AC Milan have hired and sacked many managers since their inception. Nereo Rocco stood out as the most successful head coach with the most titles. Although the club haven't achieved any title since the current manager Stefano Pioli being responsible, this coach is very promising with the acceptable result for Milan.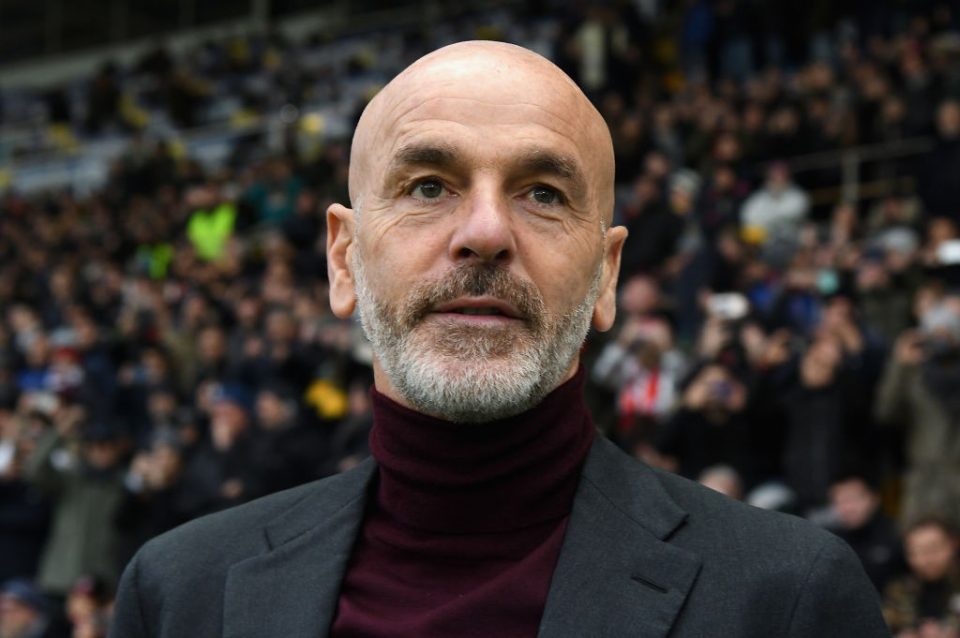 List of AC Milan managers with at least one title
AC Milan are a professional Italian club with more than 100 years of existence until now. They have changed numerous managers and most of them are from Italy. The table above has shown us the performances of the most outstanding head coaches of AC Milan who have at least once with AC Milan winning a league title. According to the table, we can notice that Nereo Rocco is the greatest manager so far with the most titles. He helped The Red and Blacks win two seasons of Serie A, in 1961-62 and 1967-68, three Coppa Italia, two European Cups (which has been UEFA Champions League since the 1991-92 season), two Cup Winners' Cups, and one Intercontinental Cup.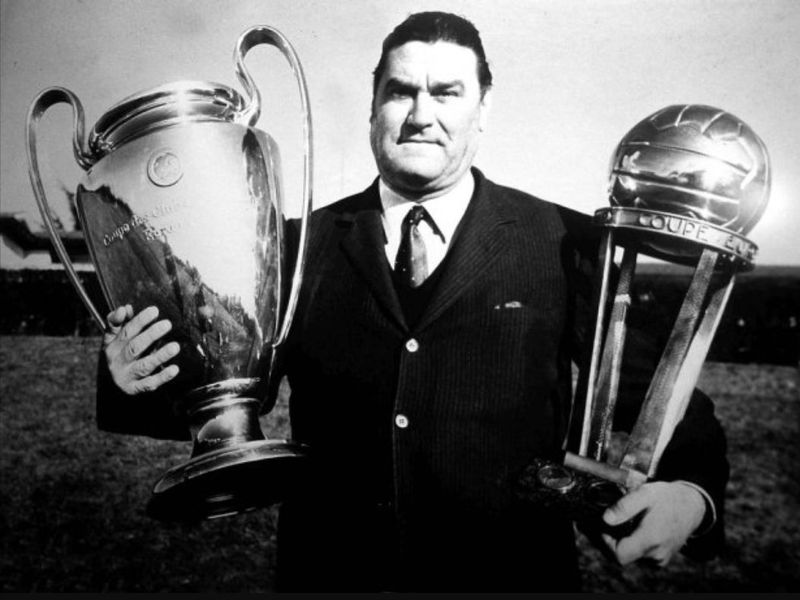 An old picture of Nereo Rocco
He used to work as a manager of AC Milan as well as a technical director after he reached the age of 65. Although Nereo's tenure in AC Milan wasn't straightforward, that meant his career was divided into five different periods between 1961 and 1977, he has still been the longest-serving manager of this Italian club with 459 matches. On the other hand, manager Carlo Ancelotti is the one with the longest-serving spell, lasting for eight straight seasons in 236 days, from 6 November 2001 to 30 June 2009. He is also one of the top all-time greatest head coaches of AC Milan by leading them to a total of eight titles during his tenure.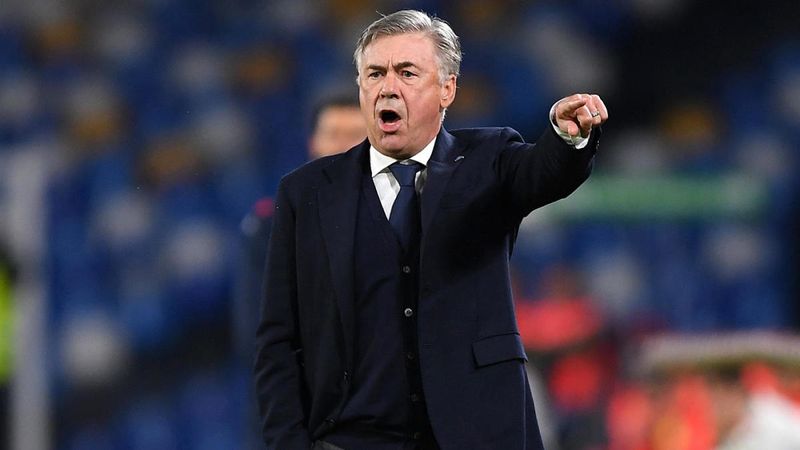 Carlo Ancelotti
Fabio Capello is the Italian football manager who helped AC Milan obtain the most Serie A titles (four) in three seasons in a row 1991-92, 1992-93, 1993-94, and the 1995-96 season. He also brought three more Serie A titles to the other two Italian clubs, Roma and Juventus, in 2000-01 and 2004-05 respectively.
Arrigo Sacchi is another manager in the top four AC Milan managers with five cups and three league titles. He also successfully managed the Italy national team in the 1994 FIFA World Cup to the final round, where they finished second due to the loss to Brazil in the penalty shoot-out.
Stefano Pioli- the current manager of AC Milan
Stefano Pioli was appointed as the manager of AC Milan on 9 October 2019 to replace coach Marco Giampaolo after a failed season of this Italian manager. Marco only accompanied Milan for four months, with four defeats out of seven matches. He was sacked on 8 October 2019, just one day earlier before the deal between Stefano Pioli and AC Milan was completed.
Initially, Stefano's contract only lasted until the end of the 2019-20 season. However, two sides met the agreement to extend his deal for two more years until June 2022 due to his great debut season, with the sixth position in the 2019-20 Serie A which helped them qualify for the Europa League next year, in which they reached the round of 16 and knocked out by The Red Devils by a 1-2 loss after two legs.
Since the day he was in charge of AC Milan, Stefano has won 49 matches, 24 draws, and 16 losses out of 89 games in different arenas, from national, continental, to international. Currently, in the 2021-22 Serie A, Milan are in the top of clubs that have won in their very first matches and obtained three points. However, since their goal difference is only one, they are standing eighth in the Serie A table this season. With this result, we believe that there are still a lot of promising things that can happen to AC Milan under the time of Stefano Pioli.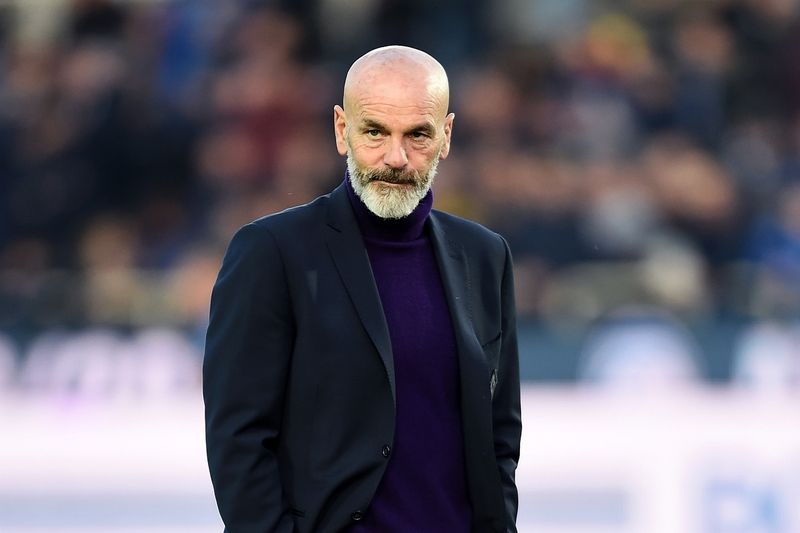 Stefano Pioli
References
Wikipedia
Betimate.com