Ibrahimovic set a new record on his comeback to Serie A
Zlatan Ibrahimovic scored on his return from a four-month injury absence as AC Milan defeated Lazio 2-0 at San Siro on Sunday to maintain their unbeaten start to the Serie A season.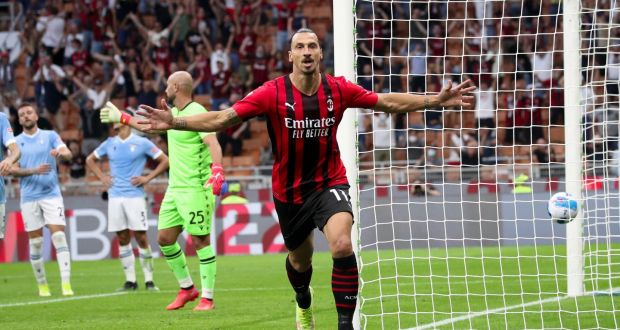 Ibrahimovic has marked his master class in the match against Lazio
Zlatan Ibrahimovic substituted Rafael Leao at the 60th minute when the score was 1-0 for Milan's advantage. This is the first time the 39-year-old has played since suffering a catastrophic knee injury in a match against Juventus in May.
He entered the match and played with his best determination. He excited all fans at the San Siro's stadium by handling situations that are breathtaking and full of strength. Only 7 minutes after entering the game, Zlatan made an impression by sprinting to catch Ante Rebic's ball and then scoring an empty-net goal to put Milan up 2-0. This first goal in the 2021-22 Serie A season helped Ibrahimovic become the first player who scored at least one goal in each of the past 26 seasons.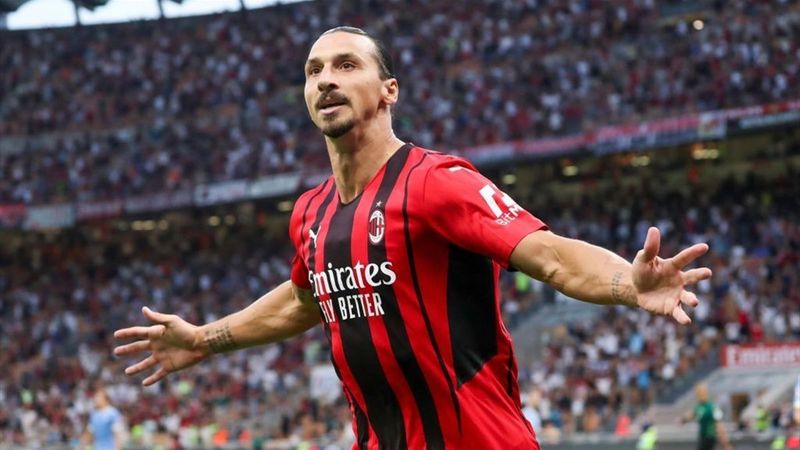 Zlatan Ibrahimovic scores on his return
Before this Sweden player's goal was made, the homeowner had a super grip on the ball and a range of attacking options. Rafael Leao skillfully handled the situation to pass Lucas Leiva in the middle of the field by the 45th minute. The striker, who was born in 1999, made a definite shot over goalie Pepe Reina. The match was tense with many collisions between players on both sides. Lazio owned a higher number of passes (463 compared to 393) but could only reach Milan's goal frame with harmless long shots.
By this victory, AC Milan is now in second place on the Serie A table, equal to the points of the leading team AS Roma but less in the sub-index.
Some information about Zlatan Ibrahimovic
Milan coach Stefano Pioli told DAZN that "Ibrahimovic never gets old and he has great passion, a fire burning inside him." His achievements in the last playing years prove that.
Zlatan Ibrahimovic has performed superbly in all of Europe's top leagues except for the Bundesliga. He is also Sweden's all-time leading scorer with 62 goals in 116 caps. In a career spanning more than two decades, the veteran striker has played for a lot of top European clubs including Juventus, Inter Milan, AC Milan, Barcelona, ​​Manchester United, and Paris Saint-Germain. He made over 701 appearances in total, scoring 485 goals in the process.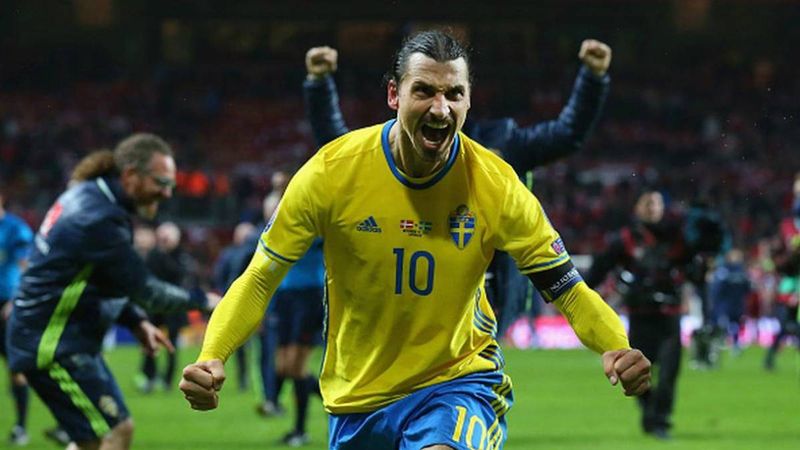 Ibrahimovic - Sweden team
Ibrahimovic himself claimed some days ago that his talent was not inferior to current football legends like Messi or Ronaldo. He said "If we are talking about intrinsic quality, they have nothing more than me. If we consider trophies then yes, I didn't win the Champions League." He also stated that "I don't miss the Ballon d'Or, the Ballon d'Or misses me". Zlatan Ibrahimovic quotes and his self-confidence often make football fans feel that he is arrogant. However, we can not deny that he is one of the greatest characters in football.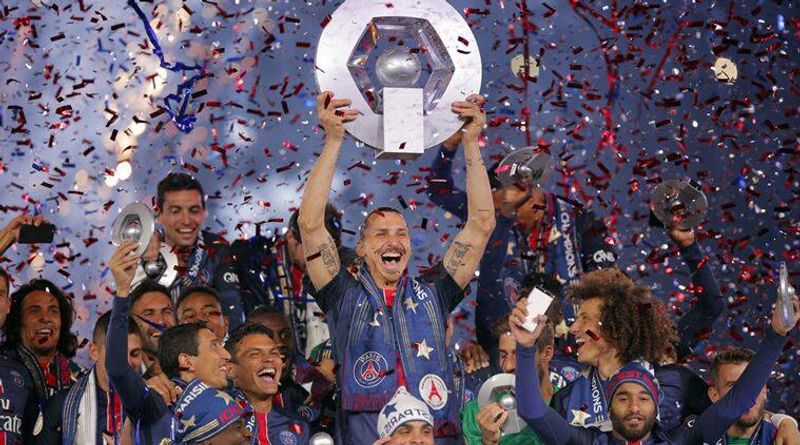 Zlatan Ibrahimovic - PSG
Zlatan Ibrahimovic age is 39 these days. At an age when many players have retired or seriously thought about hanging up their boots, the Sweden player can still show his strength and make amazing moves in one of the best leagues in the world.
The statistics are updated on 12 September 2021.
Reference Sources
Wikipedia

thesun.co.uk

betimate.com