Juventus fixtures 2021-22: Haven't won any Serie A match since the beginning of the season
Despite a great start for the 2021-22 season, it seems that the departure of CR7 has affected the club's performance at the beginning of the season, specifically in Serie A.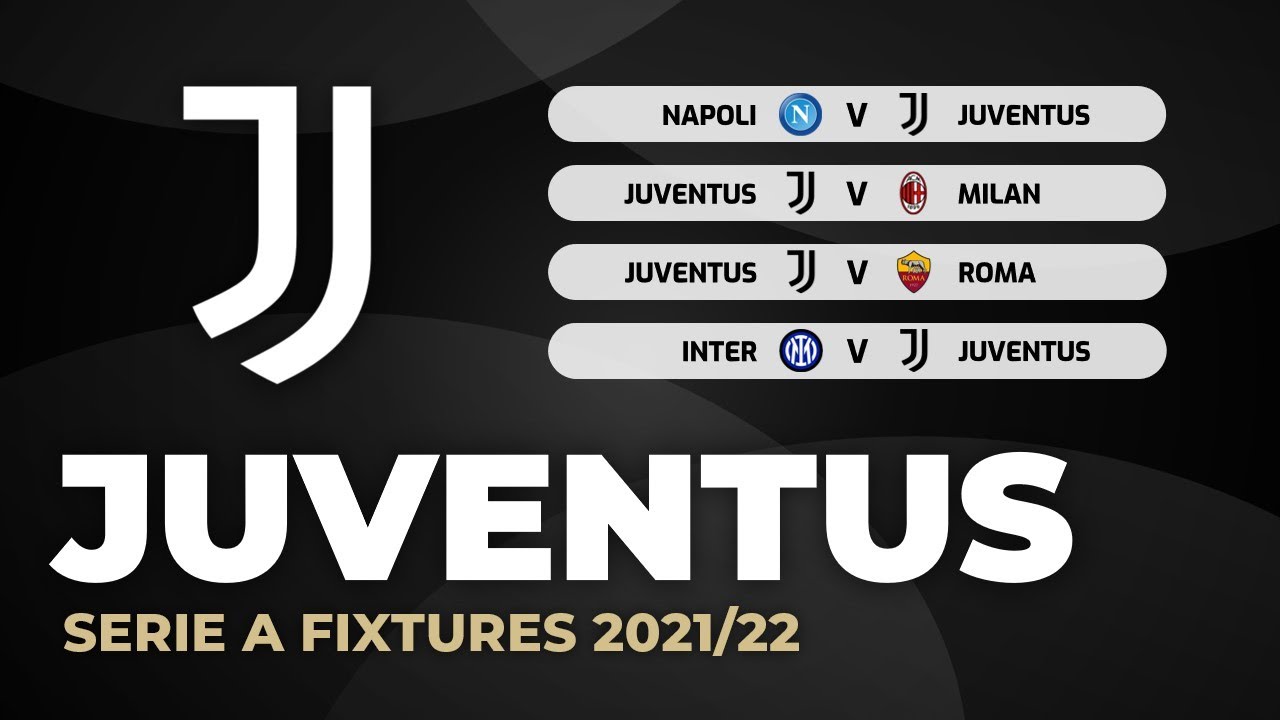 Pre-season and friendly matches
Juventus had a great start for the 2021-22 season with four wins out of five matches. They won all friendly games against Cesena, Atalanta, and their U23 squad respectively. The club won the 2021 Trofeo Luigi Berlusconi against Monza. This was also the first time that this competition didn't involve its founding club, AC Milan. They were only defeated in the Joan Gamper Trophy game in an away game by Barca in early August 2021.
Juventus were defeated by Barca in 2021 Joan Gamper Trohpy
Overview
In the 2021-22 season, Juventus are participating in four major leagues and cups from the domestic to the continental side. 38 Serie A matchdays started on 22 August 2021 and will finish in May 2022.
With their fourth ranking in the 2020-21 Serie A, Juventus advanced to the round of 16 of the Coppa Italia 2021-22 and the group stage of the 2022 UEFA Champions League. And by winning the previous Coppa Italia, which was also their 20th cup title, Juventus are going to join the Supercoppa Italiana against Inter Milan on an unreleased date.
Juventus Serie A fixtures 2021-22
For the detailed Serie A fixtures of Juventus in the 2021-22 season, look below:
The Serie A 2021-22 has started for a week, but although Juventus had a successful preseason, they didn't satisfy their fans in the first two Serie matches. The first one was held on 22 August against Udinese and Juventus ended up with a 2-2 draw, gaining one point. Six days later, they had a home game against Empoli. But it was a surprise that Juventus didn't win that game. The only goal in the match belonged to Empoli, scored by winger Leonardo Mancuso in the 21st minute.
With this result, Juventus, which are the most successful club in this prestigious competition with 36 titles, are currently standing in the 12th position, after many clubs that are considered the under-dogs. It seems that the departure of Cristiano Ronaldo to Man United this season has partially affected the psychology and performance of the whole club. Hopefully, Juventus can get their manners back and once again win the 2021-22 Serie A title.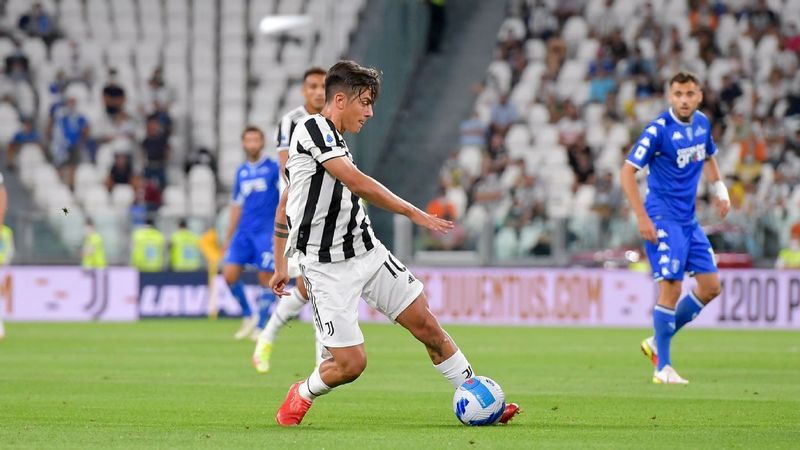 Juventus vs Empoli on a Serie A match
References
Wikipedia