Serie A highlights: Pereiro salvages Cagliari in 2-1 win over Bologna
Cagliari came from behind to defeat Bologna 2-1 in their 21st Serie A game, securing an important three points in the fight to avoid relegation. Join us now to update the best news of this match!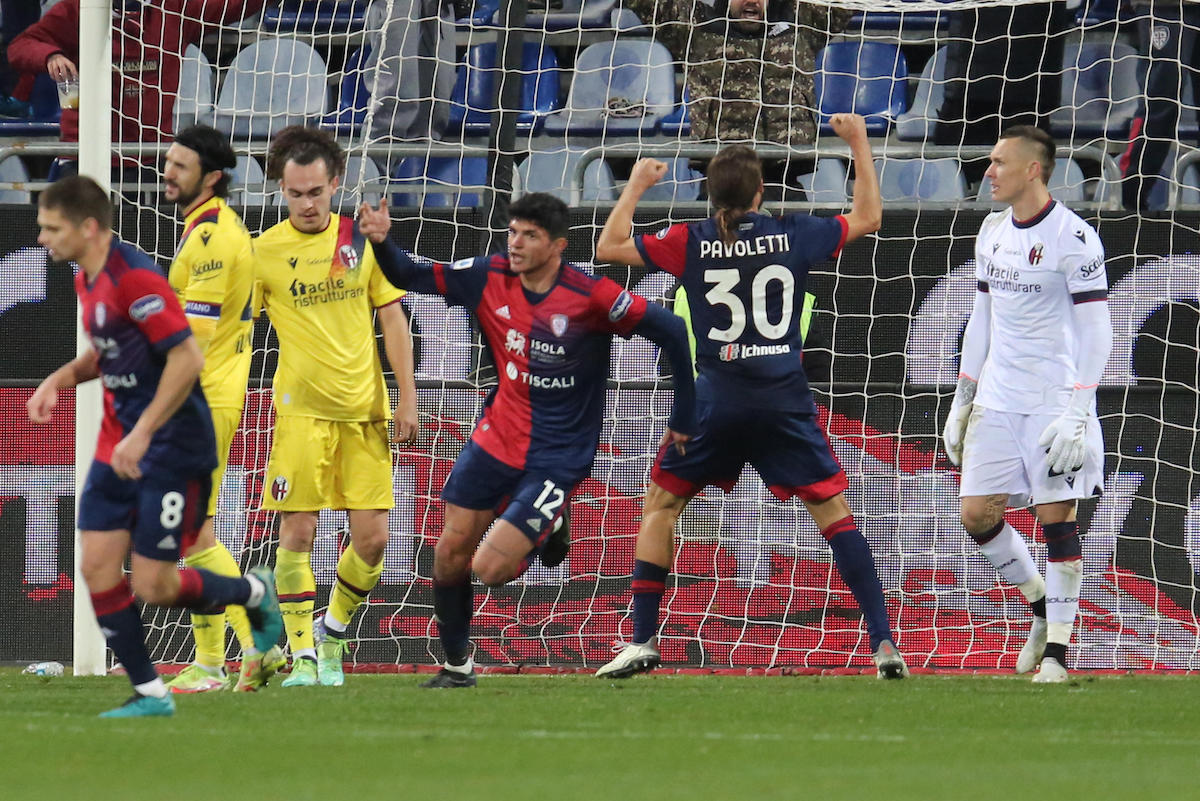 Cagliari vs Bologna Preview
The home team Cagliari could boost their survival chances once more at the Unipol Domus following a huge comeback win on the return from the Italian winter break on Thursday. Before the clash vs Bologna happened, they have just gained the 2nd win in their 20th Serie A-game. They remained 7 draws and had up to 11 losing games Having stood at the 18th position on the 2021-22 Serie A table, Gli Isolani need more breakthroughs in this second-leg to survive in the top league.
Walter Mazzarri would be hopeful of another excellent display from his side on Sunday, which would provide them with a valuable chance of registering back-to-back victories in Serie A for the first time since April 2021, and turning around their fortunes and hopes in the process.
Meanwhile, the COVID-19 outbreak in Bologna's camp over the past week has seen the local health authorities force an isolation period on the squad, which saw their fixture with Inter Milan on Thursday controversially postponed.
The isolation period had been imposed until Sunday midnight, meaning their trip to Cagliari later had become impossible to fulfil. The game was pushed back two days instead despite the visitors being unable to train up to this point. I Rossoblu headed to Cagliari with a squad which were lack of fitness and preparation. At that time, the visitors were standing 11th on the table with 14 points above their opponents in the relegation zone, and five points off an unlikely European spot above them. Sinisa Mihajlovic's side struggled for consistency at the back end of 2021, with five wins and six losses being registered from their last 11 fixtures. They had won 3-0 against Sassuolo in the previous game and they were expected to have another good result against underdogs at the Unipol Domus.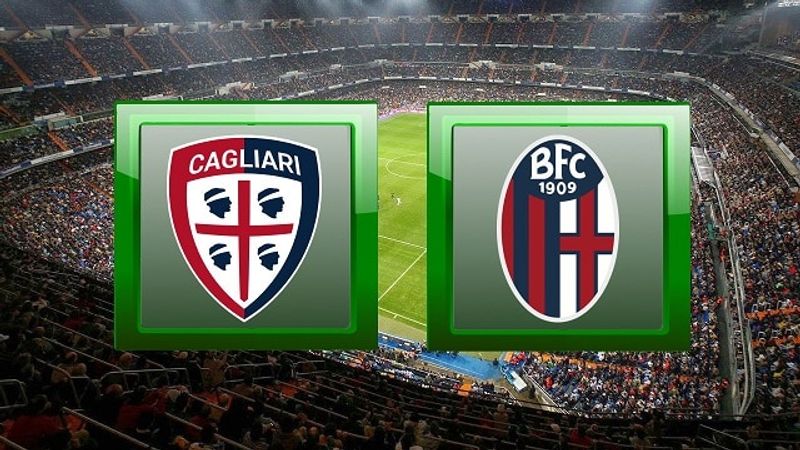 Cagliari vs Bologna
Cagliari 2-1 Bologna
Starting line-ups:
Cagliari Calcio

: Alessio Cragno, Giorgio Altare, Matteo Lovato, Andrea Carboni, Raoul Bellanova, Martin, Alberto Grassi, Alessandro Deiola, Charalampos Lykogiannis, Pavoletti Pavoletti, João Pedro.

Bologna FC 1909

: Łukasz Skorupski, Kevin Bonifazi, Luis Binks, Arthur heate, Nicolás Dominguez, Andreas Skov Olsen, Mitchell Dijks, Roberto Soriano, Mattias Svanberg, Riccardo Orsolini, Marko Arnautovic.
The Sardinian team got off to a good start, with early chances for Joao Pedro and Raoul Bellanova that were not very dangerous. After that, the game turned in Bologna's favour, although their efforts were eventually ineffective. Both teams were pretty evenly matched at halftime, with both having some good chances. Cagliari had 52% possession compared to Bologna's 48% and had seven shots to Bologna's four.
The game heated up in the second half, with both teams making several attempts, with Riccardo Orsolini finally putting Bologna ahead in the 55th minute. Cagliari, on the other hand, responded effectively and sought an equalizer. In the 73rd minute, their efforts were rewarded as Leonardo Pavoletti found the back of the net. Gaston Pereiro scored a late victory for the home crowd in the 93rd minute after a gritty attacking attempt.
Only their third win of the season, the Sardinian team hung on to take all three points in front of their home fans. Bologna, led by Sinisa Mihajlovic, had a dismal result and will now need to regroup ahead of their next encounter against Napoli.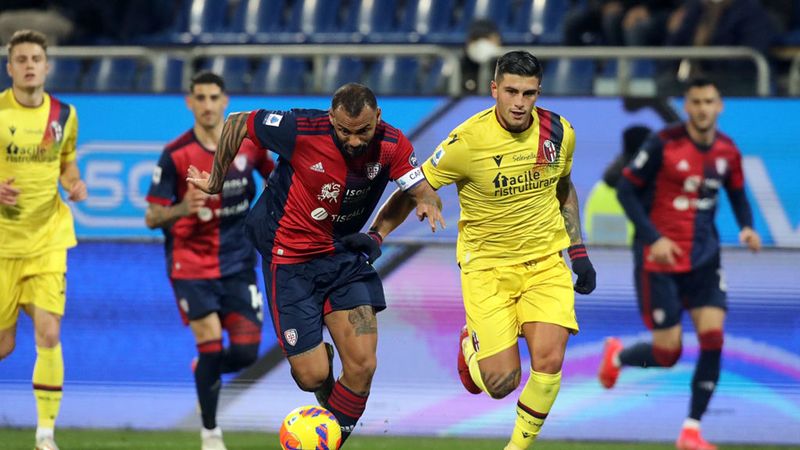 The home team play impressively
Here are the current rankings of Serie A teams in the 2021-22 seasons. Do not forget to visit us frequently for more updated predictions and results of this alluring competition!
2021-22 Serie A Standings
Reference Sources
legaseriea.it

en.as.com

betimate.com