Barcelona could sell three forwards this summer
Prior to the start of the 2022–23 season, when Barcelona unveiled their full roster, all eyes were on the Catalan front group.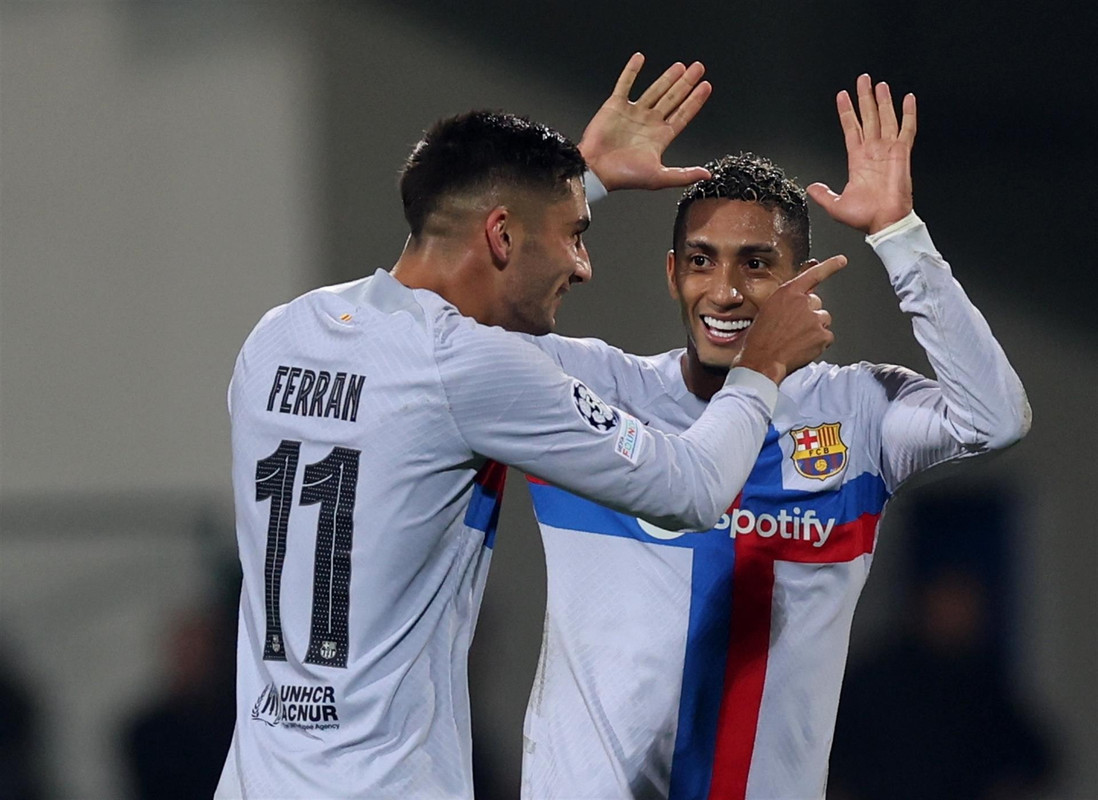 The Blaugranas bragged of possessing one of the finest attacking departments in Europe, boasting players like Robert Lewandowski, Ousmane Dembele, Raphinha, Ansu Fati, Ferran Torres, and Memphis Depay among their ranks. With so much exceptional individual talent on display, the team was predicted to smash previous marks for goals scored. However, the narrative has diverged greatly from the fairytale that was initially anticipated. Three players from the aforementioned list are brought to light by El Chiringuito TV as being no longer untouchable by the club, opening the door for their departure during next transfer windows.
1. Ansu Fati
Before injuries hampered his development, the La Masia graduate and Lionel Messi's chosen successor had a great start to his Barcelona career. The young person overcame his fitness obstacle after a difficult path back, but has subsequently had form issues. Since the reintroduction of club football, Fati has been at best ordinary aside from his game-winning goal against Intercity. His name might be the most unexpected on the list, but it makes sense.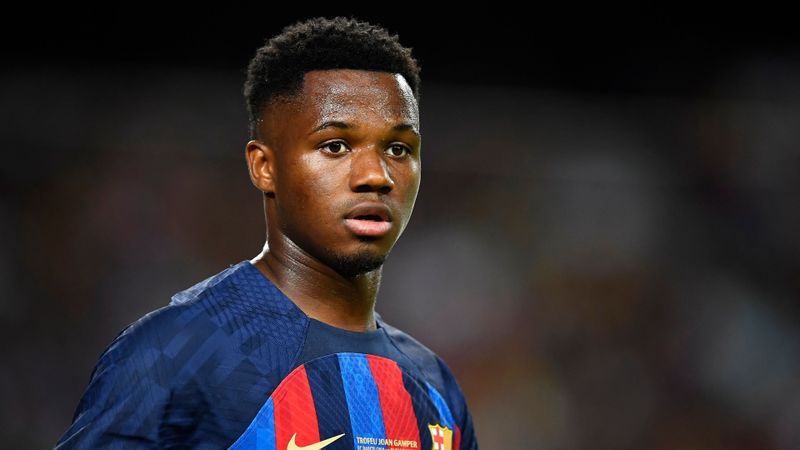 Ansu Fati could be sold this summer
2. Ferran Toress
The Spaniard struggled to live up to the price tag after being acquired from Manchester City for close to €55 million. He played 18 games for the Catalans in his debut season back in La Liga, scoring four goals and dishing out four assists. Despite the season's poor finishing, there was a sense that he brought something unique to the club with his mobility with the ball. He has, however, been a shadow of his former self this season. Even with his off-the-ball contributions, he has so far only provided two goals in 15 games and has found it difficult to make an impact. It might not take long until he is told to go if his performances keep going in the same direction.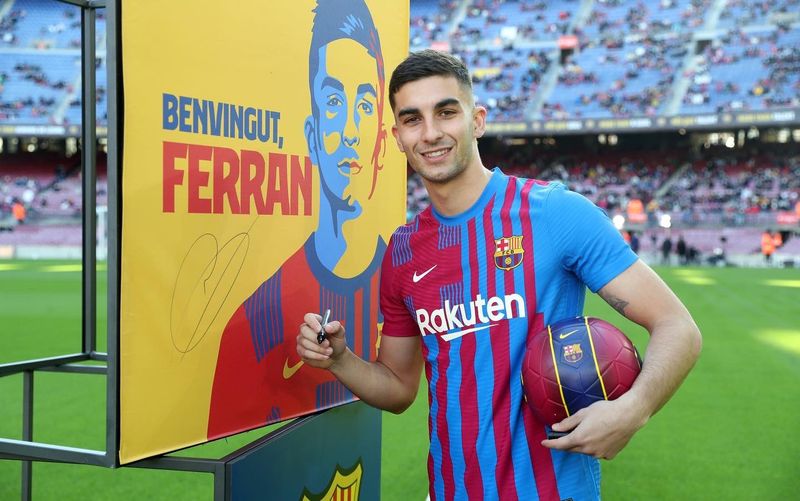 Torres has not lived up to Xavi's expectation
3. Raphinha
Of the three players on the list, the Brazilian has likely been the best. Raphinha's adjustment process at the club was prolonged when he was forced to switch from his natural position on the right wing to the left after moving to Barcelona. He has displayed above-average distribution and movement on the field, but below-average finishing. He may have the smallest chance of the three to go, but it does not mean he is performing at a level that would be considered acceptable in Catalonia.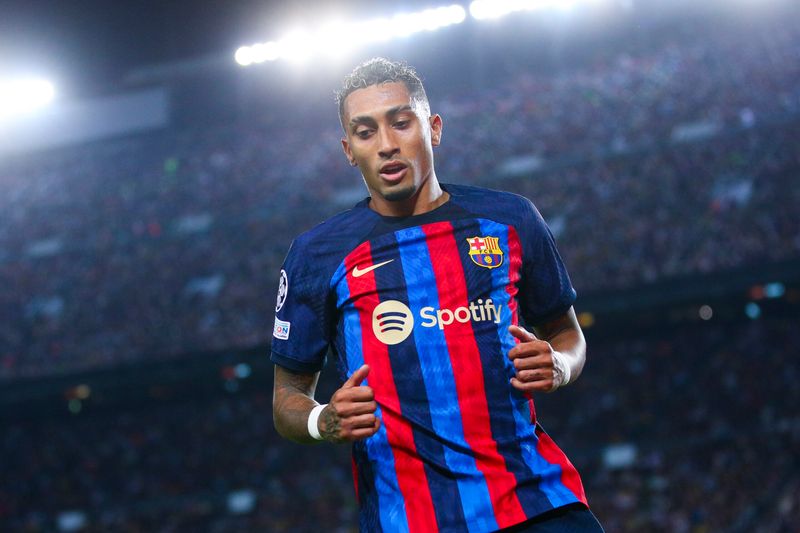 Raphinha has made Cule dissapointed since he joined the club