Juventus's transfer rumours
There are many details related to Juventus' transfer targets in the context of the winter transfer window that occurred a half year ago.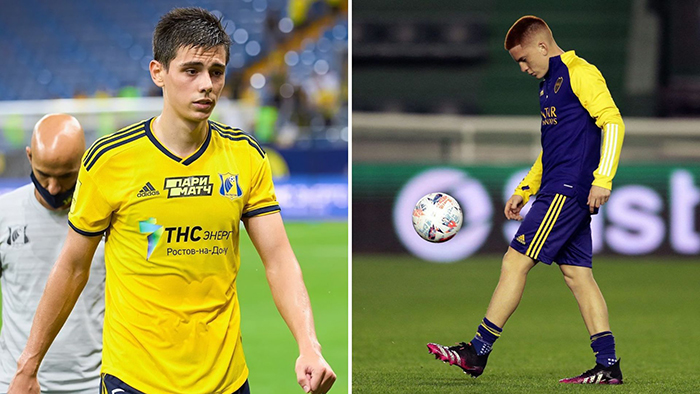 Dennis Hadzikadunic
Rumour
Dennis Hadzikadunic, a Bosnian center back on loan from Rostov to Malmo, has been identified as a player, with Juventus among his possible suitors.The Bianconeri have been searching for some of the greatest hands available in order to bolster their roster with new potential.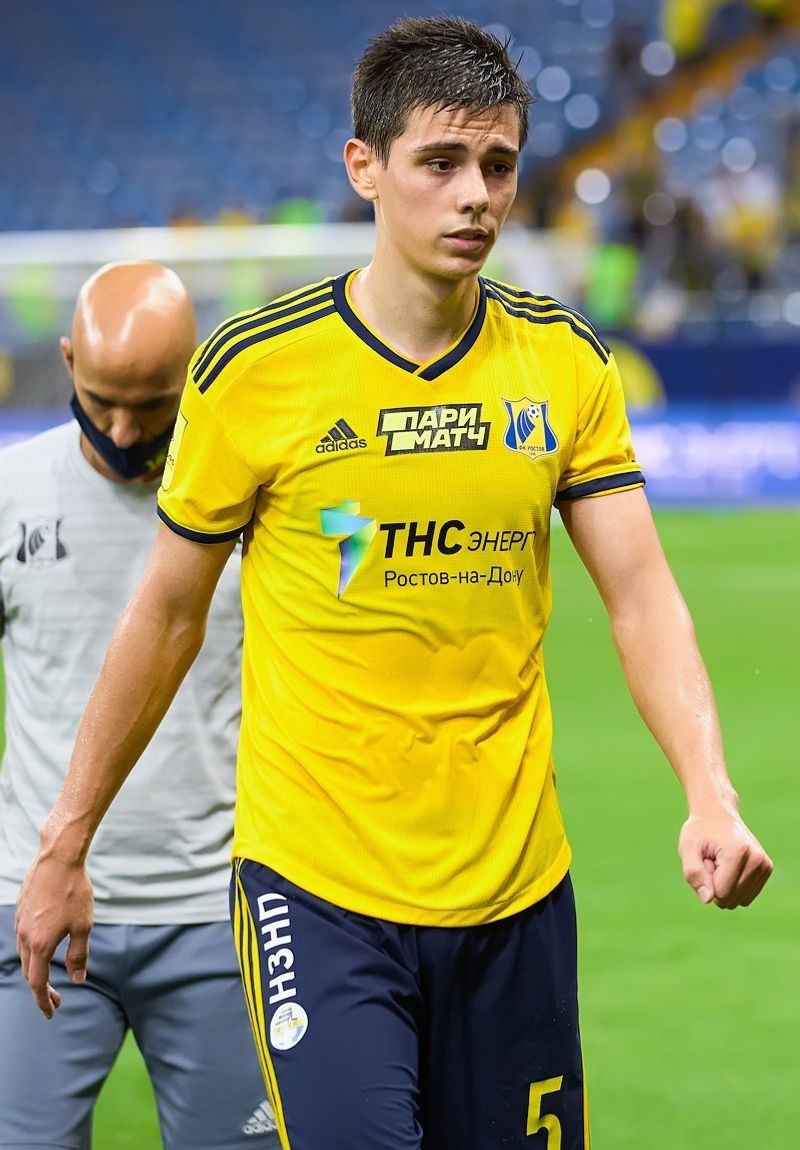 Dennis Hadzikadunic
Leonardo Bonucci's continuous absence from the team has contributed to the Juve defense's struggles this season, and they'll probably bolster it the next chance they get. Hadzikadunic is now on their radar, and the black and whites will keep an eye on the 24-year-old, according to a report on Corriere dello Sport.
Juventus's movements
Juve needs to cast a wide net to discover players who can advance the team and keep it competitive. By the end of this term, nothing should prevent Juventus from bringing the Bosnian into our team if Hadzikadunic keeps doing well as we scout him.
To make sure the squad achieves its objective for the year when the campaign is through, their current choices must, however, continue to play effectively for the time being.
Valentin Barco
Rumour
Juventus' search for new fullbacks is no longer breaking news, and now a source suggests that they may be interested in a left-back in South America. Max Allegri wants to see a significant decline in the average age of the players on the Bianconeri's team. The Bianconeri coach has observed how his team performs poorly when some senior players are out on the field but considerably better when the kids are brought in.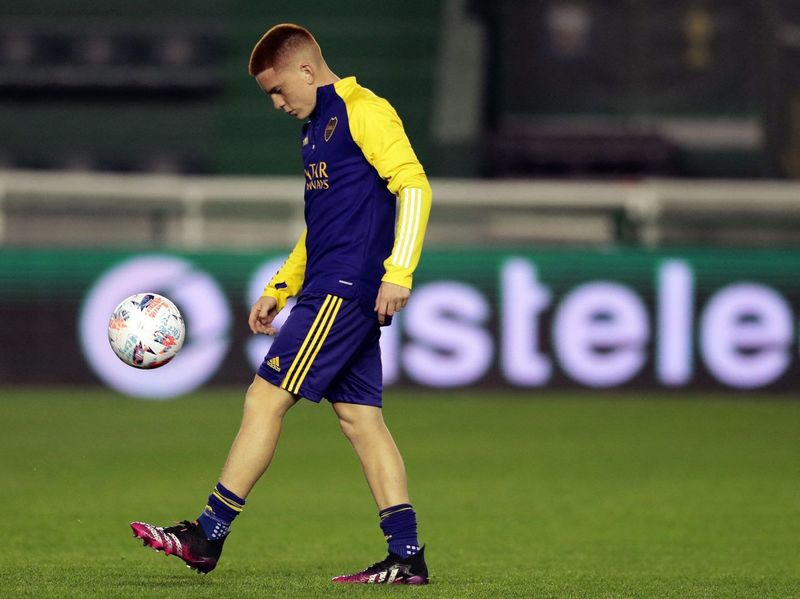 Valentin Barco
Juve will now focus on developing young talent, and according to a rumor on Calciomercato, they want Valentin Barco, an Argentinean player for Boca Juniors. The 18-year-old is well-regarded at Boca, but his contract is up this year, and he appears ready to leave for Europe. Juventus is now seeking to sign him and will work to persuade his entourage to join the team.
Juventus's movements
Juventus contends that Barco, who is only 18 years old, is still very young and likely needs more time with the senior Boca club to mature. The adolescent might not want to be sent to our B squad if he relocates to Turin this year, especially if another suitor gives him first-team opportunities right away.