Manchester United want Vincent Aboubakar on loan
According to rumors, Man United has made a loan bid to Al-Nasr striker Vincent Aboubakar.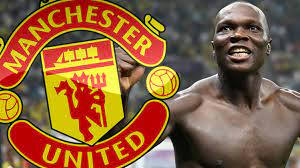 Since the season restarted after the World Cup, Erik ten Hag's team has won all of its games without giving up a goal. The Red Devils have risen above Tottenham and into the top four with victories in the Premier League over Nottingham Forest, Wolves, and Bournemouth. Ten Hag, though, is still holding out hope that he can bring in a striker this month. He only has Marcus Rashford and Anthony Martial as alternatives, and the latter has often done better on the left. This comes after Cristiano Ronaldo left the team after a dispute with them.
And United are already considering Aboubakar, one of the Portuguese superstar's new colleagues. Ronaldo's arrival might open the door for him to make his way back to Europe because Al-Nassr is trying to get rid of players to create place for him. Okaz of Saudi Arabia reports that the Old Trafford club has made him a loan offer for the remainder of the campaign. However, according to sources from the Middle East, Turkish club Fenerbahce may challenge United for the 30-year-old.
With stints at Lorient, Porto, and Besiktas, the Cameroonian international brings a plethora of experience. He has also scored more than 100 goals. Aboubakar has 95 caps for his nation and two World Cup goals, including a thrilling injury-time winner against Brazil.
Bruno Fernandes accused of lying about Cristiano Ronaldo
Before FA Cup match against Everton, Manchester United icon Patrice Evra charged Bruno Fernandes with lying about Cristiano Ronaldo. Up until recently, the two were Old Trafford comrades before Ronaldo voluntarily left the squad.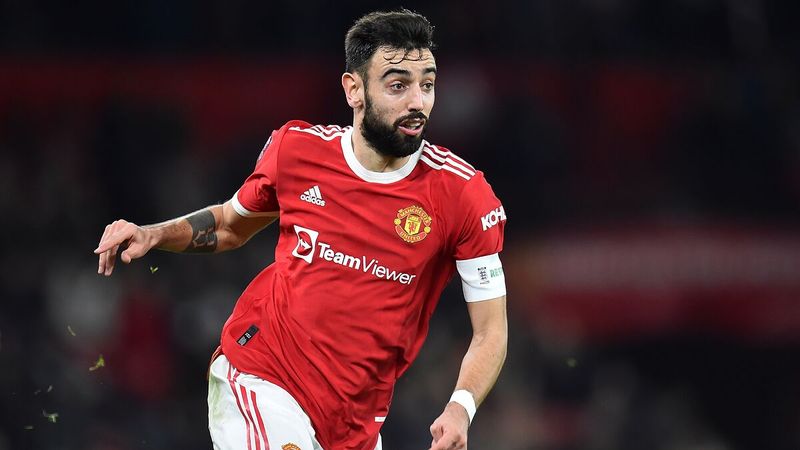 Patrice Evra blamed Bruno Fernandes
Since the World Cup in Qatar, the Red Devils have been on a tear, winning their past four games. Patrice Evra has accused Bruno Fernandes of lying about Cristiano Ronaldo. Prior to Ronaldo's amicable departure from the club, the pair played together for Old Trafford. The Red Devils then went on an incredible run, winning their final four games following the World Cup in Qatar.
"I don't want to talk about the past, but you can see that the team and Ten Hag are pleased. All the negativity around the club with the Cristiano Ronaldo situation and everything else, that's gone today," Evra told Betfair, believing the midfielder to be lying.
"It appears as though Ten Hag is working unhindered at last."