Newcastle's transfer targets after Bruno Guimaraes's injury
The absence of Bruno Guimaraes because of injury will be the reason that they cannot maintain their current achievements. Therefore, purchasing other players is necessary for Newcastle.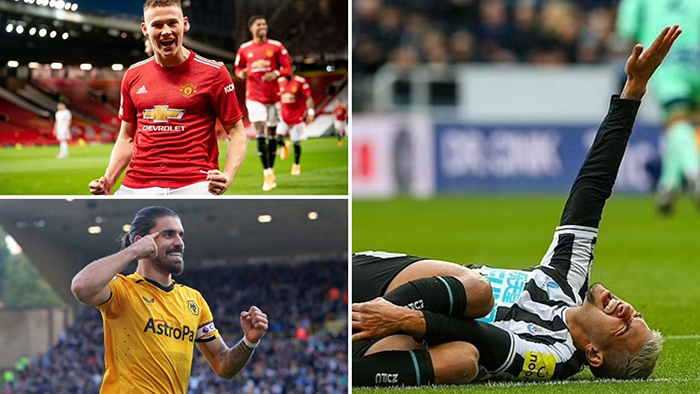 The injury to Bruno Guimaraes
The 1-0 victory over Fulham on Sunday lifted Newcastle United back into third place in the Premier League, but Bruno Guimaraes' injury put a damper on the afternoon.
The Brazilian international was removed from the game at halftime and appeared to be in tears as the two sides left the field after the referee's whistle.
Early in the game, Bruno twisted his ankle and attempted to continue playing despite needing medical attention. He was able to make a couple passes, but it was obvious that his mobility was restricted. The 25-year-old appeared to be unable to continue since he was continually limping.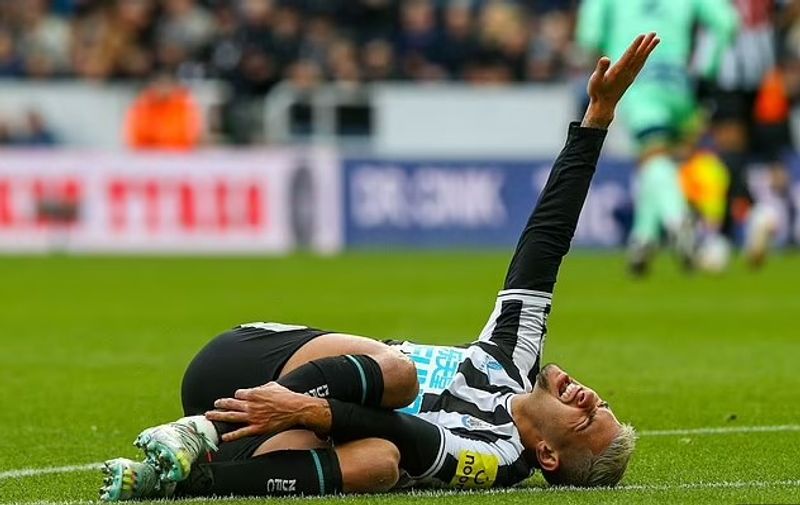 Bruno Guimaraes had injury
At halftime, Allan Saint-Maximin took his position, and that became a reality. Joelinton moved to the center as a result of the adjustment, and Eddie Howe emphasized the versatility of the £40 million player. However, if Bruno is expected to miss some time due to injury, Howe's midfield options will be severely limited. Because of his injury, Jonjo Shelvey is already out, and the Magpies are looking for a replacement. Bruno's absence from the field will only make Newcastle's need for more help grow, and Dan Ashworth may decide to enhance the team's interest in a new target who surfaced over the weekend.
Newcastle wants to sign Ruben Neves
Newcastle is interested in signing Wolves midfielder Ruben Neves during the January transfer window, according to a Friday night Daily Mail story.
According to the article, the Magpies have not yet spoken to the Wolves or Neves, but if injuries force their hand, they may make a "major move" in the transfer market.
That might provide Newcastle with the opportunity to make the necessary signing in the wake of Bruno's likely injury. We will have to rely on the depth of our team as games pile up quickly as we try to win the League Cup and advance to the Champions League. And we need that in midfield.
Neves, a new name connected to a move to St James' Park, is a Wolves player making £58,000 per week. The 25-year-old would undoubtedly fit well on Tyneside. He is capable of the spectacular and possesses the passing range and defensive awareness to play the "number six" position. Neves, a Portuguese midfielder, is well renowned for his spectacular goals, rarely scoring with a tap-in.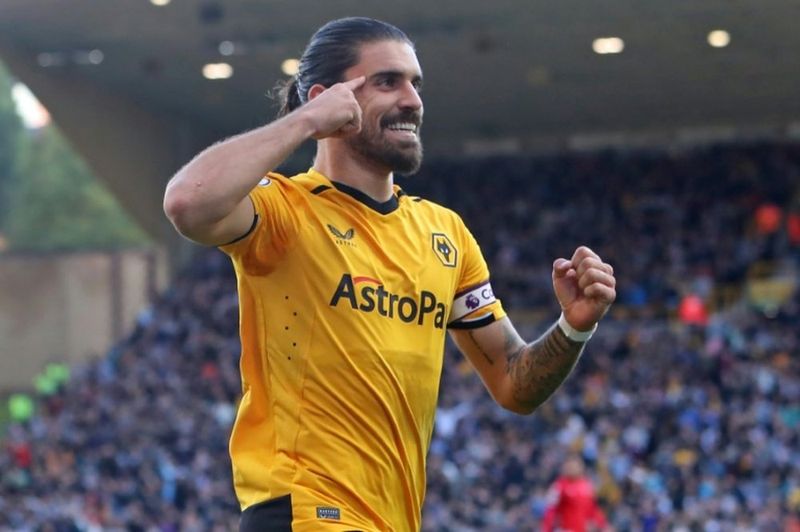 Ruben Neves
The former Porto player, who is one of the select few players to have the distinction of being able to say they beat Nick Pope while wearing a Toon shirt, actually scored a rocket against Newcastle earlier this season.
Neves would be an excellent addition to Howe's Toon squad, regardless of whether a trade can be made or not. Bruno's injury undoubtedly raises the likelihood that a midfielder will join the team, and Neves is on Newcastle's list of desired players.
Negotiating Scott McTominay's deal
The Scotland international has served the Red Devils well this year. He has participated in 21 games this semester so far. Only 12 of these games have been in the Premier League, but he has played in all three Carabao Cup games as well as five Europa League games. That is why Newcastle wanted to acquire this player.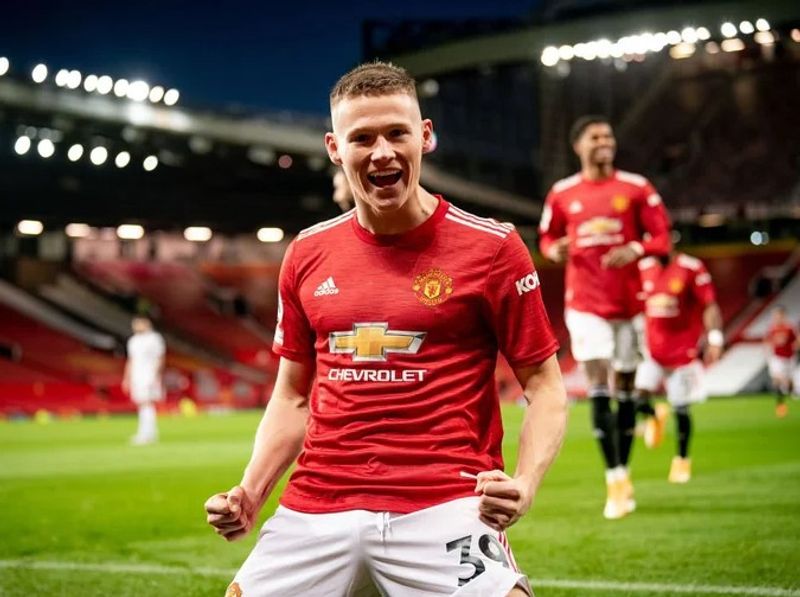 McTominay
Given that Jose Mourinho once described McTominay as a "great" talent, Erik ten Hag would want to keep the player at Old Trafford as well. However, it is possible that McTominay will want to move to other clubs where he can have more opportunities to play.
On the other hand, Manchester United would let him sign with Newcastle. Both teams are competing for a spot in the top four, and they might face off in the League Cup final. In addition, it would be surprising to see United release a midfielder when Donny van de Beek is injured. As a result, Eddie Howe may find it difficult to complete this move, and the team should explore other options elsewhere for a new midfielder.