Transfer news: Ronaldo is desperate for new team
According to Philip Holzer, the CEO of Eintracht Frankfurt, Cristiano Ronaldo may have been on the table for all clubs competing in the Champions League this year.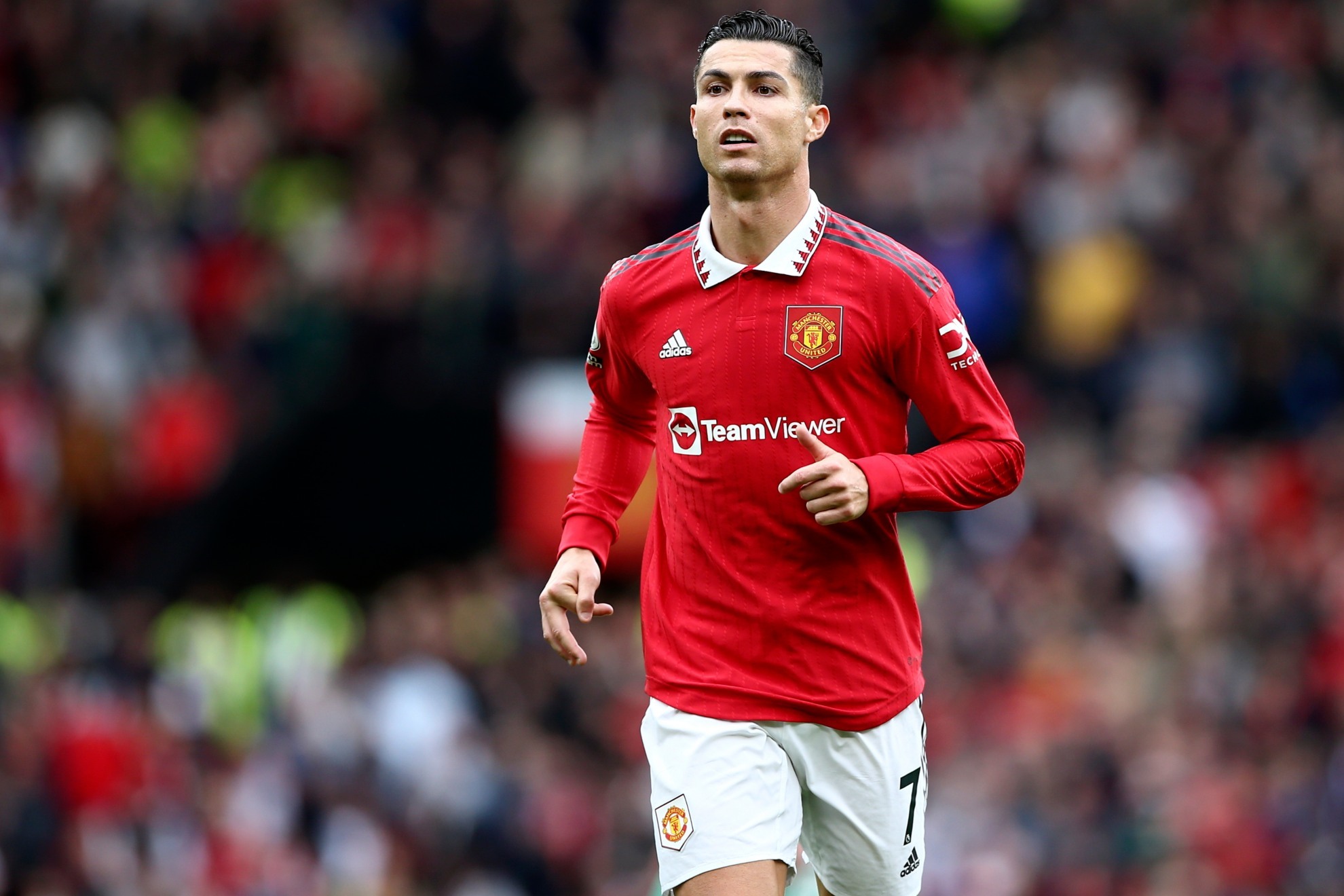 Cristiano Ronaldo has reportedly been offered to every team in the Champions League, according to Eintracht Frankfurt CEO Philip Holzer, who also said that his club has been contacted about acquiring the Portuguese superstar. After reaching an arrangement with Manchester United that allowed both parties to renegotiate the last six months of his lucrative Old Trafford contract, Ronaldo, 37, is now a free agent. Although a number of European teams, like as Sporting Lisbon and Bayern Munich, have distanced themselves from the attacker, it is unknown what the seasoned player will do next. Axel Hellmann, a member of the Frankfurt board, has stated that the German team is the most recent club to have declined the chance to acquire Ronaldo.
He told DAZN of Ronaldo: "He was even offered to us," before Holzer added: "I have the feeling he was offered to every Champions League club."
Frankfurt would be a suitable destination for Ronaldo, who is rumored to desire one last shot at participating in the Champions League after winning the Europa League last season. Frankfurt qualified for the Champions League as a result.
However, Ronaldo appears to be lacking in choices following a dismal World Cup campaign: Ronaldo has been holding off on accepting the astonishing £173 million-per-year contract offer from Saudi Arabia's Al Nassr, which would make him the highest-paid athlete in the world.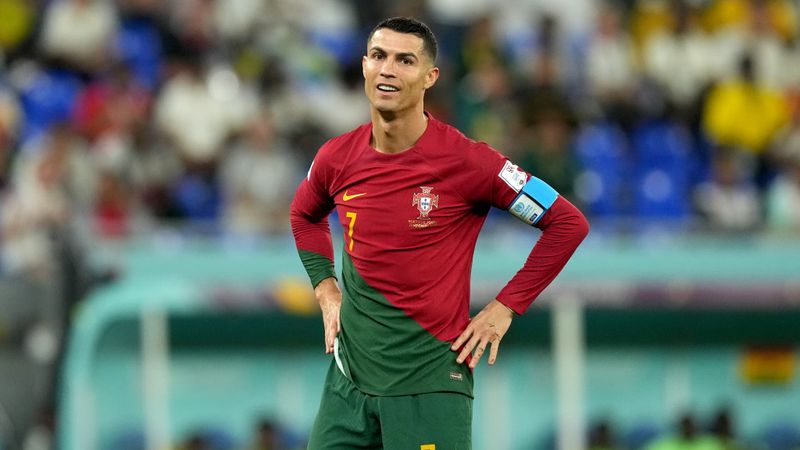 Ronaldo will have the world's highest salary if he joins Al Nassr.
Ronaldo has been said to be thinking about retiring after failing to land a transfer in the summer, according to his former Manchester United colleague Patrice Evra. The Frenchman told Sky Sports: "When I have talked to him I haven't spoken about what he is going to do next. We have been talking more about life and family. But I don't know [what he will do next]. Messi is saying he will retire [from the World Cup], but I don't know if Ronaldo will retire.
"Sometimes, when you are getting so much criticism, especially at the end of your career, you are like 'OK, I think it's time to stop'. That must be a feeling, especially when you are not in the starting XI of your national team, because that is what Cristiano wanted; to play, be fit and to win the World Cup with his country.
"This was his dream; now he doesn't have that dream. Although I won't talk for Cristiano, I wouldn't be surprised if he says he is retiring. Now everything Cristiano does he is a 'bad person', a 'bad player' or whatever. I wouldn't be surprised if he decides to retire."