Gareth Bale included in the worst squad of the 2022 World Cup.
Gareth Bale was named one of the 11 most underperforming players at the 2022 World Cup by L'Equipe (France).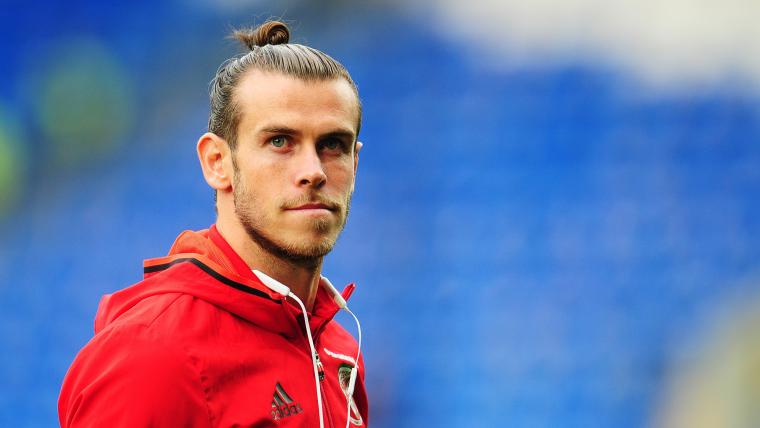 The leading French sports newspaper scored 3 for Bale, the second lowest score in the squad, just higher than midfielder Andreas Skov Olsen (Denmark), who received 2.5 points.
After 64 years, Wales is eager to return to the World Cup finals. But as it turned out, it was a disaster. They scored only one goal, Bale's penalty in the US draw, and were at the bottom of Group B with only one point after three matches, behind England, the USA, and Iran. In addition to the penalty mentioned above, the five-time Champions League-winning striker with Real Madrid left no mark in the role of captain of Wales.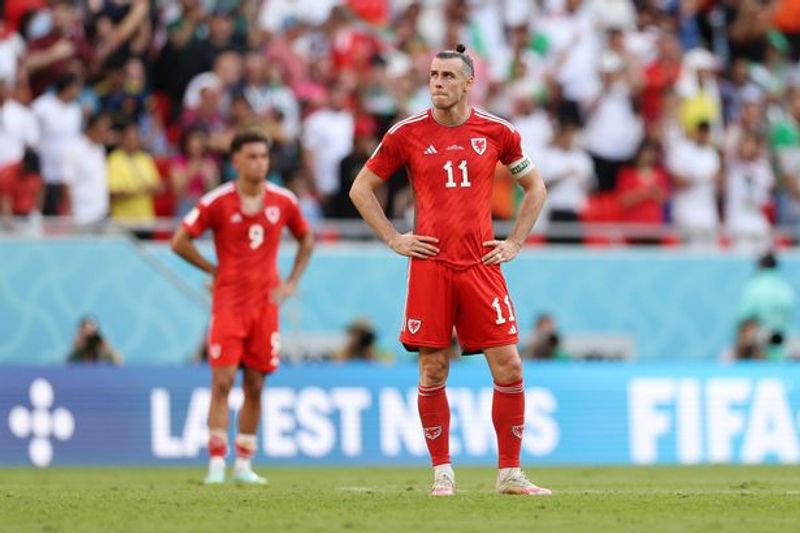 Bale and his nation performed poorly in the 2022 World Cup.
Bale's teammate, goalkeeper Wayne Hennessy, is also on the worst team with 3.5 points. In the 86th minute of the Iran match, Hennessy rushed out of the penalty area to foul Irani striker Mehdi Taremi, leading to a direct red card. He is only the third goalkeeper in history to be sent off at the World Cup, after Gianluca Pagliuca (Italy, 1994) and Itumeleng Khune (South Africa, 2010).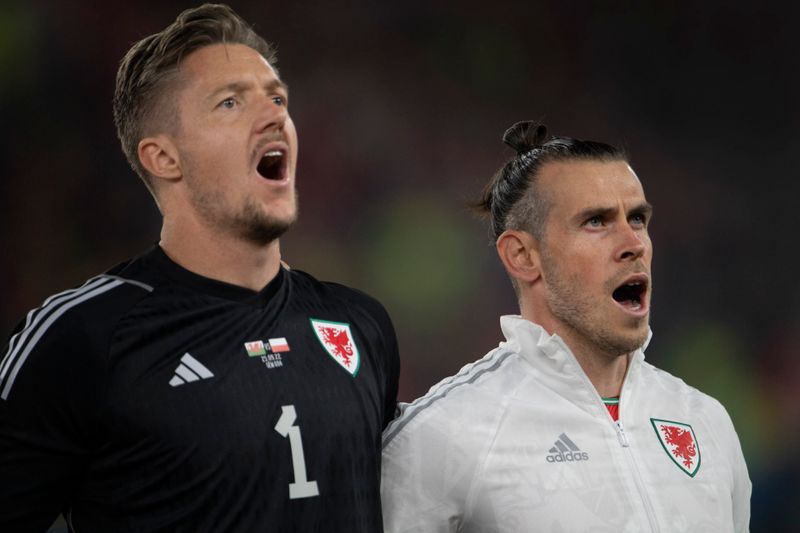 Wayne Hennessy (left), Wales goalie, was also named on the squad.
Due to a lack of players, Wales received two goals in the eighth and 11th minutes of injury time, making the opportunity to progress almost disappear. They were eliminated from the group stages after losing 0-3 to England in their last match.
Poland is the team that contributes the most players to the squad, including Matty Cash, Krystian Bielik, and Piotr Zielinski. Despite passing the group stage, the European team's journey was not very impressive. They started with a 0-0 draw with Mexico, a 2-0 victory over Saudi Arabia, and then a 0-2 loss to Argentina. In the 1/8 round, Robert Lewandowski and his teammates lost to France 1-3. After the match, the Barcelona striker confirmed that everything could have been better if Poland had attacked and pressed right from the start of the match. Previously, in the Argentina match, Poland could not launch any shots toward the goal.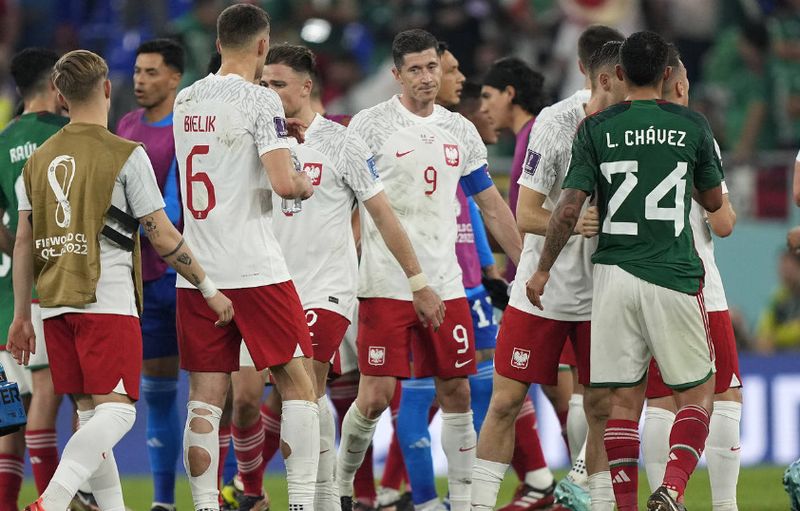 Lewandowski's Poland has 3 in the worst squad.
Belgium, Iran, Qatar, Costa Rica, Senegal, and Denmark all contributed one player. Of these, only Senegal entered the round of 16, where they lost to England 0-3.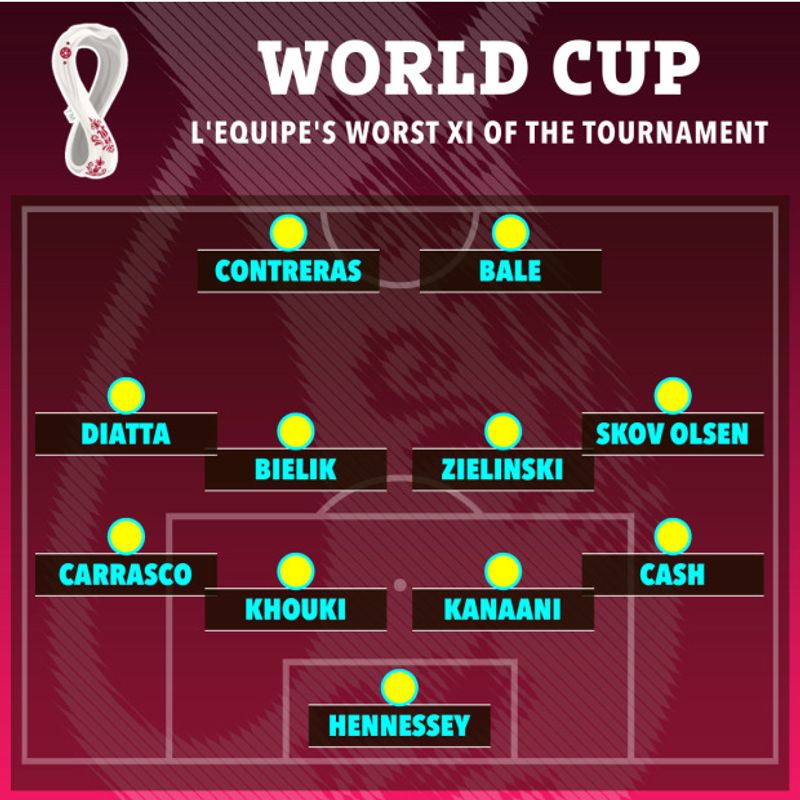 The worst squad at the 2022 World Cup according to L'Equipe.