The England team: Sterling left the World Cup.
English striker Raahem Sterling immediately returned to England after learning that armed burglars broke into his house and took some personal belongings while his wife and children were at home.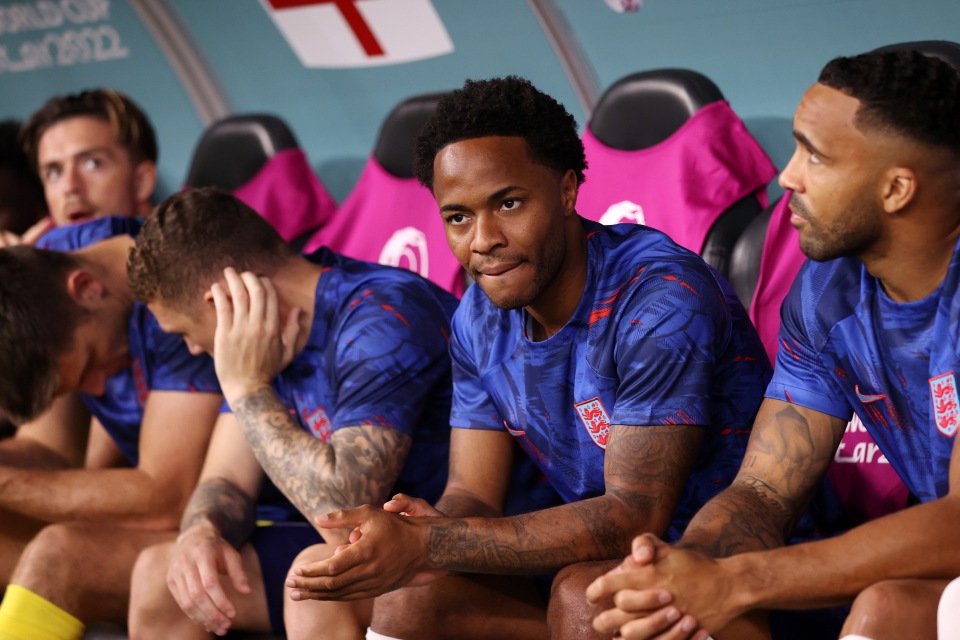 The burglary happened on the evening of December 3 at Sterling's house, which is about 15 minutes by car from Chelsea's training ground. It is still unclear whether his wife, Paige Milian, and Sterling's children had to confront the burglars or if they withdrew when they noticed that there were people in the house. The stolen property was a collection of watches with a total value of about $370,000.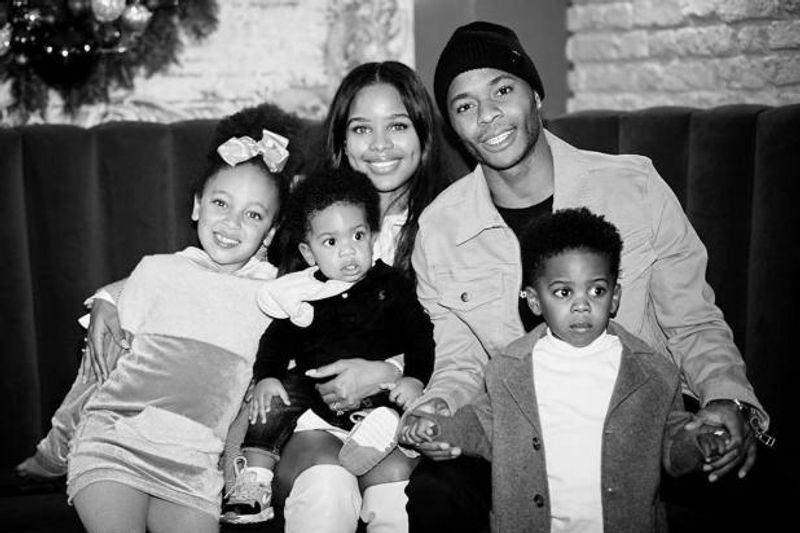 Sterling's family.
After hearing the news, Sterling has instantly flown home from Qatar, where he is attending the 2022 World Cup with the Three Lions, to return to England. The English Football Federation announced the incident 90 minutes before the match between England and Senegal in the round of 16.
"Raheem needs to be with his family," England head coach Gareth Southgate said. "I don't want to put him under any pressure. Sometimes football is not the most important thing, and family has to come first."
It is not certain whether Sterling will return to play at this year's World Cup or not. According to the Sun, the Chelsea winger will be able to play against France in the quarterfinals on December 10.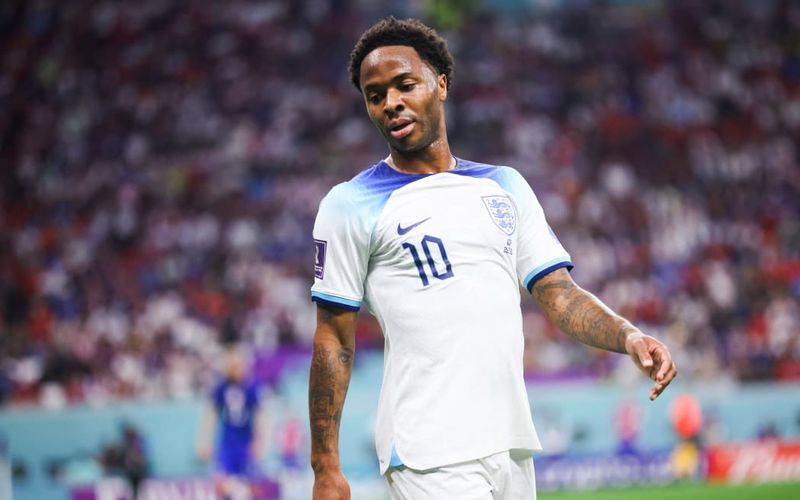 It's still uncertain whether Sterling will return to Qatar to play or not.
According to the newspaper, the burglars might have thought that Sterling's wife and children were in Qatar just because, before England's opening match, Milian posted a picture of her son on a yacht in Doha. A Sterling family source said: "This has been terrifying for Milian and obviously a shock to the whole family. Raheem will be extremely worried to hear the news. It's difficult to describe in words what it's like to be away while your wife and children are at home and an armed gang breaks in."
According to the leader of a British intelligence unit that focuses on organized crime, wealthy individuals who are active on social media and publicize their profiles could become targets of criminals. These people often disclose high-value assets as well as information about travel plans.
On the day Sterling did not play, England still played well and had a 3-0 victory over Senegal, thereby reaching the quarterfinals to face defending champions France. Two goals of the "Three Lions" were scored in the first half, respectively, by Jordan Henderson and Harry Kane. The other goal was scored by Bukayo Saka at the beginning of the second half.
In the group stage, Sterling started the first two matches, beating Iran 6-2 and drawing the US 0-0. In England's 3-0 win over Wales in the last round, the Chelsea striker didn't play any minutes.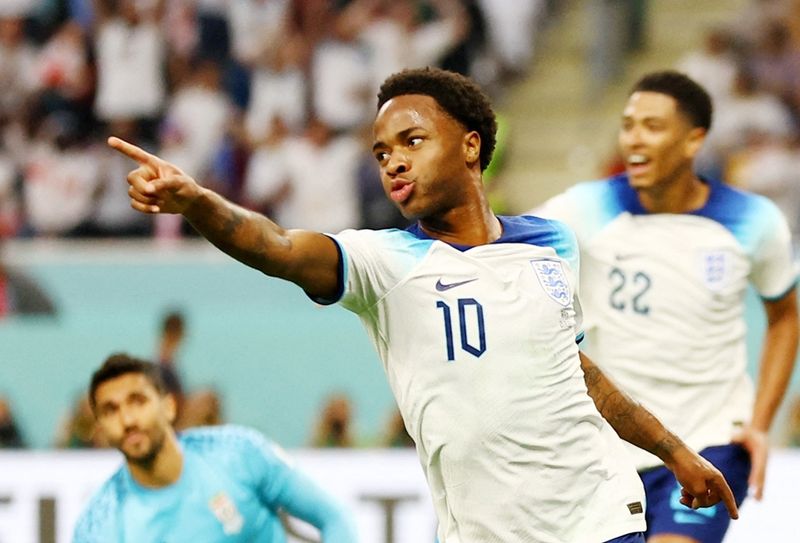 Sterling has scored one goal for England at the 2022 World Cup.
Sterling has played 81 games and scored 20 goals for England. At club level, the 27-year-old winger has scored 159 goals in 487 games.
Earlier, England also announced that Ben White was also taking a break from playing for personal reasons. The midfielder even could not continue to attend the World Cup: "Ben White has left England's gathering place at Al Wakrah to return home due to personal reasons. Arsenal players will not attend the rest of England's journey at the 2022 World Cup. We respect Ben White's privacy request at this time."
White sat on the bench and did not feature for a minute in England's first two matches in the World Cup group stage. This player was not even registered to play in the Three Lions' previous match against Wales.