The French team's coach: "Mbappe is more mature than the 2018 World Cup."
According to coach Didier Deschamps, to be able to defend the championship at the 2022 World Cup, France needs Kylian Mbappe in top form.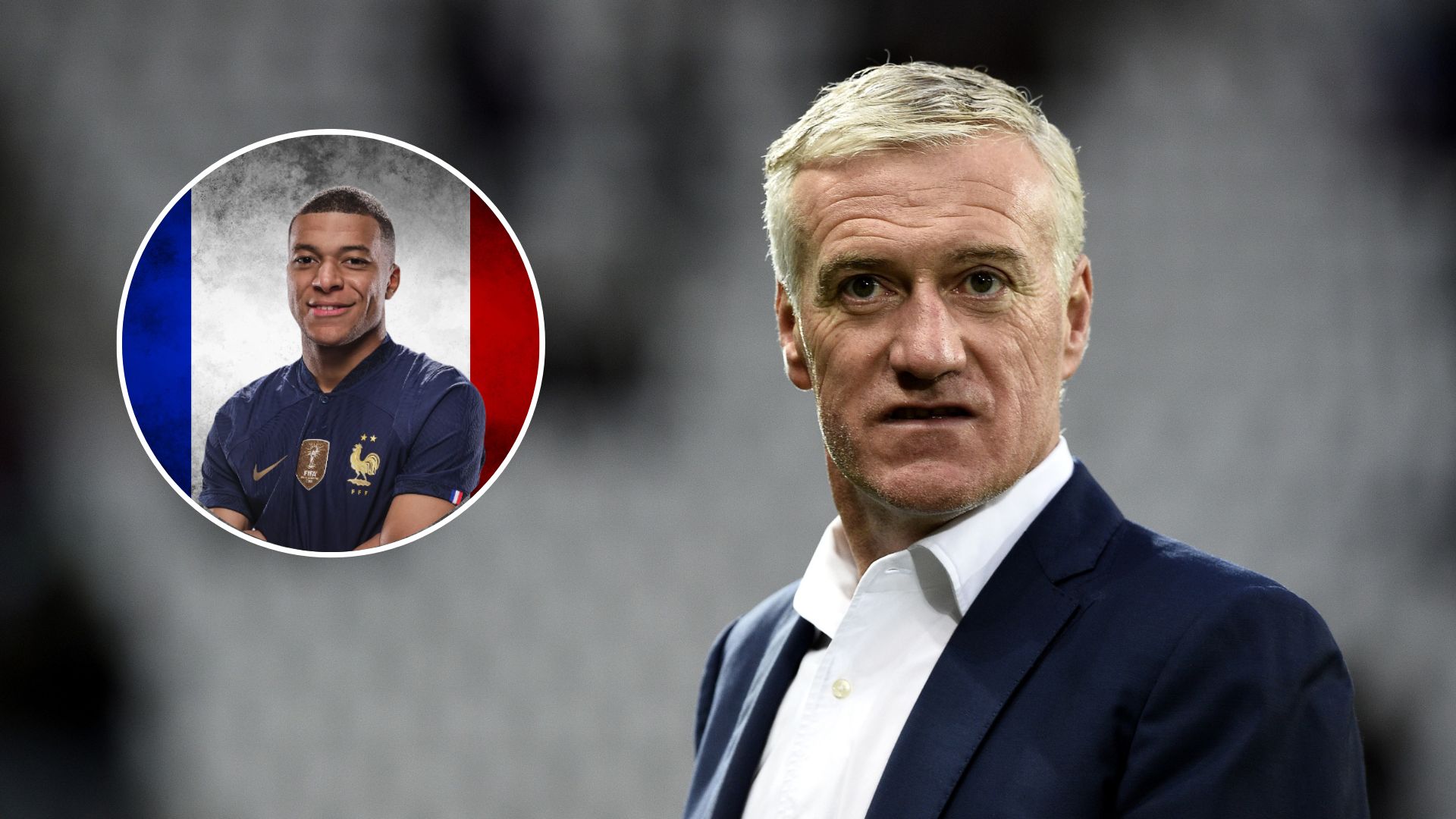 "Mbappe is still a young player, certainly not like the 2018 World Cup, but he has done very important things four years ago," Deschamps said on November 21 at a press conference before the opening round of Group D at the 2022 World Cup, when they meet Australia. "Over the past four years, Mbappe has matured and is now even more recognized around the world."
The 2022 finals in Qatar will be Mbappe's second World Cup, after the 2018 tournament in Russia - where he contributed four goals and one assist, helping France win the most prestigious title. At the age of 19 years and 6 months, he even became the second-youngest player in history to score in the World Cup final, after Brazilian legend Pele (17 years 249 days old). The 23-year-old striker currently has 28 goals in 59 matches, entering the top 10 all-time goal scorers of France.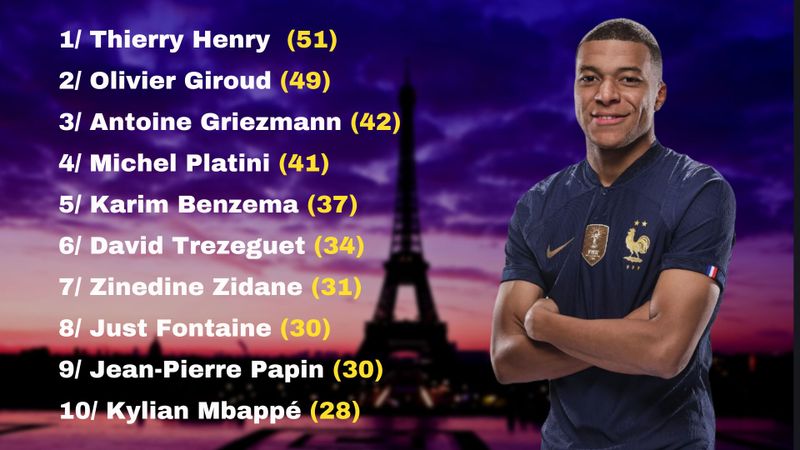 Mbappe is now in the top 10 all-time scorers for France.
At club level, Mbappe has 221 goals after 309 matches, winning five Ligue 1 titles, four Ligue 1 top scorer awards, three French Cups, two League Cups, and two French Super Cups. In the last 5 seasons, on average, he has scored 34 goals per season for PSG.
Coach Deschamps emphasized that France needs Mbappe's mutant ability in Qatar, especially after Karim Benzema withdrew due to a left quadriceps injury. "Mbappe can score the decisive goal at any time, unlike many other players," he stressed.
At the last major tournament with France, Euro 2021, Mbappe lost his form through three group stage matches. Then, in the 1/8 round, things even became worse for the French striker when he missed the penalty kick, putting the ball into the hands of goalkeeper Yann Sommer in the last turn of the penalty shoot-out, causing France to lose 4-5 to Switzerland. Therefore, Mbappe received a lot of criticism at that time and once admitted that he wanted to retire from international football.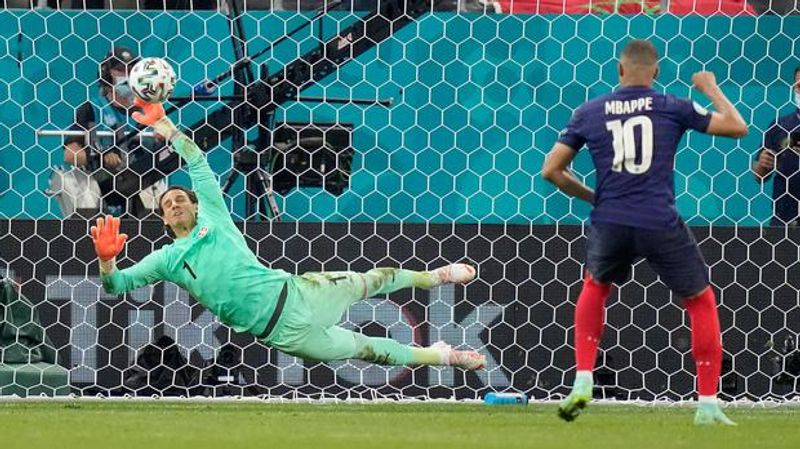 Mbappe had to endure much criticism after missing an important penalty at EURO 2021.

When asked about the junior striker, captain goalkeeper Hugo Lloris affirmed: "It is difficult to say how high Mbappe can reach. He is focused, but also relaxed and wants to play well to support the whole team."
Coach Deschamps explained that he did not want to disturb the squad by not calling a substitute for Benzema and confirmed that he had made a list of players in case the matches had to be decided on penalties. The 54-year-old coach doesn't care about the "curse" of the champions being eliminated from the group stage of the next World Cup. France (2002), Italy (2010), Spain (2014), and Germany (2018) are among the champions who were "soon eliminated."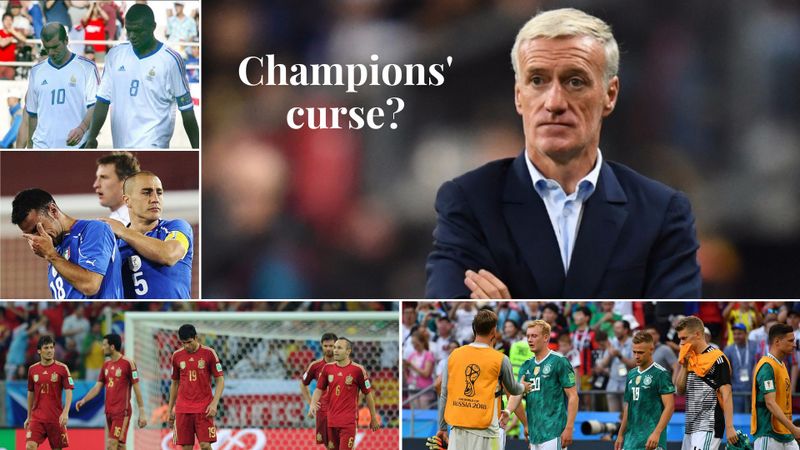 Coach Deschamps said that he didn't care about the champions' curse.
Deschamps also revealed that Eduardo Camavinga - who was absent from training on November 20 - and Raphael Varane are both ready to play in the match against Australia, which will take place on November 22.