World Cup 2022 predictions by supercomputer: Brazil found the glory, 3rd position for Argentina and England only reached to the quarter-finals.
It is nearly a month away from the kicking off of the 2022 World Cup, and the participating teams have been actively preparing for the grandest stage in Qatar from now on. SBK, a supercomputer in England, has just made a prediction about the 2022 World Cup, in which Brazil is expected to be crowned champion for the 6th time. Argentina only finished in 3rd place.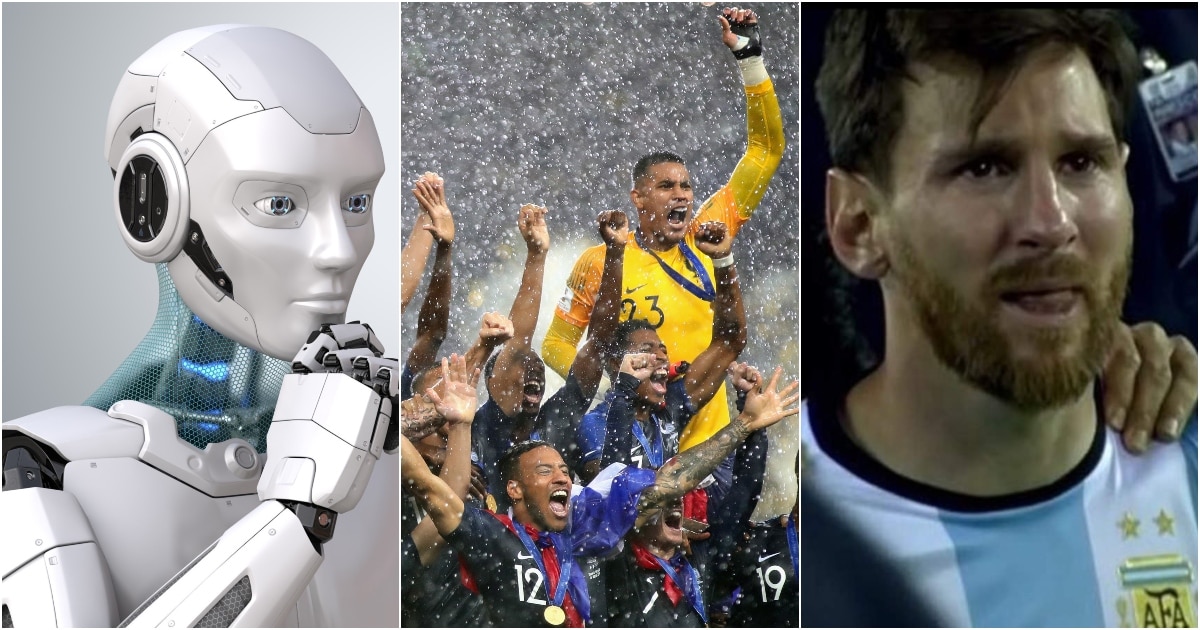 According to SBK, the British team will be the first team to qualify for the Round of 16 as the top team in Group B. In the first knock-out round, they will face and win over Senegal, the team that is predicted to rank 2nd in the group of the Netherlands, Ecuador, and the host, Qatar. However, Southgate's squad will have to stop their journey in the quarterfinals after the loss to France, and once again miss the chance to bring the championship title home.
Since coach Gareth Southgate was appointed as the manager of the England team in 2016, the former Middlesbrough manager has led the Three Lions to the semi-finals of the 2018 World Cup and the final of Euro 2020. It was the first time they had gone that far in an official tournament since 1966. Currently, the former centre-back is under a lot of pressure because England was relegated to League B of the UEFA Nations League after an extremely under-par performance.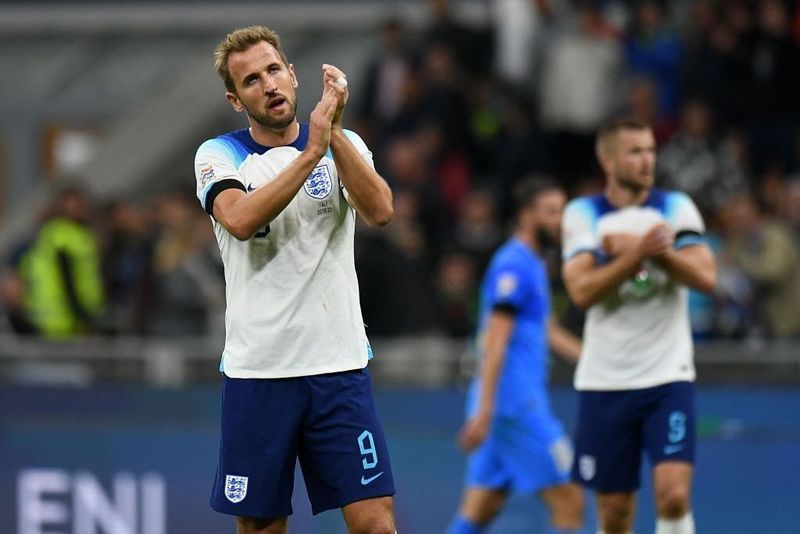 Harry Kane and England team are not in a good form before the 2022 World Cup.
Wales is also predicted to qualify for the group stage, placing second behind England. But they will go home ahead of their neighbor being knocked out by the Netherlands in the first knockout round.
The supercomputer thinks France will go on to the final, having eliminated England, but will lose to Brazil, with Neymar leading the Samba team to its first success since 2002. Lionel Messi will end the journey in the semi-finals. Then, Argentina will beat Belgium in the play-off for third place, a match no one really wanted to play.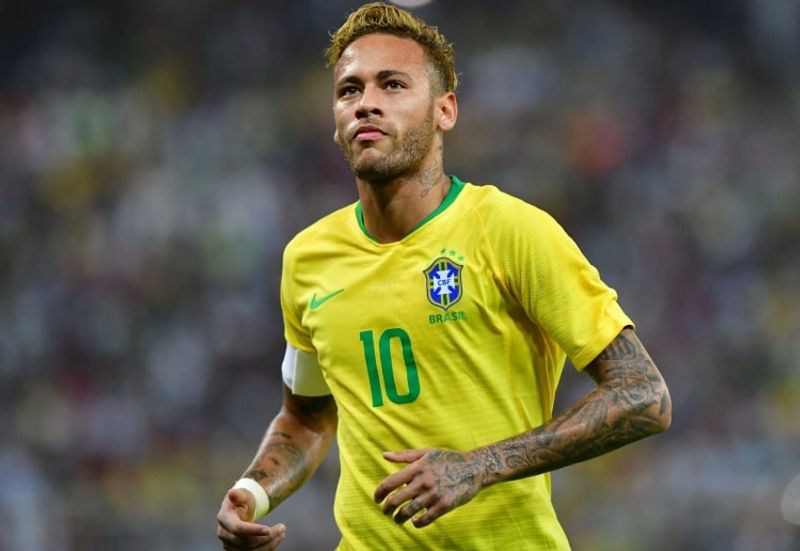 Will Neymar lead Brazil to the 6th World Cup title?
"Messi will not be able to fulfill his dream of conquering the most prestigious football tournament on the planet because the Argentina team lost in the semi-finals and only ranked 3rd overall" - SBK supercomputer concluded.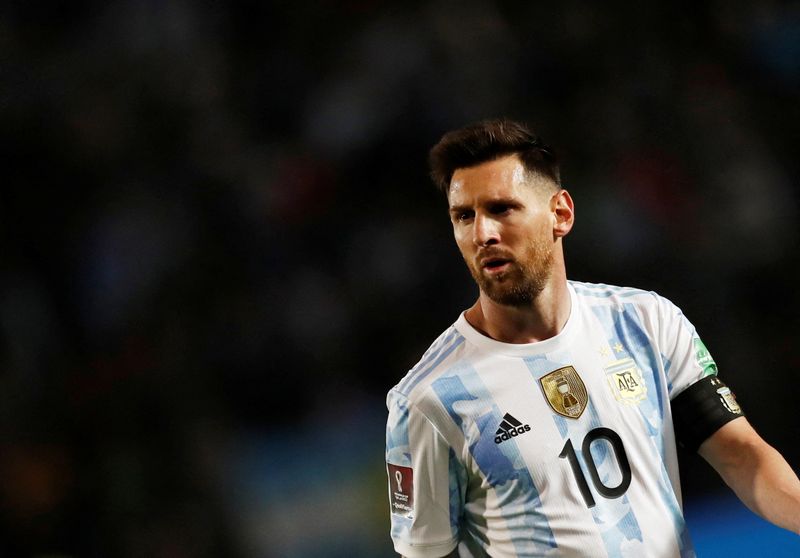 Messi will miss out the chance to win the most-wanted trophy in his career once again.
The 2022 World Cup includes 32 participating teams, divided into 8 groups, with the top 2 teams of each group qualifying for the round of 16.
The opening match between hosts Qatar and Ecuador will be held on November 21, 2022, and the final match will take place on December 18 to celebrate the host country's national day.