World Cup 2022: Tite leaving Brazil role
Following Brazil's unexpected World Cup elimination by Croatia, coach Tite announced his resignation from his position with the national team.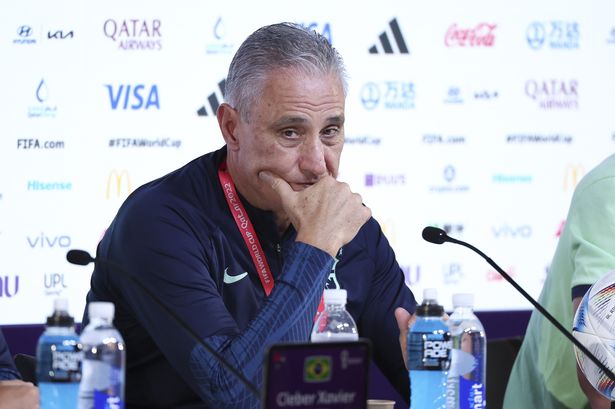 Tite has officially announced his resignation as Brazil's manager after the World Cup favorites were eliminated on penalties by Croatia on Friday. The Selecao boasted a lot of attacking talent, including Neymar, Vinicius Jr., Richarlison, and Raphinha, and was expected to win the competition. Croatia, who advanced to the World Cup semifinals for the second time in a row, was not defeated, though. Before Bruno Petkovic's late equalizer to force penalties, Neymar had scored in extra time. Rodrygo and Marquinhos failed in their tries, but Croatia succeeded in eliminating Brazil by scoring on all four of their attempts. Just minutes after the game, the manager is the first to hang up his hat. Tietjen reiterated during his news conference that leaving after the World Cup was always his desire. He told the press: "As I said, my cycle is over. I said it over a year and a half ago. I'm a man of my word."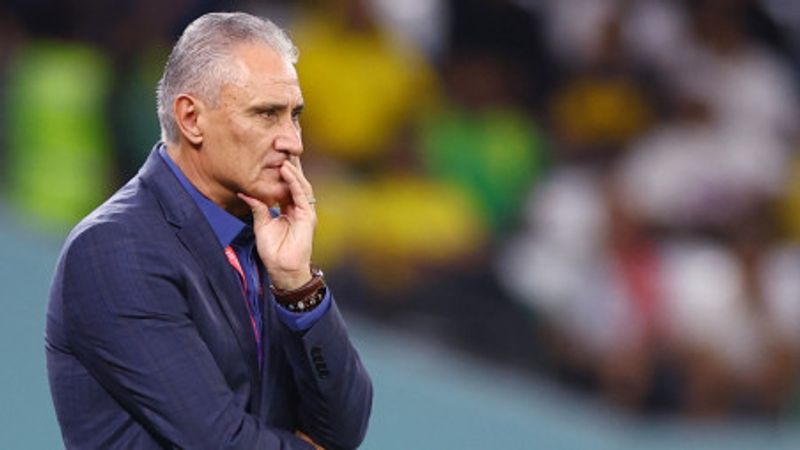 Tite resigned after Brazil's painful World Cup exit.
Tite has been in this role since 2016, taking over for Dunga after the Selecao won the Copa America in 2019. However, he has a poor World Cup record, having lost in the quarterfinals in both 2018 and the current competition. It is unclear who will succeed the seasoned manager, who has spent more than 30 years in management and has led teams like Corinthians, Internacional, and Atletico Mineiro.
Brazil, who entered the World Cup as the heavy favorites, lived up to the hype as they thrashed South Korea 4-1 in the opening round. Dominik Livakovic, the goalie for Croatia, put on a stellar defensive performance and even made a pivotal save in the penalty shootout. Since a result, many people are focusing their attention on Argentina, where Lionel Messi is hoping to win the World Cup for the first time, as the five-time winners have not won the competition since 2002.