World Cup 2022: Top 5 highest goal scorers in the World Cup history
The 2022 World Cup is just around the corner. At the time when the biggest football tournament in the world is approaching, records, achievements, or interesting stories about the event are recalled as a catalyst to warm up for the upcoming World Cup, promising to bring many thrilling matches, beautiful goals, and introduce new excellent players. And in this article, Betimate will introduce to you top 5 highest goal scorers in the World cup history.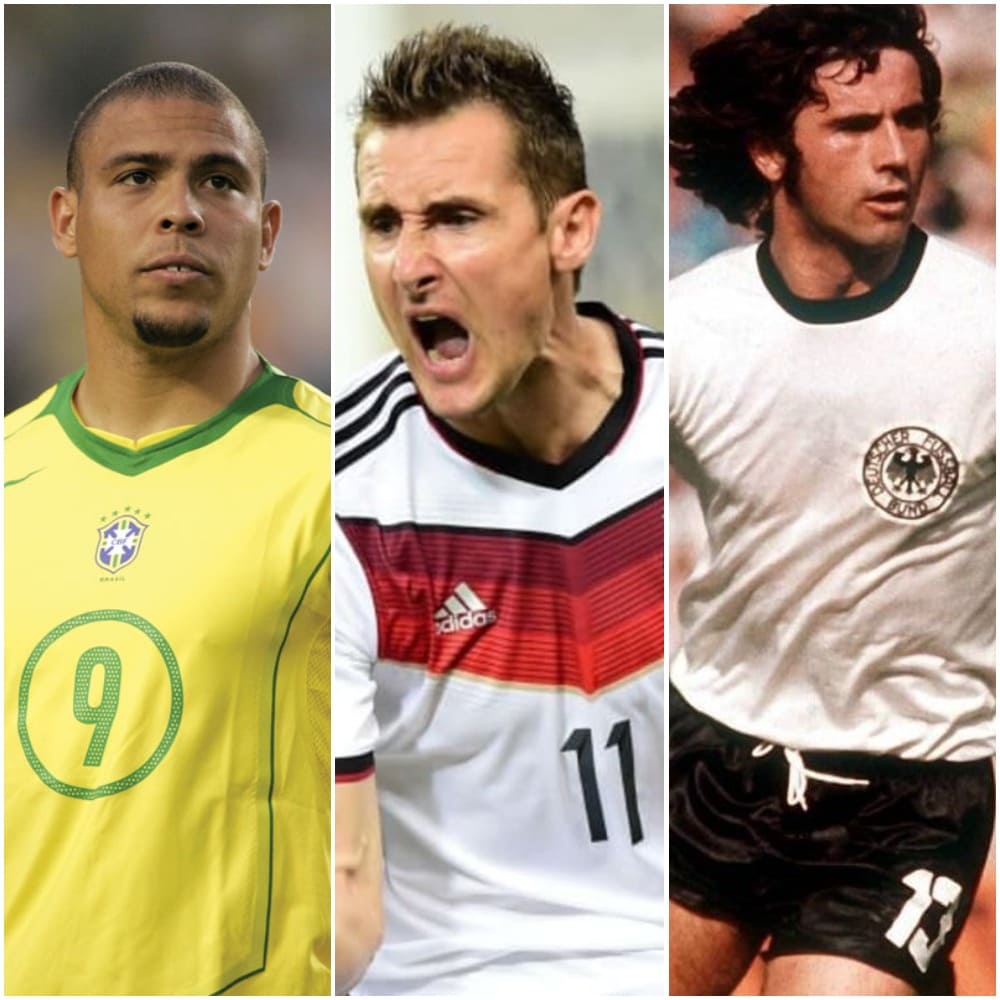 Top 5: Pele (12 goals)
The only player to win the World Cup three times in football history is the legendary Brazilian Pele. He scored six, one, and four goals in helping his nation win the trophy in 1958, 1962, and 1970, respectively. Before Brazil was kicked out of the World Cup in the group stage in 1966, he also scored once.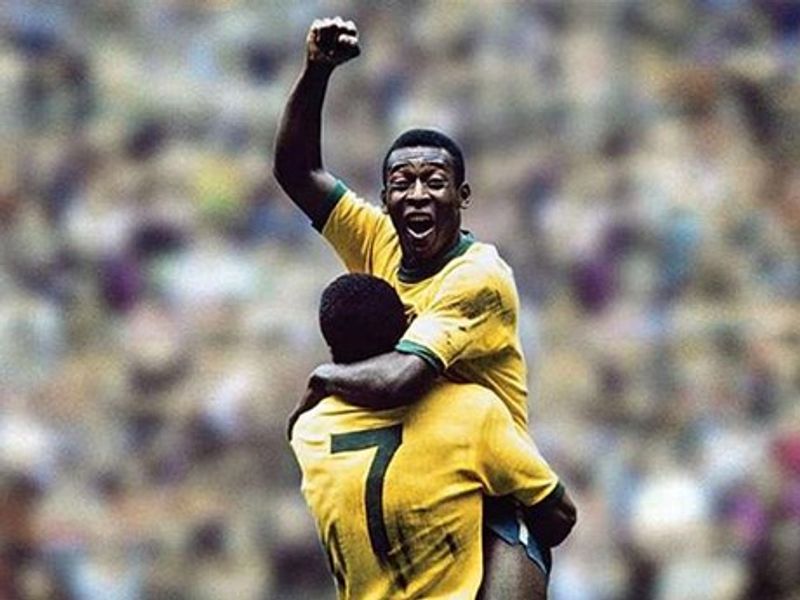 Top 4: Just Fontaine (13 goals)
The 1958 World Cup saw the French man, Fontaine score an incredible 13 goals in just six games, setting the record for the most goals ever scored at a single World Cup. The eventual victors Brazil defeated France 5-2 in the semi-finals despite his amazing feats. Due to France's failure to qualify for the 1962 World Cup, Fontaine never played in another tournament. He also announced his retirement in that same year.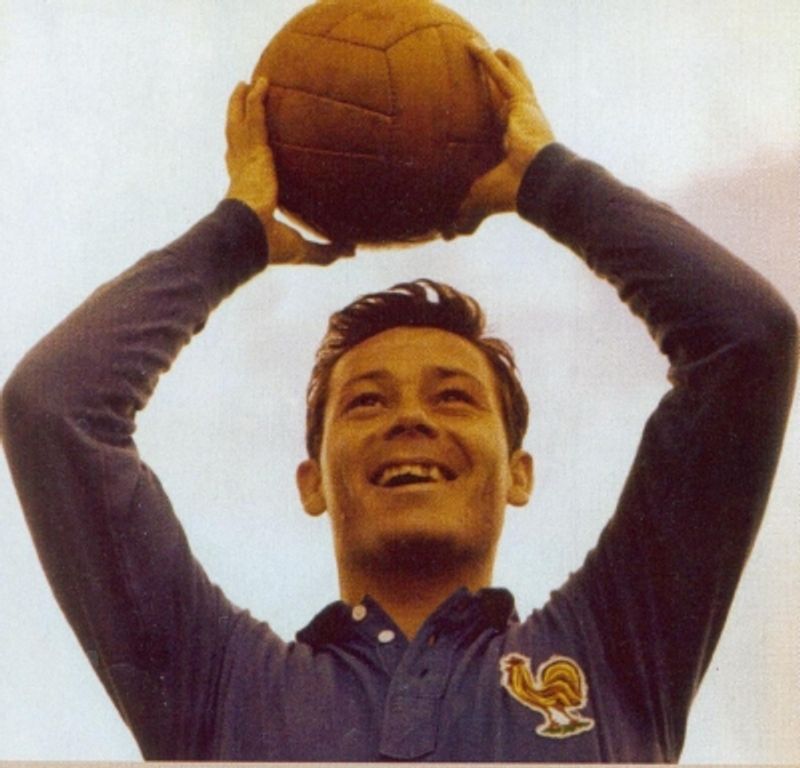 Top 3: Gerd Muller (14 goals)
At the 1970 World Cup, German striker Gerd Muller scored a remarkable 10 goals, but like Fontaine, he was forced to settle for a semi-final exit. Four years later, he came back to help West Germany win the championship, scoring four goals, including the game-winning goal in the final.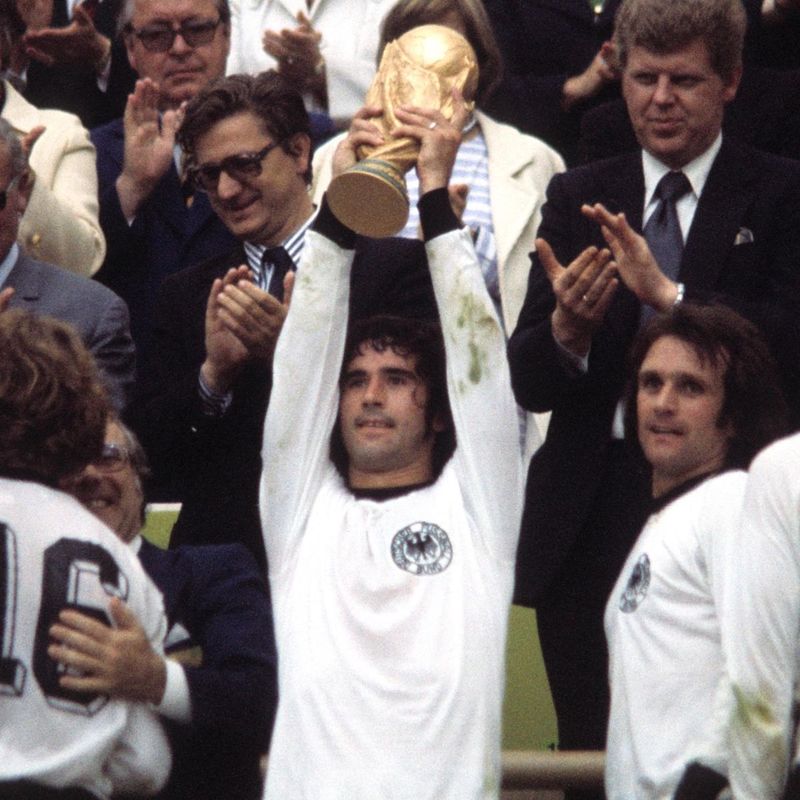 Top 2: Ronaldo de Lima (15 goals)
Brazilian Ronaldo, widely considered as the greatest striker of his age, maintained the record for over ten years till it was surpassed in 2014. He attended the tournament in 1994, which Brazil won, although he did not participate in any of the games. Returning in 1998, Ronaldo grabbed four goals on route to the championship game before notably missing France's loss. He atoned for his sins four years later by scoring eight goals as Brazil won the championship, and he added three more in 2006.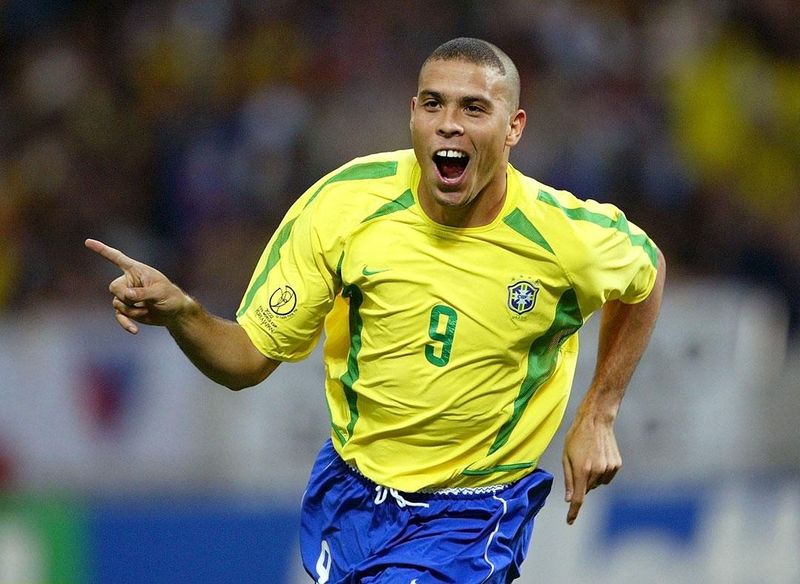 Top 1: Miroslav Klose (16 goals)
Klose, a German striker, has an incredible 16 goals to his credit, making him the most prolific scorer in World Cup history. The only goals he scored in the World Cup were the hat-trick he scored against Saudi Arabia to start his career. After winning five more, Klose went on to win the golden boot in 2006. He added four more in South Africa in 2010 before passing Ronaldo with two goals in 2014, the year Germany won the championship. Klose scored the second in a 7-1 semifinal demolition of Brazil to set the record against Ronaldo's nation.