Video del partido de fútbol Fulham vs Arsenal: Hat-trick de asistencias y una batalla intensa (EPL Highlights)
(Resultado Fulham 0 - 3 Arsenal - EPL Highlights) En la jornada 27 de la Premier League inglesa, el Arsenal dominó el partido, con Trossard destacando con un hat-trick de asistencias.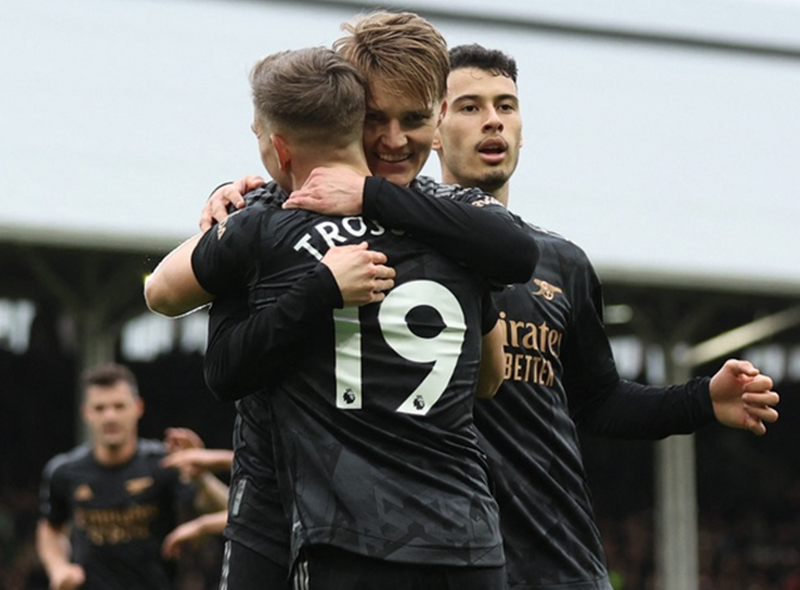 En la jornada 27 de la Premier League de Inglaterra, el Fulham vio con impotencia cómo las estrellas del Arsenal deslumbraban en su propio terreno en Craven Cottage. Inmediatamente después del pitido inicial, el Arsenal aceleró el ritmo y puso al Fulham bajo una intensa presión. En el minuto 16, el defensa del Fulham Robinson hizo un torpe gol en propia puerta, pero el posterior gol de Martinelli fue anulado por fuera de juego.
Los de Mikel Arteta no lamentaron mucho tiempo la oportunidad perdida. En el minuto 21, tras un saque de esquina por la banda izquierda sacado por Trossard, Gabriel se elevó alto para cabecear el balón al fondo de la portería del Fulham, abriendo el marcador para el Arsenal. Los Gunners no se detuvieron ahí. En el minuto 26, Trossard volvió a proporcionar un centro milimétrico para que Martinelli anotara de cabeza el segundo gol de su equipo.
Fullham 0 - 3 Arsenal Resumen:
Durante el resto de la primera mitad, el Arsenal creó numerosas oportunidades para anotar, pero el Fulham solo logró defenderse con el portero Bernd Leno como última línea de defensa. Sin embargo, el ex portero del Arsenal no pudo evitar que su antiguo equipo "castigara" al Fulham. En el segundo minuto del tiempo añadido, Trossard completó su "hat-trick" de asistencias al preparar a Odegaard para marcar el tercer gol del Arsenal.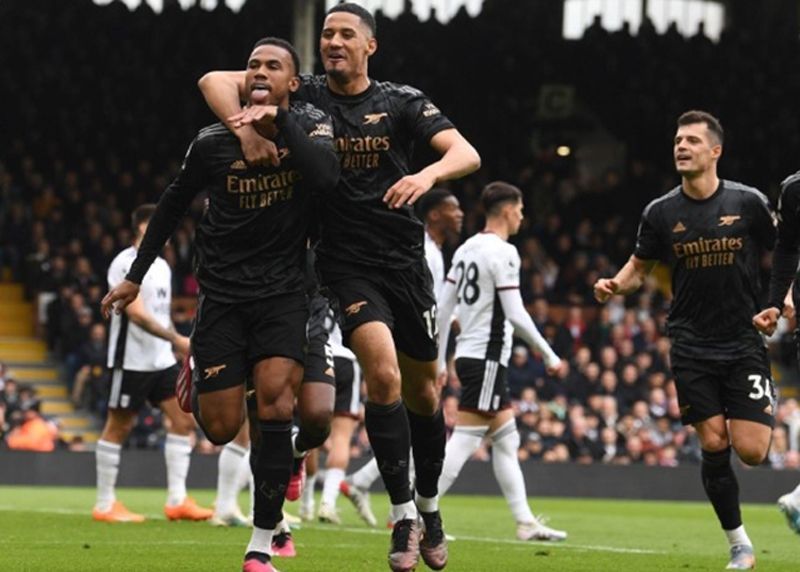 El Arsenal asegura una victoria fácil sobre el Fulham para consolidar su posición en la cima. Imagen: betimate.com
Al entrar en la segunda mitad, Fulham se defendió con fuerza, con la esperanza de reducir el déficit. Mientras tanto, el Arsenal atacó con menos frecuencia pero aun así hizo que cada uno de sus ataques contara, lo que provocó que el Fulham contuviera la respiración cada vez que los Gunners avanzaban.
El partido terminó con una victoria de 3-0 para el Arsenal. Este resultado ayudó al equipo de Arteta (66 puntos/27 partidos) a consolidar su posición en lo más alto de la tabla de la Premier League, cinco puntos por delante del Man City, segundo clasificado.
Marcador final : Fulham 0-3 Arsenal
Goleadores : Gabriel 21', Martinelli 26', Odegaard 45+2'
Alineación inicial :
Fulham: Leno, Tete, Tosin, Ream, Robinson, Reed, Lukic, Decordova-Reid, Pereira, Solomon, Mitrovic
Arsenal: Ramsdale, White, Saliba, Gabriel, Zinchenko, Xhaka, Partey, Odegaard, Saka, Trossard, Martinelli
Estadísticas del partido :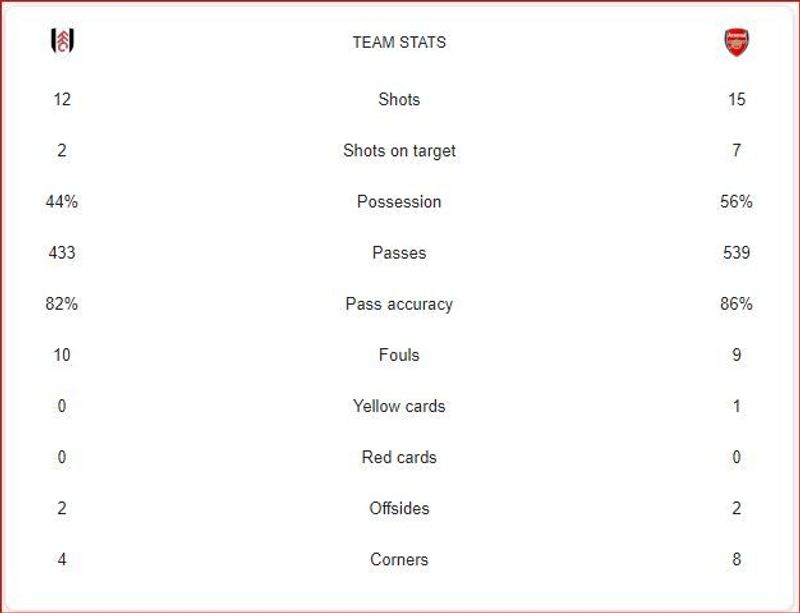 Clasificación de la Premier League después de la ronda 27: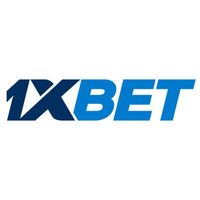 100% bonus on the 1st deposit up to 100$
Looking for a great way to kickstart your online betting experience? Look no further than 1xBet, where you can enjoy a fantastic 100% bonus on your first deposit of up to $100! With this amazing promotion, you'll have double the funds to play with when you sign up and make your first deposit.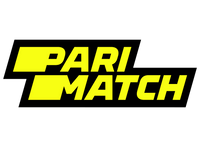 WE DOUBLE YOUR FIRST DEPOSIT - TOP UP $100, GET $200!
Take advantage of our Parimatch promo and double your first deposit! Simply top up your account with $100, and we'll give you an extra $100, for a total of $200 to play with. Don't miss out on this fantastic offer!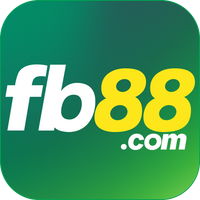 Enjoy 100% Bonus upto 100$
Looking for a great way to boost your online gaming experience? Look no further than FB88! For a limited time, we're offering an incredible promotion that's sure to put a smile on your face. When you sign up and make your first deposit, you'll receive a 100% bonus of up to $100!