Shakhtar vs Feyenoord Marcador final, resultado (UEL): Empate para ambos equipos
Shakhtar vs Feyenoord Marcador final, resultado (UEL): Feyenoord y Shakhtar empataron 1-1 en un encuentro de Europa League, a pesar de que los visitantes tuvieron numerosas oportunidades excelentes.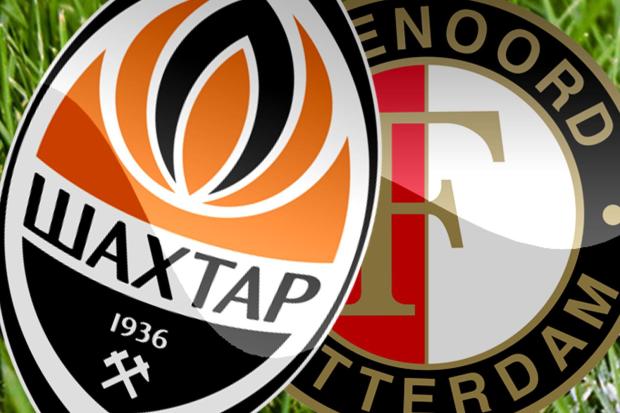 Resumen del Shakhtar vs Feyenoord
Con algo de drama tardío en Varsovia, Shakhtar Donetsk y Feyenoord pudieron empatar 1-1 en el partido de ida de los octavos de final de la UEFA Europa League. A pesar de que el equipo de Arne Slot se está desempeñando bien en casa, aún no ha logrado una victoria fuera de casa en este partido.
Resumen del Shakhtar vs Feyenoord
Resumen Shakhtar vs Feyenoord
Los invitados ingresaron al partido con seis victorias consecutivas que los colocaron en la cima de la tabla de la Eredivisie y los avanzaron a la semifinal de KNVB Beker. Volvieron a controlar la primera mitad aquí, ya que probaron constantemente la defensa del Shakhtar, pero no pudieron capitalizar sus oportunidades y apenas preocuparon a Anatoliy Trubin en la portería del Shakhtar.
Pero el equipo holandés no se dio por vencido y parecía ansioso por continuar con su racha ganadora con un triplete potencial aún al alcance. El centrocampista polaco Sebastian Szymaski casi le da la ventaja al equipo holandés en los minutos finales de la primera mitad. Una fantástica parada de Trubin en la portería del Shakhtar impidió que el centrocampista marcara después de recoger el balón en las afueras del área y disparar a puerta.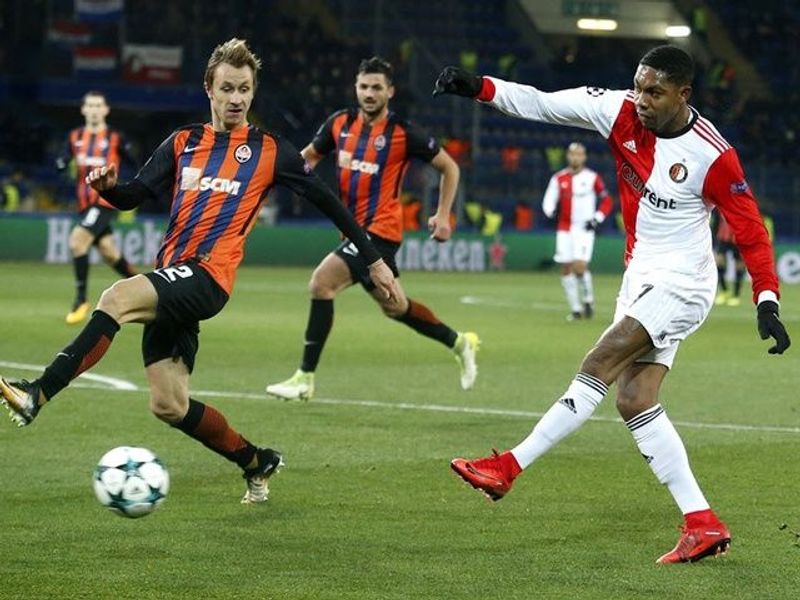 Resumen Shakhtar vs Feyenoord

La primera mitad del partido la ganó el equipo local y la segunda mitad la ganó el equipo visitante. El equipo de casa ganó la primera mitad y el equipo visitante ganó la segunda mitad. En el minuto 64, cuando Danilo remató de cabeza al córner, los visitantes tuvieron su mejor oportunidad. Pero Trubin estaba allí para detener al brasileño mientras corría hacia atrás para salvar.
Con poco más de diez minutos para el final, los mineros creyeron que habían salido de un agujero cuando Yaroslav Rakitskyi convirtió su primer disparo a puerta en circunstancias fortuitas. El defensa puso el cuerpo en la línea de un córner y, cuando el balón le rebotó en la espalda, lo disparó al segundo palo, aturdiendo brevemente a los visitantes.
Feyenoord, sin embargo, le dio un puñetazo tardío al Shakhtar cuando Igor Paivao, trabajando con suplentes, conectó con Ezequiel Bulluade para marcar el primer gol del club argentino luego de un espectacular cabezazo cruzado. En los últimos segundos de la prórroga, los rivales pensaron que se habían adelantado por medio de Lutsharel Geertruida, pero el gol del defensa holandés fue anulado por considerarlo fuera de juego.
Resultado final Shakhtar vs Feyenoord
Objetivos
Shakhtar: Yaroslav Rakitskiy 79'
Feyenoord: Ezequiel Bullaude 88'
Alineaciones Shakhtar vs Feyenoord
Shakhtar: Bounou; Nianzou, Fernando, Gudelj; Navas, Jordán, Rakitic, Acuña; Gil, Torres; En-Nesyri
Fenerbahçe: Bayindir; Kadioglu, Akaydin, Szalai, Lincoln; Guler, Arao, Rossi; Crespo; valencia rey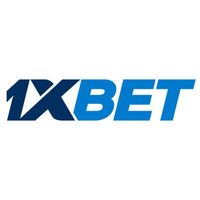 100% bonus on the 1st deposit up to 100$
Looking for a great way to kickstart your online betting experience? Look no further than 1xBet, where you can enjoy a fantastic 100% bonus on your first deposit of up to $100! With this amazing promotion, you'll have double the funds to play with when you sign up and make your first deposit.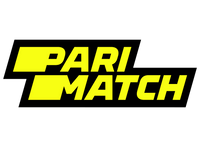 WE DOUBLE YOUR FIRST DEPOSIT - TOP UP $100, GET $200!
Take advantage of our Parimatch promo and double your first deposit! Simply top up your account with $100, and we'll give you an extra $100, for a total of $200 to play with. Don't miss out on this fantastic offer!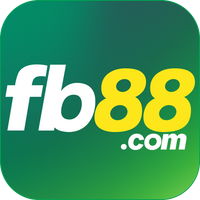 Enjoy 100% Bonus upto 100$
Looking for a great way to boost your online gaming experience? Look no further than FB88! For a limited time, we're offering an incredible promotion that's sure to put a smile on your face. When you sign up and make your first deposit, you'll receive a 100% bonus of up to $100!