Liverpoolin unohtumaton kausi
Englannin seuran myrskyisä kausi päättyi ennustettavasti, kun se kärsi räikeän tappion Real Madridia vastaan ​​Anfieldillä. Madridissa toimivat seurat ovat jatkuvasti estäneet Liverpoolin Mestarien liigan kampanjoita. Neljänä viimeisestä viidestä kaudesta "The Kop" on kohdannut joko Real Madridin tai Atletico Madridin pudotuspeleissä ja on jäänyt kaunaan. Ainoa kausi, jolloin Liverpool ei kohdannut kumpaakaan näistä joukkueista Mestarien liigan pudotuspeleissä, oli kausi, jolloin he voittivat turnauksen (2018-19).
Mitään ihmettä ei ole olemassa
Valmentaja Jurgen Kloppin joukkue lähti Mestarien liigan 16. välierän toiselle osaottelulle hauraalla uskolla, että he voisivat saada paluun. Jos joku joukkue oli valmis kääntämään vuoroveden Bernabeussa, se oli Liverpool. Kuitenkin, kuten monet olivat ennustaneet, satamakaupunkiseuran painostus- ja hyökkäystyyli horjui jälleen Carlo Ancelottin Real Madridia vastaan.
Ensimmäistä kertaa kolmeenkymmeneen vuoteen Liverpool hävisi näin suurella erolla Mestarien liigan pudotuspelivaiheessa. He poistuivat kilpailusta tällä kaudella sen jälkeen, kun "Los Blancos" putosi heidät yhteistuloksella 2-6 kahdessa ottelussa. Real Madrid pelasi varovaisesti toisella osaottelulla ja onnistui tekemään vain yhden maalin, lähinnä siksi, että se oli voittanut Anfieldilla 5-2.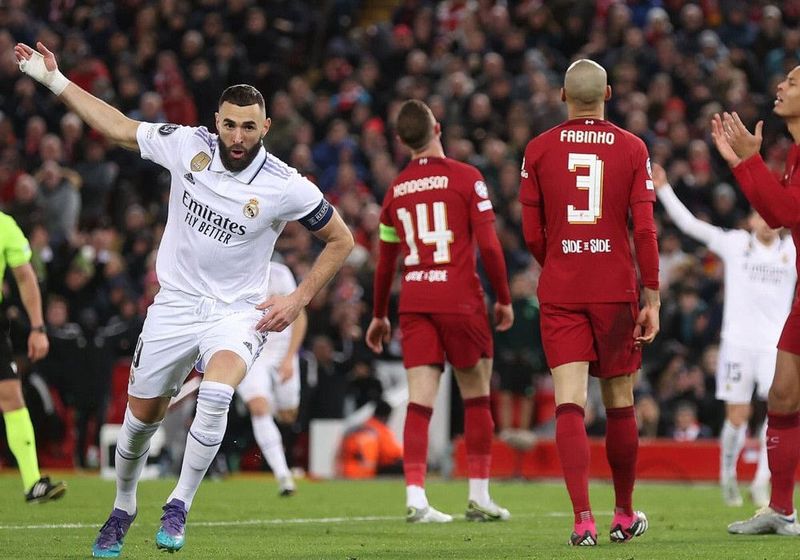 Liverpool on ollut tällä kaudella epävakaassa kunnossa
Liverpool teki kerran merkittävän paluun hävittyään Barcelonalle 0-3 Mestarien liigan välierissä 2018/19. Kuitenkin silloin, kun Kloppin joukkue oli huipussaan, ja he pelasivat toisen osaottelun Anfieldillä kotifaniensa intohimoisen tuen tukemana.
Real Madrid sen sijaan on täysin erilainen ehdotus. Valmentaja Ancelottin joukkue pelasi pragmaattista jalkapallotyyliä ja hallitsi ottelua täysin. Jos espanjalaiset jättiläiset eivät horjuneet jäädessään 0-2 Liverpooliin ensimmäisessä osaottelussa, heidän on vaikea hukata etuaan toisen osaottelun 5-2 voittamisesta.
Toisesta osaottelusta puuttui jännittävä maalinjahti, sillä Real Madridin pragmatismi ja raittius tukahdutti vierailijoiden toiveet paluun järjestämisestä. Valmentaja Ancelotti ymmärtää, kuinka tärkeää on navigoida eurooppalaisen jalkapallon arvaamattomien iltojen läpi. Siitä oli 18 vuotta, kun Liverpool voitti Ancelottin AC Milanin unohtumattomassa Mestarien liigan finaalissa Istanbulissa.
Tuo "mielteinen Istanbulin ilta" jää ikuisesti Liverpool-fanien muistoihin, kun heidän joukkueensa teki ihmeellisen paluun, tasoitti ja voitti rangaistuspotkukilpailun 0-3-tappion jälkeen. Valmentaja Ancelotti sanoi kerran, että se oli yksi painajaisista, joita hän ei koskaan unohtanut koko uransa aikana. Tämä kokemus sai italialaisen strategin lähestymään Mestarien liigan välieräottelua tunteettomana.
"Los Blancos" puolusti tiukasti odottaen tilaisuutta vastahyökkäykseen Liverpoolia vastaan. Se oli tylsä ​​ja ennustettavissa oleva skenaario, mutta Real Madrid on joukkue, joka on erikoistunut sellaisiin taktiikoihin.
Liverpoolin ongelmia
Menettää itsensä
Nykyinen Liverpool-joukkue on kaukana siitä, joka kohtasi Barcelonan neljä vuotta sitten. He eivät voi enää ylläpitää samaa intohimoista ja hyökkäävää jalkapalloa, jota he osoittivat kukoistusaikanaan. Tämä "Kopin" nykyinen versio näyttää hitaalta ja elottomalta.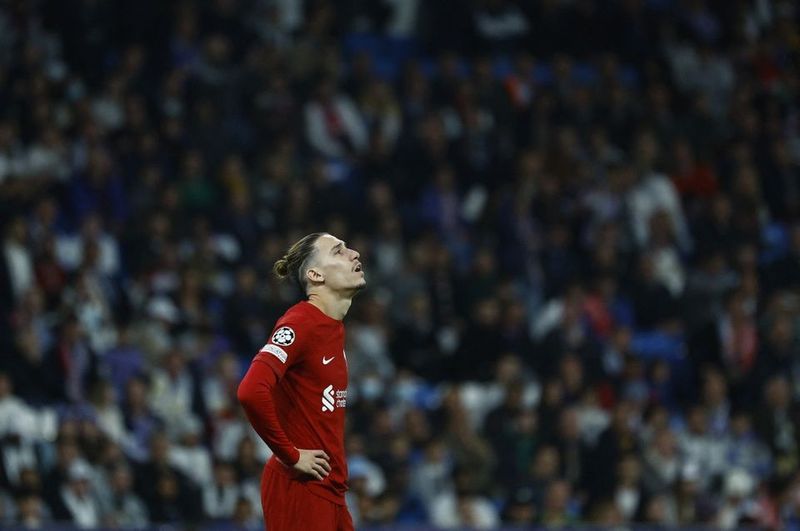 Liverpool ei enää säilytä muotoaan
Vain kolme päivää ennen tappiotaan Bernabeussa Liverpool kärsi 0-1-tappion Bournemouthille. Vaikka valmentaja Jurgen Klopp esitti parhaita hyökkääjiään, Liverpool kamppaili silti luodakseen mielekkäitä paikkoja, ja inspiraatio puuttui koko ottelun ajan. Tämän seurauksena ne eivät näytä muodostavan suurta uhkaa hallitseville Espanjan mestareille.
Vain Salah ei riitä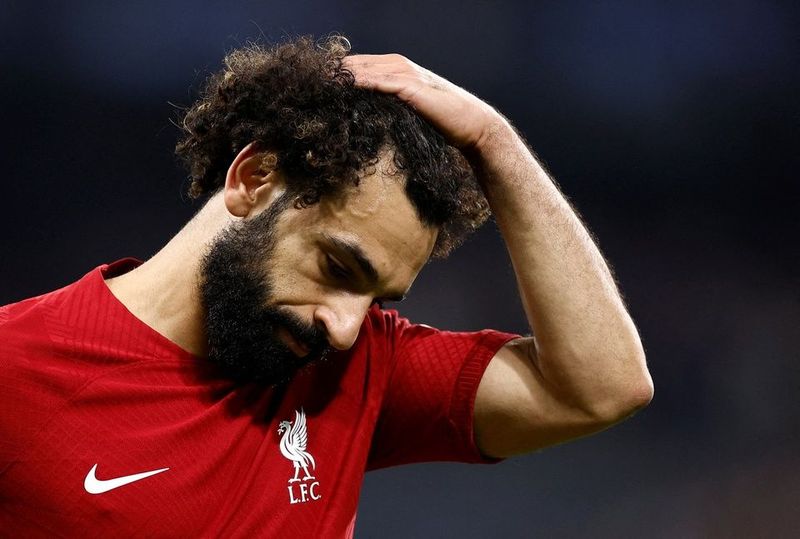 Salah ei pystynyt auttamaan Liverpoolia 0-1-tappiossa Real Madridia vastaan
Darwin Nunez ja Diogo Jota ovat molemmat turvassa, joten Mohamed Salah yksin ei voi pelastaa joukkuetta. Toisin kuin Roberto Firmino, Cody Gakpo osoittaa kypsymättömyyttä. Liverpoolin hyökkäyspelaajien yksilöllinen heikkeneminen on oire isommasta ongelmasta.
Valmentaja Klopp on voimaton
Valmentaja Klopp kamppailee inspiroidakseen joukkuettaan tällä kaudella. Eloisa ja intohimoinen jalkapallo, josta tuli hänen tavaramerkkinsä, on hämärtynyt, ja Real Madridin puolustuksella ei ollut juurikaan vaikeuksia käsitellä Liverpoolia toisella osuudella. Heidän pelityylinsä on tullut liian yksitoikkoiseksi ja ennakoitavaksi.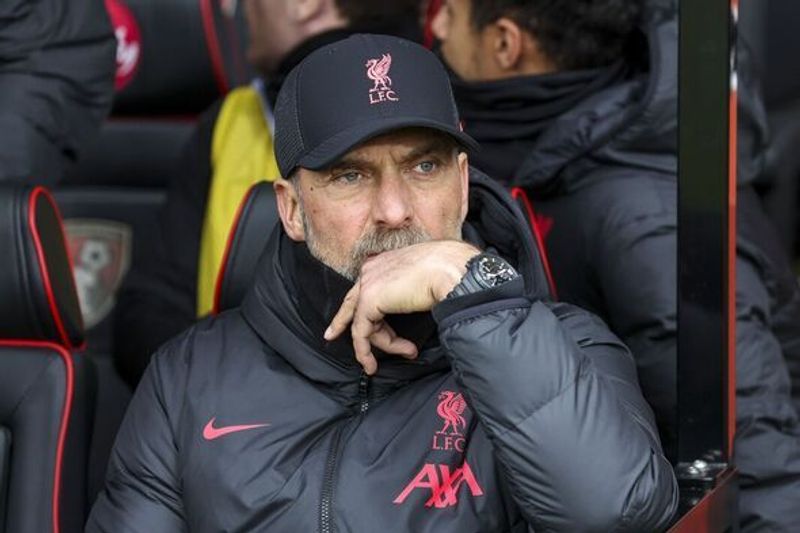 Valmentaja Klopp
Kloppin kahdeksas kausi Liverpoolissa päättyy todennäköisesti surullisesti. Joukkueen painopiste siirtyy nyt varmistamaan paikkansa Mestarien liigassa ensi kaudeksi. Jos "The Kop" ei pääse Valioliigan neljän parhaan joukkoon kauden loppuun mennessä, Kloppin tulevaisuus seurassa saatetaan kyseenalaistaa.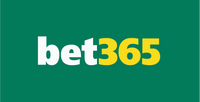 Soccer Accumulator Bonus!
Up to 70% bonus for accumulators on selected leagues at bet365. Applies to pre-match accumulators of 3+ selections on the standard Full Time Result, Both Teams to Score or Result/Both Teams To Score markets only. Bonus percentage is dependent on number of selections. Bonus capped at £100k and applied to returns.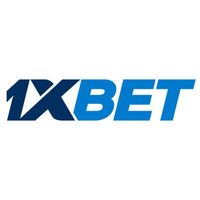 100% bonus on the 1st deposit up to 100$
Looking for a great way to kickstart your online betting experience? Look no further than 1xBet, where you can enjoy a fantastic 100% bonus on your first deposit of up to $100! With this amazing promotion, you'll have double the funds to play with when you sign up and make your first deposit.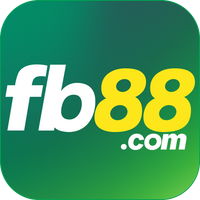 Enjoy 100% Bonus upto 100$
Looking for a great way to boost your online gaming experience? Look no further than FB88! For a limited time, we're offering an incredible promotion that's sure to put a smile on your face. When you sign up and make your first deposit, you'll receive a 100% bonus of up to $100!