Armenia Premier League Armenia predictions, the most accurate football prediction
Round 20
Predictions 1X2
Under/Over 2.5
Both To Score
Handicap
Round 19
Predictions 1X2
Under/Over 2.5
Both To Score
Handicap
Round 18
Predictions 1X2
Under/Over 2.5
Both To Score
Handicap
WHAT IS THE ARMENIAN PREMIER LEAGUE?
The VBET Armenian Premier League is the highest football competition in Armenia. Its first edition was held in 1992 under the administration of the UEFA Confederation. Before that, the competition was played as a regional tournament within the USSR from 1936 to 1991.
After the country's independence, the Football Federation of Armenia has been the unit in charge, Over the years, the Premier League has evolved into a league consisting of nine or ten teams.
The winner of the league has a ticket to the first qualifying round of the UEFA Champions League. Whereas, the second and the third-ranked teams are eligible for the Europa Conference League's first qualifying round. The last-ranked team has to join the Relegation play-offs.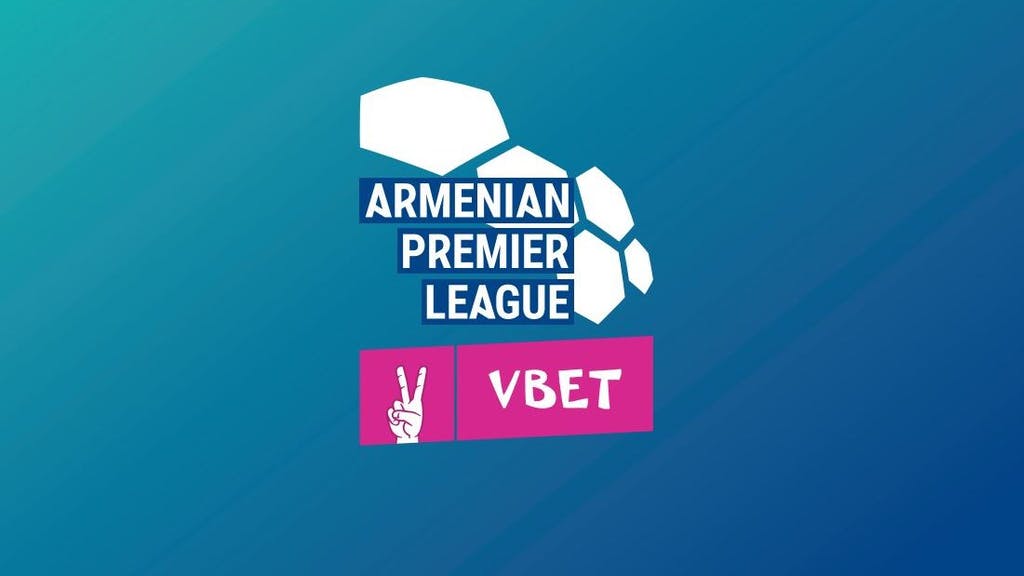 Armenian Premier League
2021-22 ARMENIAN PREMIER LEAGUE
In the 2021-22 season, the league had the participation of 10 teams in Armenian. There were some events happening around the competition.
On 9 July 2021: The Armenian Premier League will include 10 clubs in the 2021–22 season, according to the Football Federation of Armenia. BKMA Yerevan, Noravank, and Sevan were promoted to the Premier League and awarded licenses, replacing Gandzasar Kapan and Lori, who had already withdrew from the league, and Shirak, who had been demoted the previous season.

On 1 December 2021: After failing to show up for two games in a row, against Alashkert and BKMA Yerevan, the Football Federation of Armenia Disciplinary Committee ruled to exclude Sevan from the Armenian Premier League on December 1. As a result, Sevan's results were removed off the championship table entirely.
Shirak FC win the 2012 Armenian Premier League
Armenian Premier League Teams
TOP GOALSCORERS IN THE 2021-22 ARMENIAN PREMIER LEAGUE
As of 16 March 2022, Serges Déblé and Mailson Lima are the best players of the season with 17 goals and 14 goals respectively. The following table gives you a closer look at the top goalscorers of the current season:
ARMENIAN PREMIER LEAGUE TABLE OF CHAMPIONS
Armenian Premier League Champions
For more information on the Armenian Premier League Predictions and results, please visit Betimate every day!
REFERENCE SOURCES
https://en.wikipedia.org/wiki/Armenian_Premier_League