Bahrain Premier League Bahrain predictions, the most accurate football prediction
Round 7
Predictions 1X2
Under/Over 2.5
Both To Score
Handicap
Round 6
Predictions 1X2
Under/Over 2.5
Both To Score
Handicap
Round 5
Predictions 1X2
Under/Over 2.5
Both To Score
Handicap
Bahraini Premier League
Let's figure out the highest division of football in the Kingdom of Bahrain and see if there is any difference in the football of this Middle East country.
What is the Bahraini Premier League?
The Bahraini Premier League is the most prestigious football tournament in the Kingdom of Bahrain, hence the name. The competition was first introduced 65 years ago, in 1956, and has been held annually since its inception. It belongs to the Asian Football Confederation (AFC). Now it is also known as the Nasser bin Hamad Premier League, which is named after the member of the Bahrain royal family to honor his achievement and contribution to the country.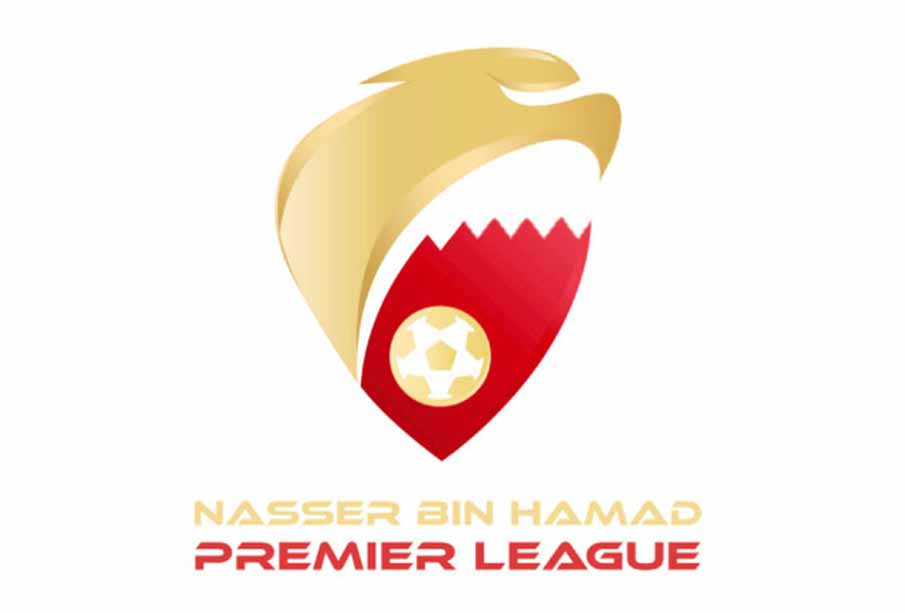 Bahraini Premier League logo
How does the Bahraini Premier League work?
Bahraini Premier League is operated under the round-robin format. It currently comprises 10 teams, which will take part in a total of 18 game fixtures for each team. Normally, each club will participate in home and away matches in a round-robin format. However, in the Bahraini Premier League, most of the games are held at the Bahrain National Stadium located in Riffa.
The winner of the league will be promoted to the AFC Cup, and also qualify for the AFC Champions League qualification. Meanwhile, the bottom two teams will be relegated to the Bahraini Second Division.
Bahraini Premier League 2021-22 standings
The below table shows the positions of 10 teams in the Bahraini Premier League this season (updated on 30th March 2022).
Accordingly, Al-Riffa Sports Club is leading the race this year with 34 aggregate points after 14 games, more than five times the bottom team Al Najma with only 7 points in total. Al-Riffa is one of the outstanding teams in the Bahraini Premier League with 13 times putting their hands on the trophy. The team that is considered the most successful in the league history is Al-Mugarraq with 34 title records and is currently standings in third place.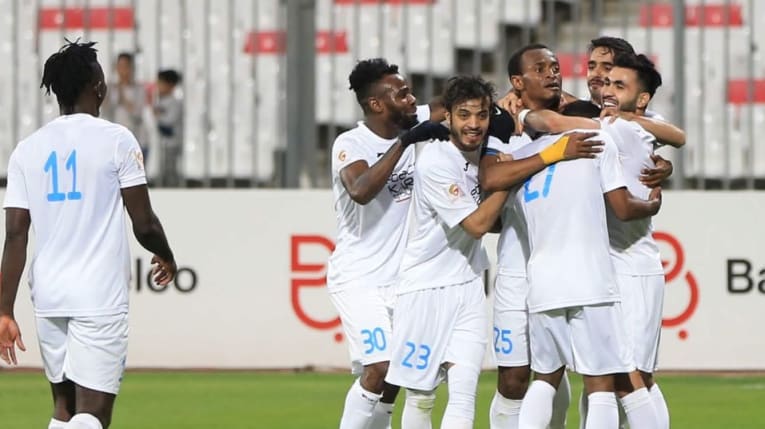 Riffa in the Bahraini Premier League
The bottom line
So now we know that besides the vast oil reserves, the Middle East is also the place in which sports, especially football are developed. The proof is that the highest football division throughout Bahrain (the Bahraini Premier League) is held every year and attracts a lot of people inside and outside the country watching it, with the top receiving promotion to the confederation tournament. Keep yourself updated with more information about Bahraini Premier League results and predictions from our website!
Reference sources
https://en.wikipedia.org/wiki/Bahraini_Premier_League
https://en.wikipedia.org/wiki/Nasser_bin_Hamad_Al_Khalifa