Belarus Premier League Belarus predictions, the most accurate football prediction
Round 30
Predictions 1X2
Under/Over 2.5
Both To Score
Handicap
Round Final
Predictions 1X2
Under/Over 2.5
Both To Score
Handicap
Belarusian Premier League
As the English Premier League, the competition namesake from Belarus is also considered the most prestigious tournament for Belarusian professional men's football teams. Find out more about this top-flight tournament as well as getting free Belarus Premier League predictions from us!
What is the Belarusian Premier League?
Belarusian Premier League or known as the Vysheyshaya Liga is the highest division in the Belarusian football pyramid. The competition was founded in the same year as the other lower divisions: the First League and Second League, in 1992. The governing body of the Belarusian Premier League is the Belarusian Football Federation, which is responsible for Belarusian football national teams at both football and futsal fields.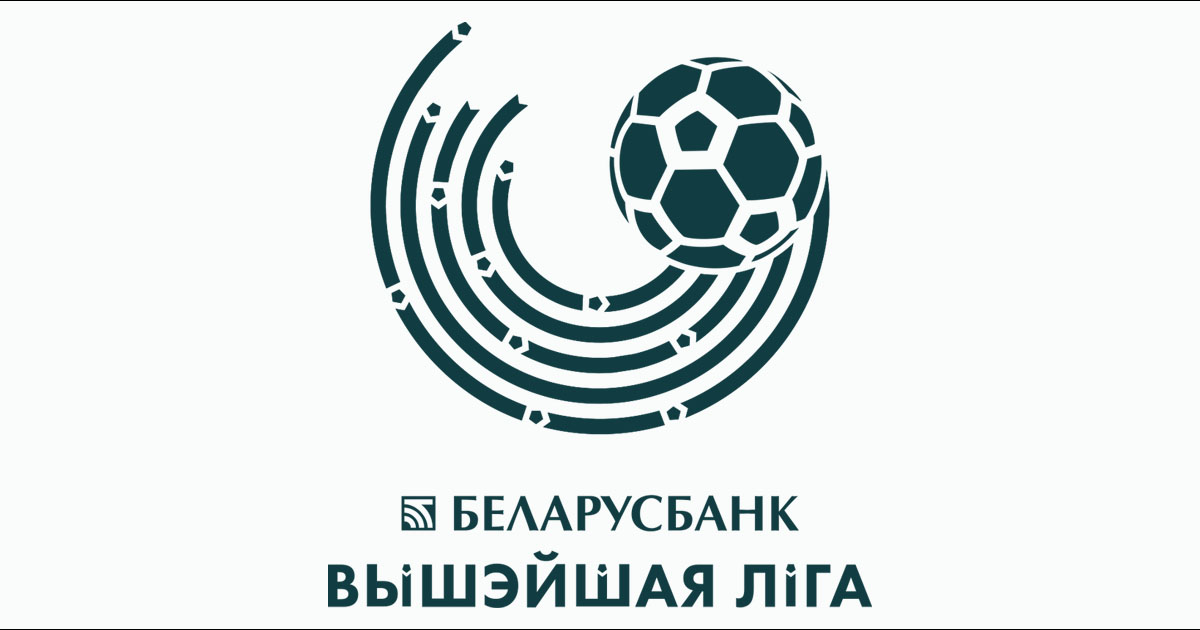 Belarusian Premier League logo
How does the Belarusian Premier League work?
The Belarusian Premier League is a round-robin tournament. The competition typically calls for 16 teams to take part. However, there have been several seasons that comprised more or fewer teams participating in. For instance, in the 1992-93 season, there were 17 teams in total, while the 2021 Belarusian Premier League gathered only 11 clubs throughout the country.
Like other leagues which are run under the round-robin format, each team will face the other teams twice in home and away matches. They will receive points for winning or drawing a match, and the aggregate points will be ranked from the top to the bottom. Ultimately, the bottom two teams will be relegated to the lower tier, the Belarusian First League. Meanwhile, the third-ranked team from the bottom will compete with the third-best team from the Belarusian First League in the promotion-relegation playoff.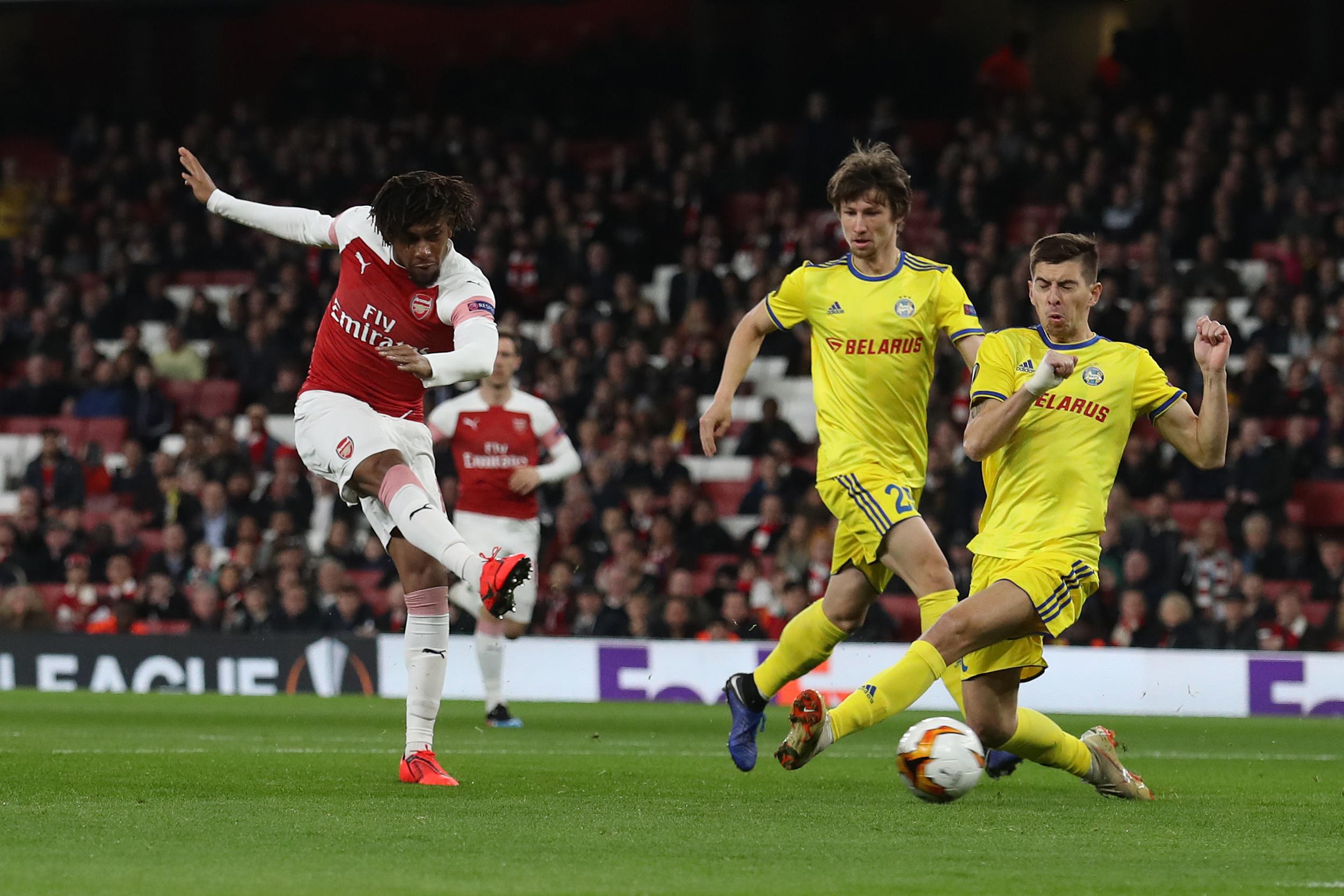 Belarusian Premier League moment
2021 Belarusian Premier League teams
In this season, there are only 15 Belarusian teams joining the Premier League in this country. They are BATE, Dinamo Brest, Dinamo Minsk, Energetik-BGU,Gomel, Isloch, Minsk, Neman, Rukh, Shakhtyor, Slavia, Slutsk, Sputnik, Torpedo-BeIAZ, and Vitebsk.
Shakhtyor Soligorsk was the champion of the 2021 Belarusian Premier League and qualified for the Champions League first qualifying round. The runner-up, BATE, along with third-placed team Dinamo Minsk, advanced to the Europa Conference League.
Performances by clubs in the Belarusian Premier League history
Every season features the champion, runner-up, and third-placed team that get promotions based on their total points. The table below will give you a detailed look at how the Belarusian clubs have performed during the history of the Belarusian Premier League:
The bottom line
Keep track of the latest information about the results of this competition at betimate.com. Additionally, you will also find Belarusian Premier League Predictions and news of other leagues worldwide on our website that can be helpful for your next bet.
References
https://en.wikipedia.org/wiki/Belarusian_Premier_League