Belgium First Amateur Division Belgium predictions, the most accurate football prediction
Round 1
Predictions 1X2
Under/Over 2.5
Both To Score
Handicap
Round 1
Predictions 1X2
Under/Over 2.5
Both To Score
Handicap
Belgian First Amateur Division
The Belgian First Amateur Division or National Division 1 gathers the top amateur football teams throughout the country. It deserves national and global residents' attention to follow every match and player. Now, let's dig deeper into this league division in this article and find out more about Belgian First Amateur Division Predictions.
Learn about the Belgian First Amateur Division (Belgian National Division 1)
What is it?
The Belgian National Division 1 is a third-ranked football division in the Belgian football league system. It is also known as Eerste Nationale (in Dutch) or Nationale 1 (in French). In the 2019-2020 season, the competition was referred to as the Belgian First Amateur Division but was then renamed right after that due to the negative implication of the word "amateur".
The Belgian National Division 1 has just existed for six seasons since it was established in 2016 by the Royal Belgian Football Association.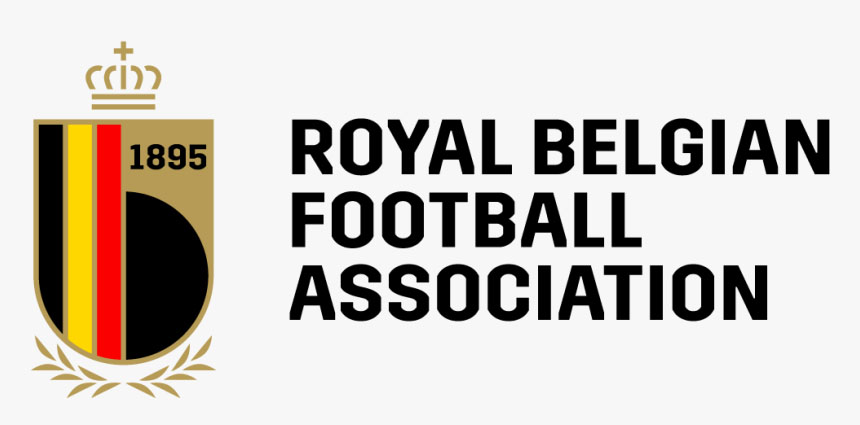 Royal Belgian Football Association logo
History
The Belgian First Amateur Division was the result of the reduction in the number of professional football clubs in the Belgian Football league system in 2016. That's the reason why all the third-ranked and below leagues contain only amateur football teams.
How does it work?
The Belgian National Division 1 is divided into two separate competitions, which are the regular season and the championship playoff. The regular season is played under a round-robin format, and there are 16 teams participating. A scoring system will determine the ranking of each team with aggregate points.
The championship playoff will take place after the regular season. It gathers the top four teams in the regular season. However, their points will be halved.
Winning records statistics in the history of the Belgian First Amateur Division
Titles by club
RFC Liège
DendEHer

2021-22 Belgian First Amateur Division table
(updated on 3rd March 2022)
2021-22 Belgian First Amateur Division standings

Thes Sport FC
Sources
https://en.wikipedia.org/wiki/Belgian_National_Division_1
https://en.wikipedia.org/wiki/2020%E2%80%9321_Belgian_National_Division_1