Bolivia Clausura Bolivia predictions, the most accurate football prediction
Round Semifinals
Predictions 1X2
Under/Over 2.5
Both To Score
Handicap
Round Quarterfinals
Predictions 1X2
Under/Over 2.5
Both To Score
Handicap
Bolivia Clausura - the highest Bolivian football competition
The top-flight football competition in this South American country is down to an end. Let's take a look at the latest result and standings of participants in this season of the Bolivian Primera Division and delve into the tournament to understand some basic rules.
Learn about the Bolivian Clausura
Let's grasp some basic understanding about the Bolivian Primera Division in this section through its foundation, history, and operation.
What is the Bolivia Clausura?
The Bolivia Clausura, or commonly known as the Bolivian Primera Division, or Liga de Fútbol Profesional Boliviano, is the highest annual football competition in the Bolivian football league system. It was founded 71 years ago, in 1950, and belongs to the CONMEBOL football region.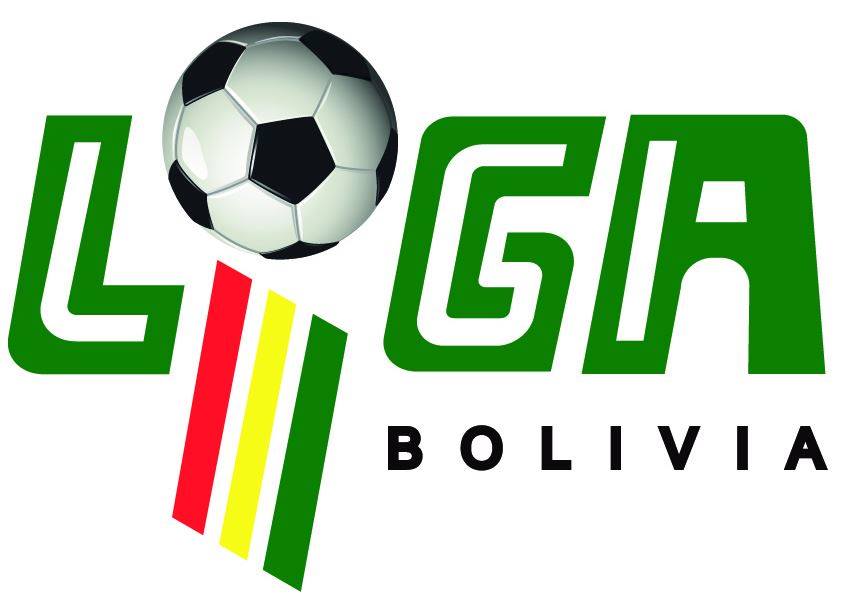 Bolivian Primera Division logo
How does the Bolivian Clausura work?
There have been numerous changes during the history of the Bolivian Professional Football League, regarding the number of participants and the format that took control in the competition. There were 16 clubs taking part in the 1977 season, 14 in the mid-80s, and 12 in 1991. The league typically took place from February to December, but it changed to August to June in 2005 to prevent the determination of which teams would be eligible for the international tournaments belonging to FIFA.
Usually, there are two separate tournaments in the competition: the Apertura and Clausura tournaments, referring to the opening and closing phases. However, the 2008 edition witnessed the format of three tournaments instead. The Apertura tournament took place from March to July and played under the double round-robin format.
The Clausura counterpart continued from August to October, in which teams were divided into two series, mostly based on geographic positions. The winners from two tournaments of the Bolivian Primera Division will qualify for the continental league, the Copa Libertadores, while the bottom team is relegated to the Copa Simon Bolivar.
Titles by clubs in the history of the Bolivian Primera Division
Bolívar is considered the most successful team in the Bolivian Primera Division history with 29 titles right in the first season of the competition, and The Strongest team ranks in the second with 15 winning titles in their career in this league.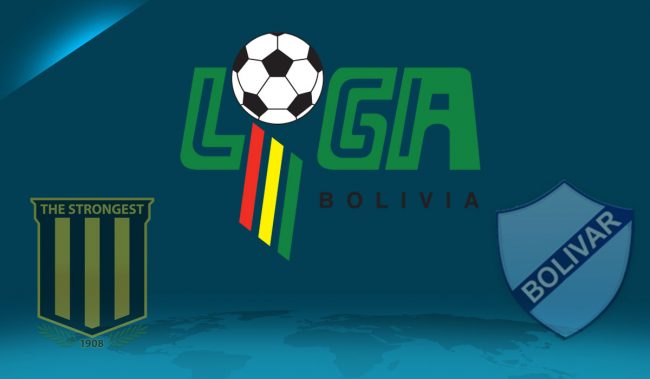 Bolivian Primera Division two best clubs
2021 Bolivian Primera Division table
References
https://en.wikipedia.org/wiki/Bolivian_Primera_Divisi%C3%B3n
Division Profesional, Clausura 2022