Brazil Campeonato de Aspirantes Brazil predictions, the most accurate football prediction
Round Semifinals
Predictions 1X2
Under/Over 2.5
Both To Score
Handicap
Campeonato de Aspirantes: The opportunity for U23 football clubs
The Campeonato de Aspirantes is considered the fourth tier in Brazil. It features young talented football players throughout the country. To understand more about this football competition, from its definition to the history and competing format, let's take a look at this article.
Learn about the Campeonato de Aspirantes
What is it?
The Campeonato de Aspirantes is actually the Brazilian Under-23 Football Championship. As the name implies, this is the football competition for top Brazilian clubs that include only players under 23 years old. The exception is applied for three places and the goalkeeper, which means there will be a maximum of four members over 23 in a team.
The governing body of this tournament is the Brazilian Football Confederation (abbreviated as CBF).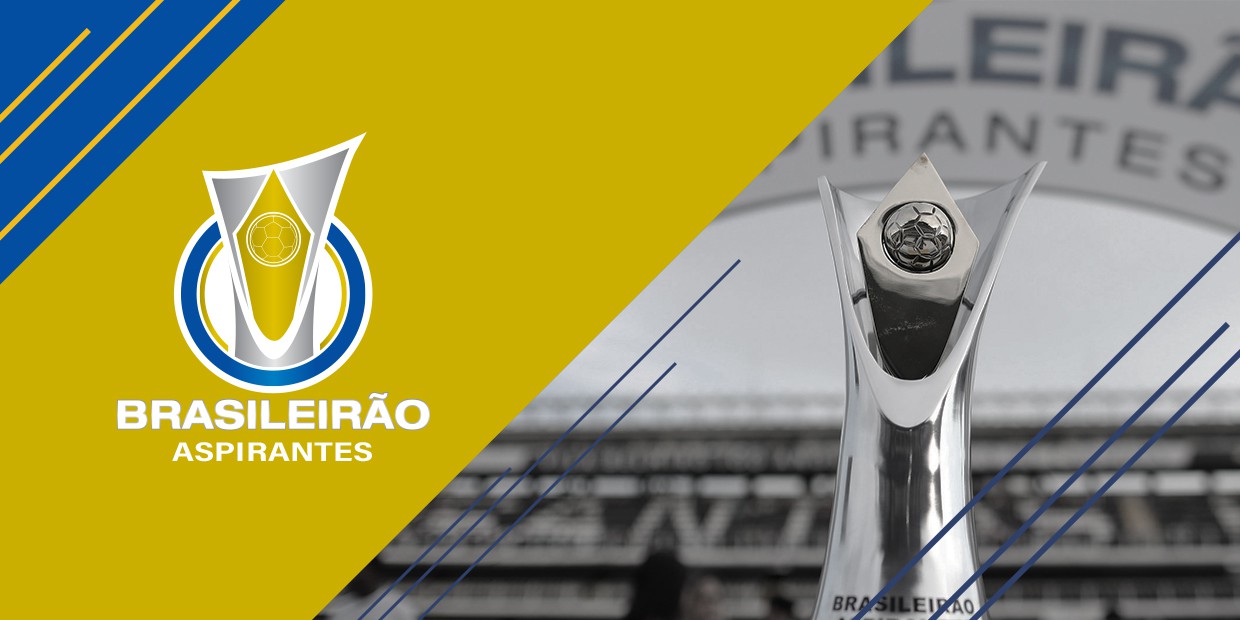 Campeonato de Aspirantes trophy
History
The Campeonato de Aspirantes is a young competition that was introduced in 2017 with ten teams involved. However, in the next seasons up to the present, there have been 16 U23 teams participating in the competition.
In 2010, a similar football competition called the U-23 Soccer Cup was held with the participation of ten clubs. The competition was aimed to invite the top ten clubs based on the CBF ranking. However, some clubs considered this division not ideal for them, so Palmeiras, Corinthians, and Flamengo refused the invitations, which opened other chances for other clubs, such as Coritiba, Figueirense, Botafogo, and Atlético Paranaense.
How does it work?
The Campeonato de Aspirantes is run under the Group and Playoff system, in which 16 teams are divided into two groups of eight. The top four teams of each group will qualify for the next round.
Titles by clubs in the history of the Campeonato de Aspirantes
With only four years in operation, the Campeonato de Aspirantes features three winners and Internacional is the team with two times lifting the trophy. They won the 2017 and 2019 seasons, while São Paulo and Ceará shared one time winning the Brazilian U23 Championship title in 2018 and 2020 respectively.
In the 2017 season, Internacional beat Santos by 4 - 2, but they were defeated by São Paulo in the next year by 1 - 3. In the Campeonato de Aspirantes 2019, Internacional again won the title by 1 - 0 surpassing Grêmio. However, in the 2020 season, this club didn't reach the semi-finals. Instead, Ceará was the triumph this time. Ceará and their opponent, Vila Nova, ended up equal in the official final match in 2020, but then Ceará defeated Vila Nova by 4 - 2 in the penalty shoots.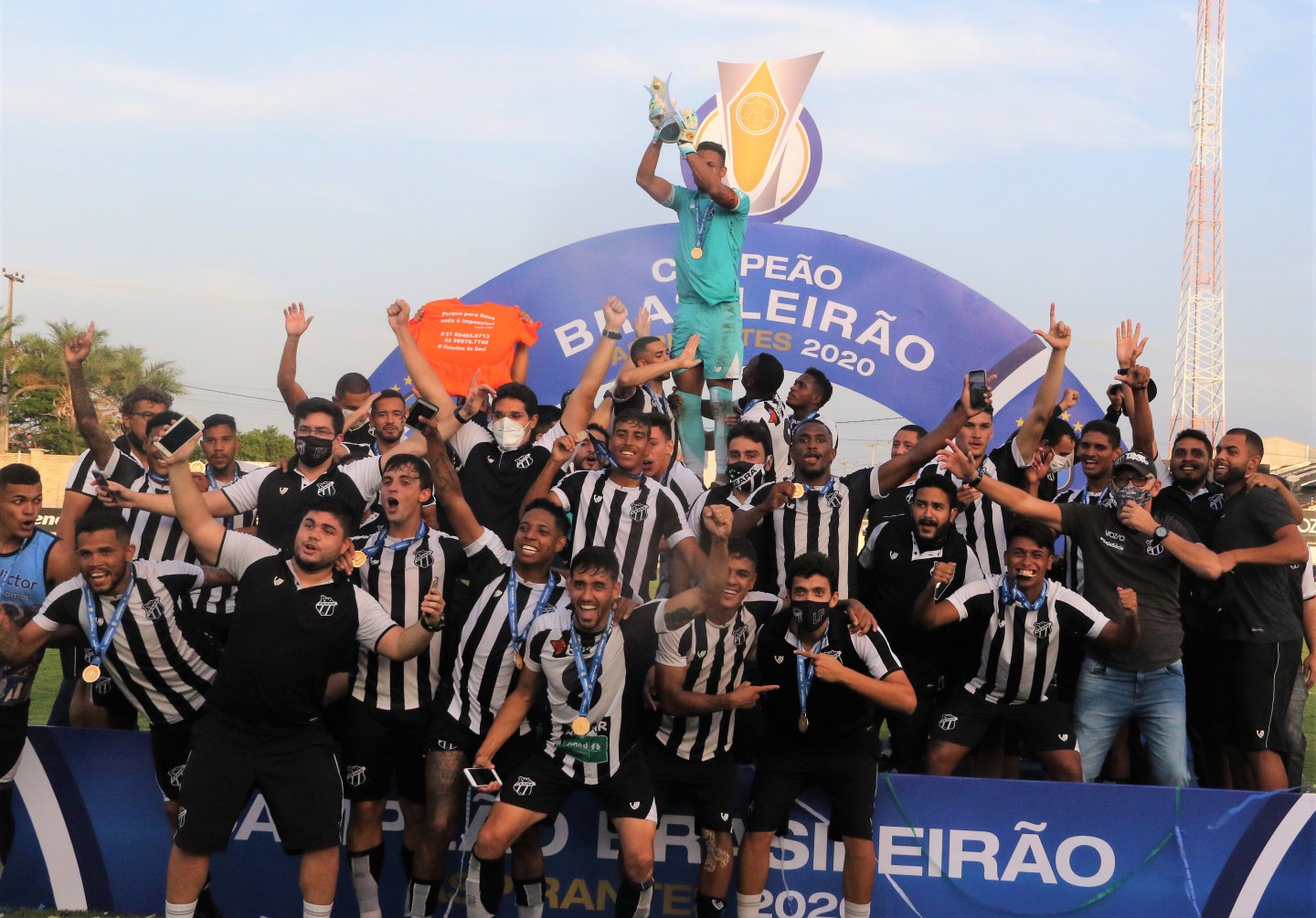 Ceara won the Campeonato de Aspirantes 2020
References
https://pt.wikipedia.org/wiki/Campeonato_Brasileiro_de_Futebol_Sub-23
U23 Brasileiro de Aspirantes 2022, Group B
U23 Brasileiro de Aspirantes 2022, Group C
U23 Brasileiro de Aspirantes 2022, Group D
U23 Brasileiro de Aspirantes 2022, Group A