Brazil Serie C Brazil predictions, the most accurate football prediction
Round 6
Predictions 1X2
Under/Over 2.5
Both To Score
Handicap
Brazilian Serie C: The less competitive Brazilian division
The third tier in Brazil is on the way to the 2022 season. For those who are not sure what it is, let's learn about the basic fundamentals of this Brazilian football division in this article so that the next time watching this tournament will be easier.
What is Brazilian Serie C?
Brazilian Serie C is known as the Campeonato Brasileiro Série C, is the third tier in the Brazilian football league system. As the order of the alphabet letter, this competition ranks third in the football pyramid, after Serie A and Serie B. The Campeonato Brasileiro Série C was founded in 1981 and is also governed by the Brazilian Football Confederation.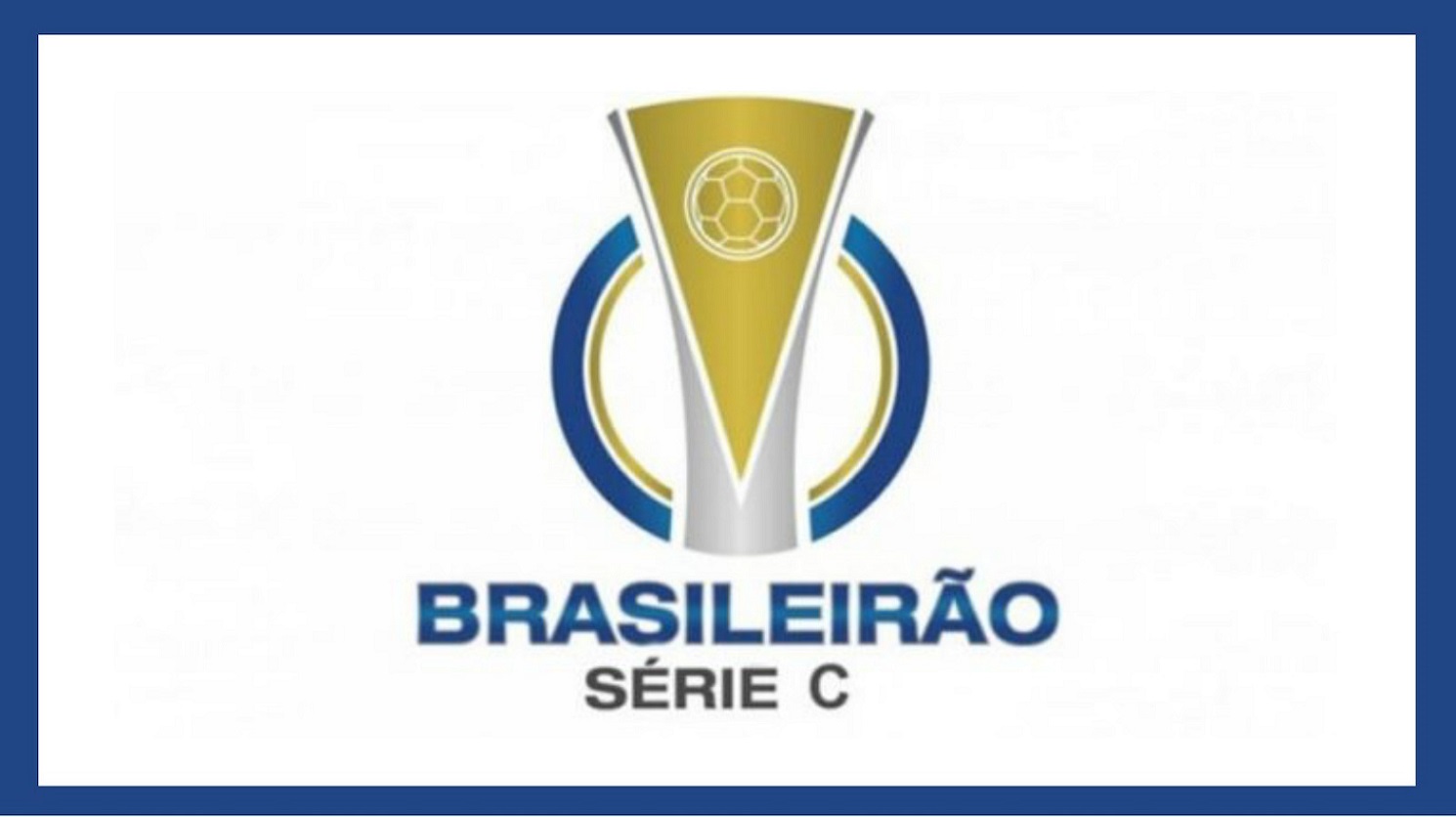 Brazilian Serie C logo
History and the respective formats
The Brazilian Serie C was introduced 40 years ago but it was not held annually like the top-flight Serie A. There were even numerous years (1982-1987, 1989, 1991, 1993, 2000) in which this competition was not held because of the large number of participants in the two higher divisions.
Due to the lack of financial conditions, many teams in the Brazilian Serie C couldn't afford a long trip to compete with other teams from different states. That's why this competition is not played in a double round-robin format. Instead, they are divided into regional groups and only the top teams from each group will meet each other for the knockout phase.
Until 2008, there were 64 teams participating in the Serie C. And in the next season, the number of participants was significantly reduced to 20 teams with the establishment of another lower division, the Campeonato Brasileiro Série D.
The current format also features 20 Brazilian teams that are separated into two groups and the round-robin format is applied in each group. Thereby, teams play each of their rivals in the same group twice, once home and once away. The top four teams in each group will be eligible for the knockout stage, in which the last four teams that reach the semi-finals are promoted to the Campeonato Brasileiro Série B. Meanwhile, two teams that finish at the lowest positions in each group are relegated to the Campeonato Brasileiro Série D.
Titles by clubs
Similar to the Campeonato Brasileiro Série B, clubs in this third tier don't really impress audiences with a huge difference in the winning records throughout the history of the Brazilian Série C. The team with the most titles is Vila Nova with only three times lifting the Série C trophy in 1996, 2015, and 2020, followed by Atlético Goianiense and Ituano with two times each. Ituano is also the reigning champion of the competition, winning the 2021 season. The rest teams are relatively equal and they share one time winning the title.
Vila Nova vs Atletico Goianiense
References
https://en.wikipedia.org/wiki/Campeonato_Brasileiro_S%C3%A9rie_C