Chile Cup Chile predictions, the most accurate football prediction
Copa Chile in a nutshell
The Copa Chile (Chile Cup) is a national football tournament held every year in Chile. The cup was discontinued in 2000 due to time pressures and club pressure but was reintroduced in 2008. The Campeonato de Apertura (Opening Championship), which ran from 1933 to 1950, was its forerunner.
The cup is now open to all members of Chile's football league system, from professional teams (Primera División, Primera B, and Segunda División) to ANFA Tercera División teams. Since the season 2009, the winners have received a direct Copa Sudamericana spot for the following season; but, beginning from the 2015 edition, the winners have received a direct Copa Libertadores spot for the following season.
Are you a fan of Copa Chile? Check out Chile Cup Predictions frequently to update its latest news and matches!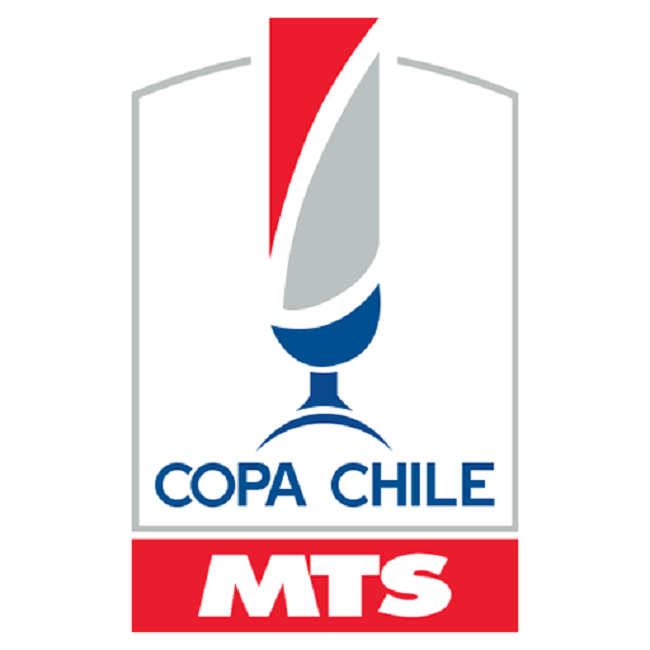 Copa Chile
History of the League
The rivalry has traditionally been won by teams from the Primera División; but, since it is played in a knockout format, the prospect of a lower-level side challenging a top-level squad exists. That was the case in the seasons 1960, 1962, 2009, and 2010, when Deportes La Serena, Luis Cruz, Unión San Felipe, and Municipal Iquique were the champions. In the 2008 tournament, Deportes Ovalle (from the third level league) came close to becoming finalists but lost 1–2 in the final to Universidad de Concepción in a nail-biter.
Cup Winners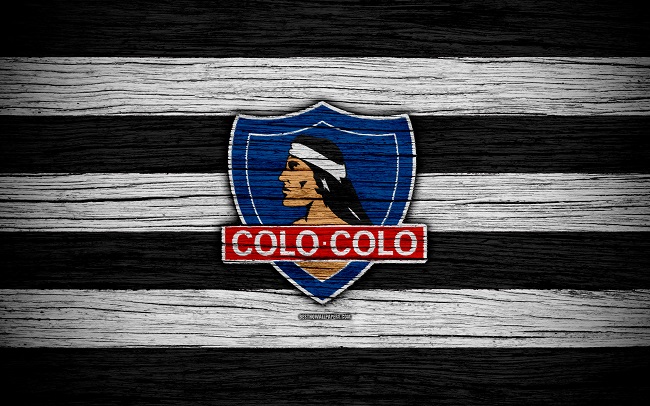 Colo-Colo dominate the cup competition
Best Clubs of the Copa Chile
Sources: