Chile Primera B Chile predictions, the most accurate football prediction
All about the Primera B de Chile
Campeonato Primera B or Chilean First B Division is the second level of the Chilean football league system. The league was founded in 1952 as Segunda Division and has been changed into Primera B since 1996. It has been organized by the Asociación Nacional de Ftbol Profesional.
A new season is running, don't forget to get new Chile Primera B Predictions on our site!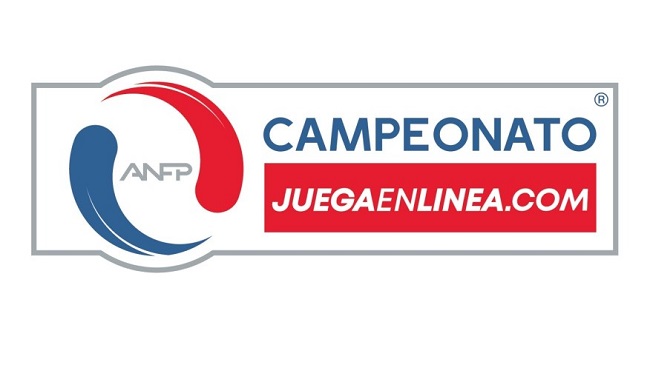 Chilean First B Division

2021 Chilean Primera B Standings
(updated on April, 13th, 2022)
Titles won by clubs
Few facts about the clubs
A.C Barnechea:

is a Chilean Football Club based in the Lo Barnechea commune of Santiago, Chile.

Coquimbo Unido:

Coquimbo Unido is a football team based in the city of Coquimbo in Chile. The club was formed on August 30, 1958, and it currently competes in Primera B. The Estadio Municipal Francisco Sánchez Rumoroso, which has a capacity of 18,750 seats, is where they play their home games.

Iberi:

Deportes Iberi is a Los Angeles-based Chilean football team that currently competes in Primera B. (second-tier). The club's home games are held at the Los Angeles Municipal Estadio, which has a capacity of 5,000 spectators. The club was formally established as Deportes Iberia in 1933, with its headquarters in Conchal (Santiago).

Club Deportyes Puerto Montt:

Club Deportes Puerto Montt is a Chilean football club based in the Los Lagos Region's city of Puerto Montt. The club was formed on May 6, 1983, and currently competes in Chile's Primera B, the country's second tier.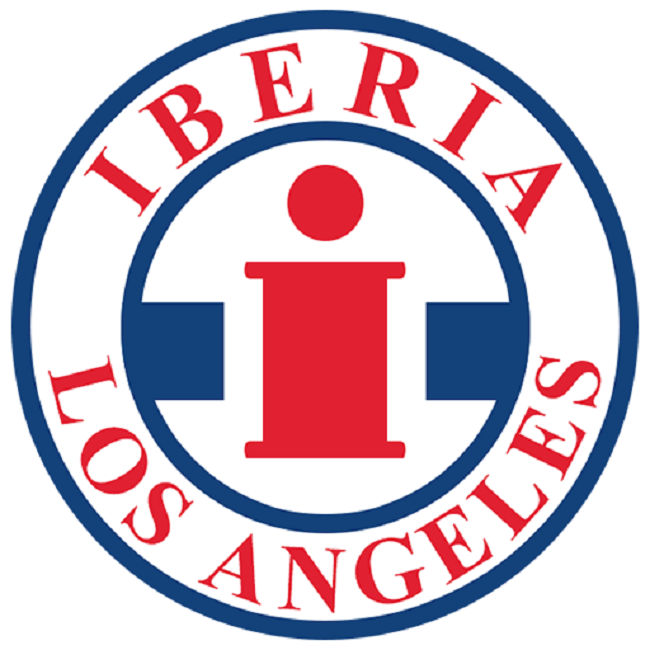 Sources: