Chile Primera Division Chile predictions, the most accurate football prediction
Round 30
Predictions 1X2
Under/Over 2.5
Both To Score
Handicap
Round Final
Predictions 1X2
Under/Over 2.5
Both To Score
Handicap
Chile Primera Division
Overview
Chile's Primera División (First Division) is the highest tier of the country's football league system. The ANFP is in charge of organizing it. Because of the sponsorship, the league is known as the Campeonato AFP PlanVital.
Currently, the two teams with the lowest season results are relegated to Primera B and replaced by the Division's Champions and Runners-up.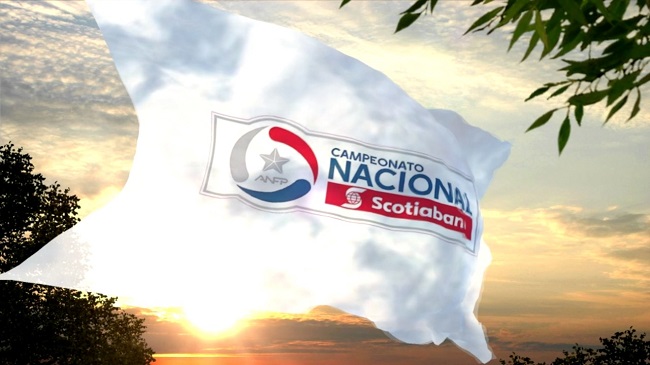 International Competition
The Campeonato winners, as well as the runners-up and third-place finishers, are automatically qualified for the Copa Libertadores the next year. For the next year, the fourth, fifth, sixth, and seventh places qualify for the Copa Sudamericana.
The birth of Professionalism in Chile
On May 31, 1933, the Liga Profesional de Football de Santiago (LPF) was established by eight major clubs at the time: Unión Espaola, Badminton, Colo-Colo, Audax Italiano, Green Cross, Morning Star, Magallanes, and Santiago National F.C. On June 2, 1933, the Football Federation of Chile approved the newly created body. The eight founding teams competed in the first competitive tournament, which was won by Magallanes after a decisive match against Colo-Colo. Liga Profesional reintegrated with the AFS the following year, as per the decision of the Federación de Ftbol de Chile. Four teams from AFS, including Club Deportivo Ferroviarios, Carlos Walker, Deportivo Alemán, and Santiago F.C., will attend the 1934 professional competition as part of the reunification talks. In addition, it was determined that the final six teams from the 1934 competition would be eliminated, resulting in the formation of a new second division in 1935. Magallanes won 10 of the 11 matches in the extended 1934 edition, clinching the title for the second year in a row.
Participants 2022
The competition is still running, join Betimate frequently to get the latest Chile Primera Division Predictions and results every day!
Best Clubs of the Chile Primera Division
Colo-colo is the undisputed champion with 32 wins and 21 second-place finishes.
Universidad de Chile is trailing fast behind with 18 wins.
Colo-colo
Sources